Media of the Week: Dec. 2 – 9
Check out all the new releases and picks for upcoming media from the Arts and Life Editors
Navigating through media – the old and the new – can get overwhelming. To make it easier, we have curated a list that will be updated weekly. This will allow you to read reviews so you can decide what is worth your time, hear about exciting upcoming releases, and get personal recommendations from your Arts and Lifestyle editors (us), students, and staff at Cleveland.
Reviews:
Movie: Black Panther: Wakanda Forever (currently only in theaters)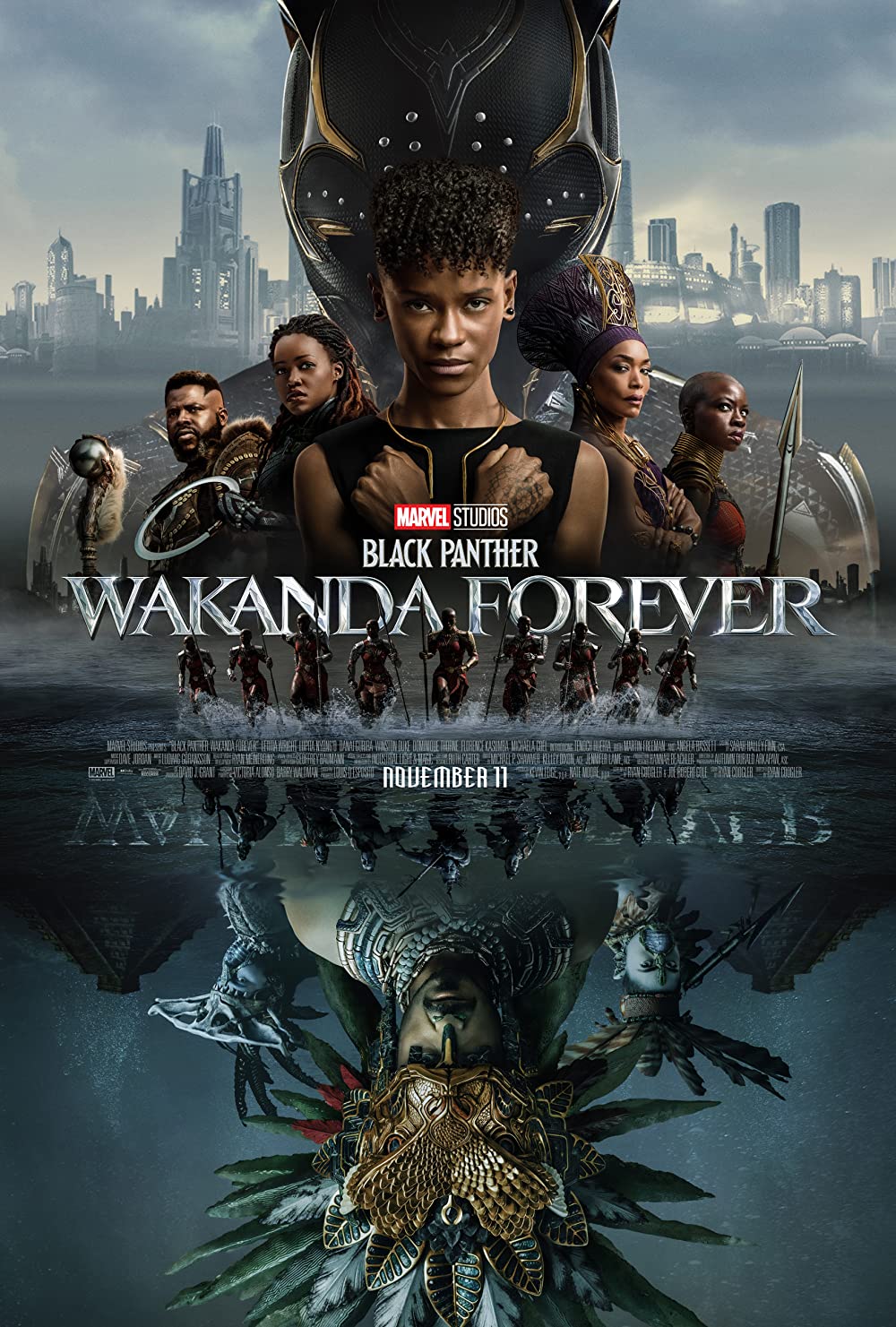 "I thought that "Black Panther" was good for what it was: a tribute to an actor who had passed in the thick of a franchise. The tributes to Chadwick Boseman were well placed and thoughtful. But as a movie made by a $53 billion dollar company, it is poorly paced, slightly out of touch, and just lacking in plot build up. It's a fun movie but it had major room for improvement. Rate: 6/10" -Izzy Herring, sophomore
Movie: Bones and All (currently only in theaters)
Starring Taylor Russel and Timothy Chalamet, you might think this would be a visually appealing movie. However, "Bones and All" is a cannibal/romance/horror movie that has gotten some controversial reviews. "Bones and All was like a 6/10. It had a good plot, but it was also kind of hard to follow. It was cool because I've never seen a movie about cannibals that doesn't seem like it would be a movie about cannibals. It was crazy." Malia Waiwaiole, junior.
TV show: Wednesday (stream on Netflix)
In this comedy/horror TV show, Wednesday Addams (Jenna Ortega) enrolls in Nevermore Academy and tries to solve mysteries, put a stop to a killing spree, and learn how to use her powers. "I enjoyed Wednesday, however it's the kind of show that will grow on you. Even if you don't like the first two episodes, keep with it till the third. Rate: 8/10" -Madelyn Joe, sophomore.
TV show: The White Lotus (season 2!) (stream on HBO Max)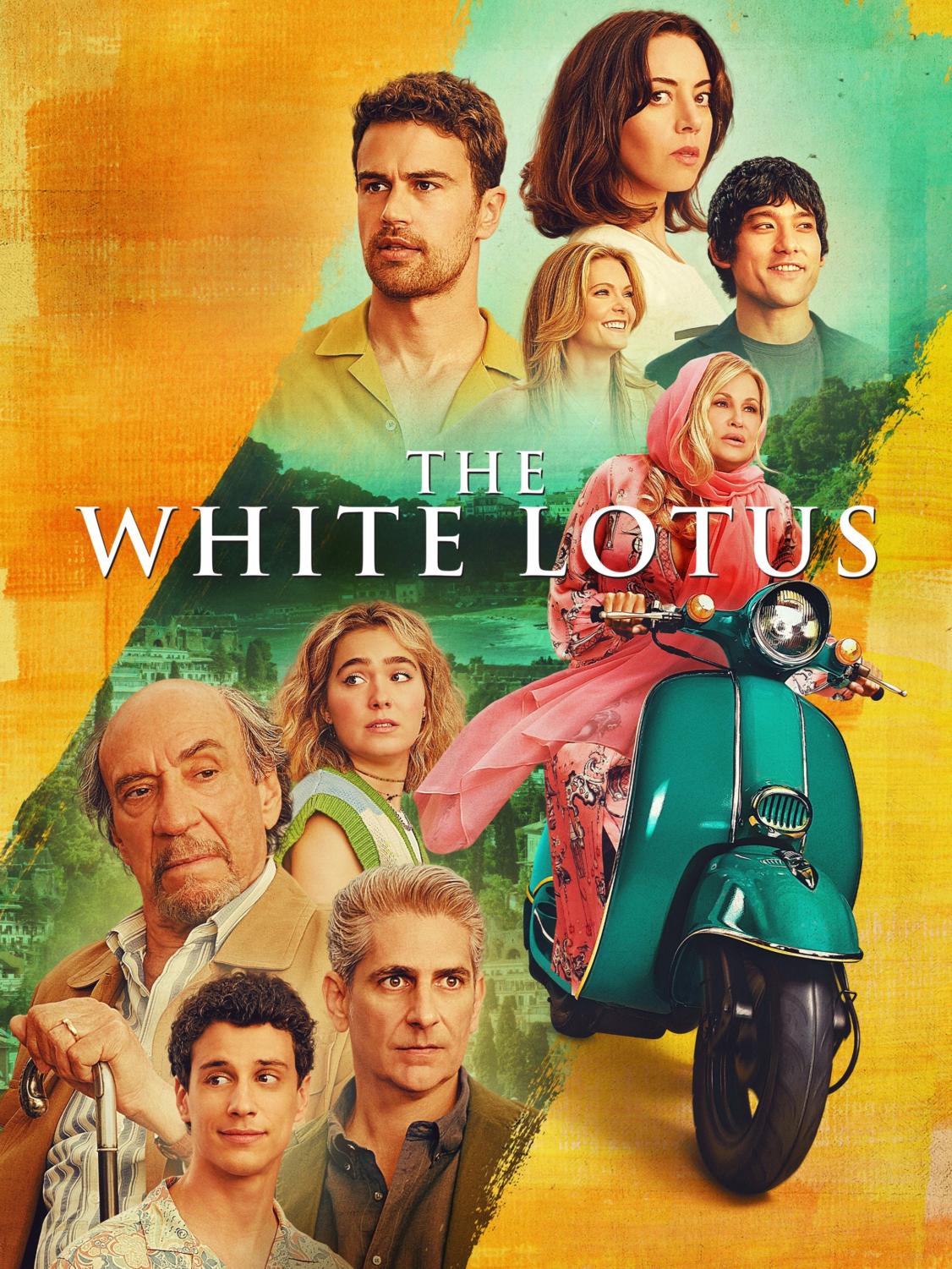 The newest season of The White Lotus has episodes released every Sunday, which keeps viewers on the edge of their seats. Full of drama, suspense, and a great soundtrack, this TV show takes place in Sicily, Italy, where the characters think they're going to enjoy a relaxing vacation. However, the dark secrets of the White Lotus Hotel (and the guests staying there) are slowly revealed. Personally, I rate this new season a 10/10 because the characters are unpredictable, and there is never a dull moment.
Movie: Love, Lizzo (stream on HBO Max)
The new documentary, "Love Lizzo," is an emotional film that recaps Lizzo's journey from where she started, to where she is now. She provides insight on the struggles she's faced with body image, mental health conflicts, and Covid's impact on her career. Viewers get a behind-the-scenes look of not only her life, but the work that goes into her concerts. Whether or not you are a Lizzo fan, this documentary is definitely worth watching and I would rate it an 8/10.
Upcoming:
Movie: Violent Night (release date: 12/1)
"Violent Night" is an upcoming movie that blends the themes of action, comedy, and Christmas. A brief summary from IMDb says: "An elite team of mercenaries breaks into a family compound on Christmas Eve, taking everyone hostage inside. However, they aren't prepared for a surprise combatant: Santa Claus is on the grounds, and he's about to show why this Nick is no saint."
Album: ATUM by: The Smashing Pumpkins (full album released in 2023)
The sequel to "Mellon Collie" and "Machina" titled "ATUM" is an album being released in three Acts–one every 11 weeks. Act 1 was released on Nov. 15, 2022, and the second act will be available on streaming services on Jan. 21, 2023. All together, there will be 33 songs, plus an additional 10 songs which will be released in April.
Punk show: Anything Will Help (12/2)
228 Gallery is hosting various bands on Dec. 2, 2022 at 3432 SE Milwaukie Ave!
Punk show: East Goes Beast 2022 Tour (12/3 and 12/4)
All the way from Boston and New York City, Savageheads and Anti-Machine will be playing in Portland on Dec 3.and 4. at 835 NE Broadway!
Punk show: Love Equals Death (12/2)
Bands: Love Equals Death, Unarmed, and Moon Zero Two will be playing at Mano Oculta on Dec. 2, 2022. Tickets are available for purchase at manooculta.com!
100 Years "the movie you will never see" (Release date: November 2115)
A fascinating and strange movie 100 Years, directed by Robert Rodriguez, is set to be released in November, 2115. While the writers and directors have not yet given an overview of the plot, we know it will be a sci-fi short film, starring John Malkovich, Shuya Chang, and Marko Zaror. Personally, I doubt I'll be able to see it, but if you're still around by then – I hope the wait was worth it!
Album: A New Tomorrow by: ZULU (release date: 3/3/23)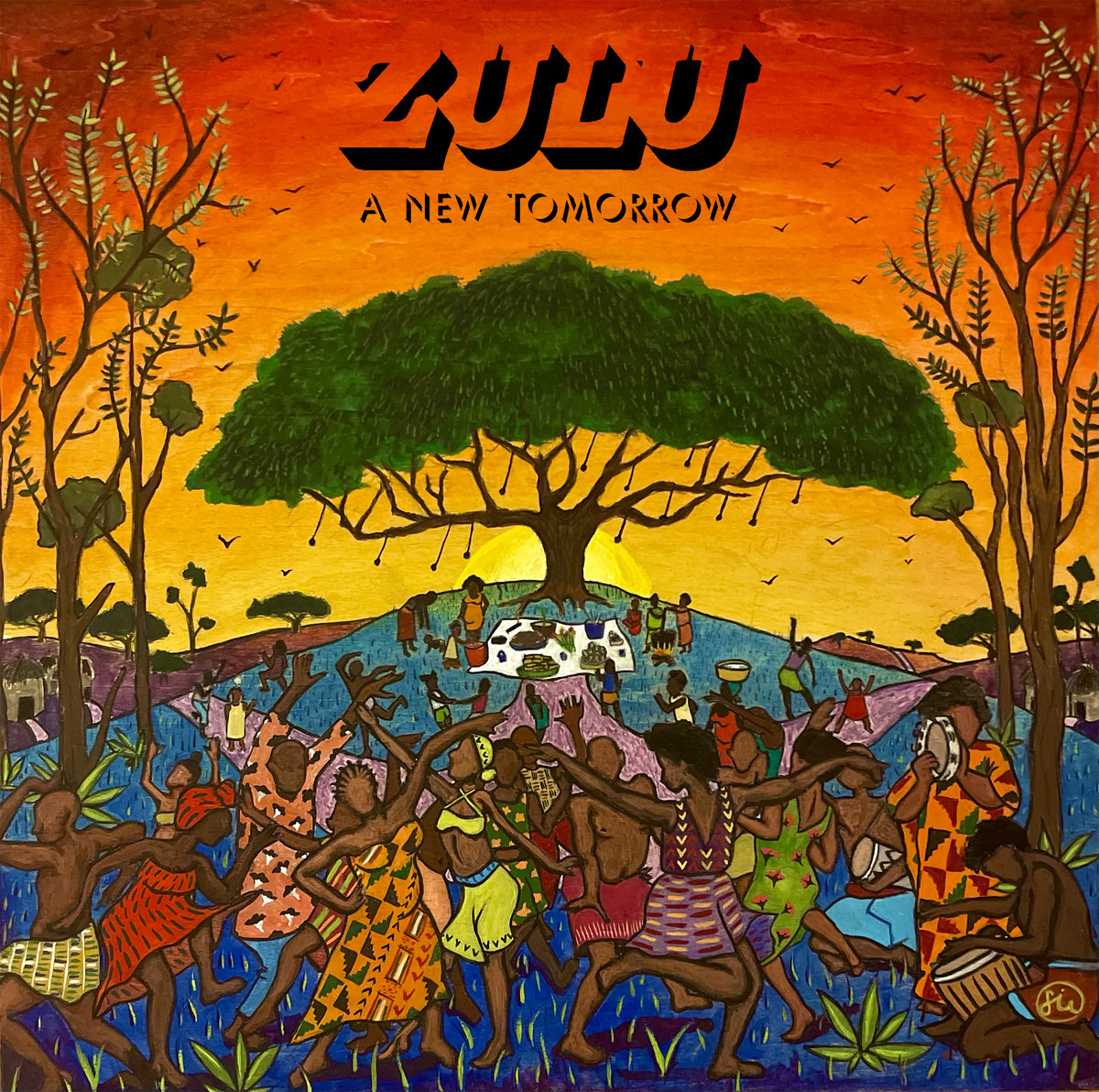 Los Angeles Powerviolence act ZULU returns with a new LP entitled "A New Tomorrow," which will be released on streaming services in March of 2023. They have just released their first single off the album, "Fakin' Tha Funk (You Get Did)"
Recommendations:
Song: "Have You Ever Been (To Electric Ladyland)" (by: Jimi Hendrix)
Song: "A far l'amore comincia tu" (by: Raffaella Carrà)
Album: "Horse Jumper of Love" (by: Horse Jumper of Love)
Album: "Last Splash" (by: The Breeders)
TV show: "Smiling Friends" (stream on HBO Max)
An adult-cartoon series revolving around a small organization dedicated to making people smile.
TV show: "Santa Clarita Diet" (stream on Netflix)
Suburban mom (Drew Barrymore) turned to cannibal???
TV show: "Girls Incarcerated" (stream on Netflix)
Compelling documentary series about young women and their experiences with the prison system.
Documentary: "A Trip to Infinity" (stream on Netflix)
Mathematicians embark on an inquisitive exploration of infinity through discussions of scientific findings, and helpful analogies.
Leave a Comment
About the Contributor
Julia Vogel, Student Life Editor
My name is Julia, and I'm a junior & proud CHS Warrior! This is my second year on the Clarion and I'm excited to take on the Student Life Editor role....