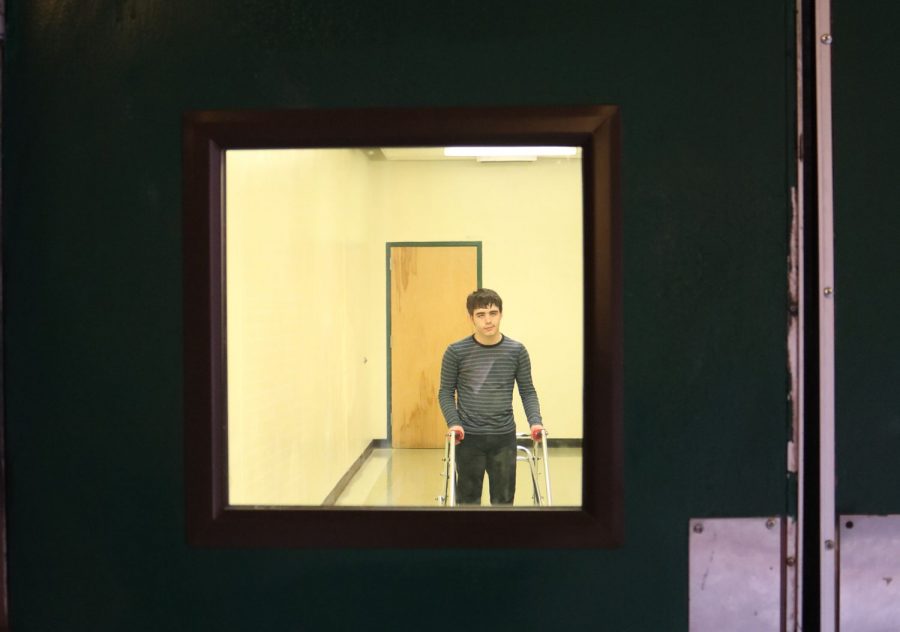 Anna Rollins
"When I think about accessibility I also think about independence; can a person open a door by themselves?" said Bren Trask, a special education teacher at Cleveland. "If they can't, then it's not accessible. It's just that simple."

However, when it comes to providing accessible services for people with disabilities, it's less simple.
Buildings in the Portland Public Schools district are an average of 77 years old, with many schools built closer to 100 years ago, creating myriad problems with health, safety, and accessibility. "All these things that were really good ideas at the time don't fit into our modern view of inclusiveness and safety," said David Mayne, PPS Bond communications manager. "Now, we're playing catch up with that."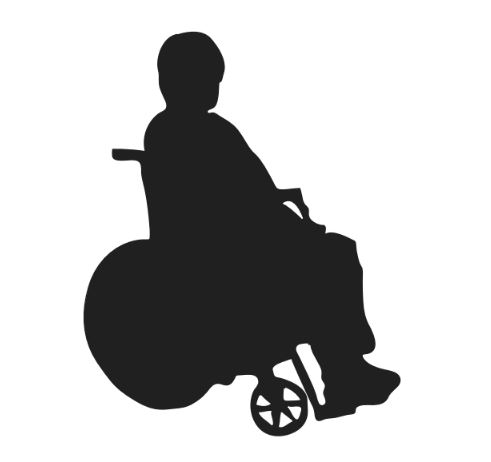 In 2012, Portland Public Schools (PPS) passed a $482 million construction bond to improve school buildings over an eight year time period. The bond encompasses everything from roof repairs and seismic safety to total remodeling of several schools in the district. Another large aspect of the bond is the promise to improve accessibility in the schools for disabled members of the community. The district promoted the updates on their website, writing, "Improved accessibility to schools and classrooms for students, teachers, and visitors with disabilities is a priority in the 8-year school building improvement bond that Portland voters approved in 2012." Cleveland was subject to a new roof as a seismic upgrade, as well as multiple accessibility improvements such as handrails, ramps, and new door handles.
"The criteria was generally based on greatest need and also a lot of focus was placed on typically underserved communities," said David Mayne. "For instance one of our first elevator projects was done in North Portland at James John [Elementary School]."
Under the American Disabilities Act (ADA), written into law in 1990, public schools fall into Title II as public entities, which states that it "prohibits discrimination against qualified individuals with disabilities in all programs, activities, and services of public entities." This means that schools are required to provide accessible programs. However, schools may not be expected to comply if it causes undue financial burden. Portland Public Schools budgeted more than $9 million for accessibility improvements, $400,000 of it going to upgrades at Cleveland. In addition, schools receiving modernizations (Grant, Franklin, Roosevelt, and Faubion in northeast Portland) are now fully compliant with ADA standards. Currently Cleveland meets some of the ADA standards, but fails to meet all of them.
Many believe that more could be done in terms of making the buildings available to all members of the community. "The district, as are many districts, is very far behind," said Jan Watt, special projects coordinator. "People have been unjustly denied access for years."