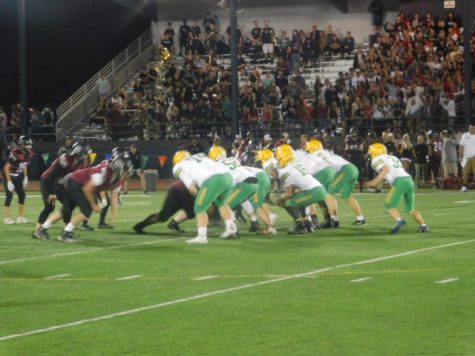 By Dom Zupo, Reporter
April 20, 2018
Cleveland has a complicated relationship with football. Adored and respected by those who play, misunderstood and mocked by those who don't. In an attempt to improve this u...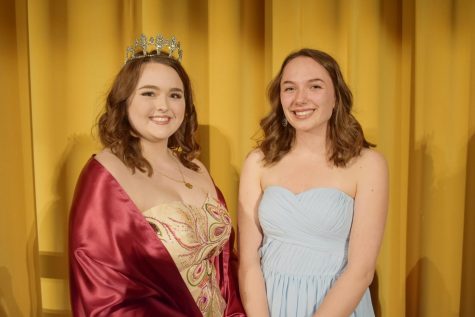 By Brooklyn Pierce, Editor In Chief
April 20, 2018 • No Comments
Senior Sydney Toops was crowned Rose Festival Princess March 19 and expressed her gratitude at the brief ceremony in the auditorium, saying that she is ...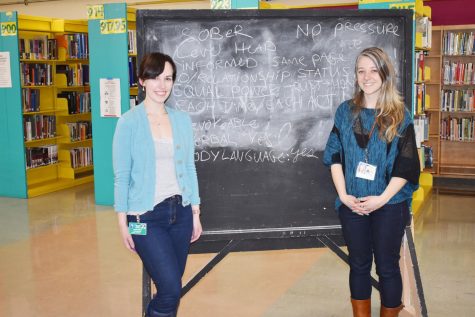 Cleveland Welcomes "Confidential Advocates"
April 11, 2018
Confidential Advocates (CA's) from the Raphael House and Volunteers of America have finally received approval to begin advocacy services at Cleveland....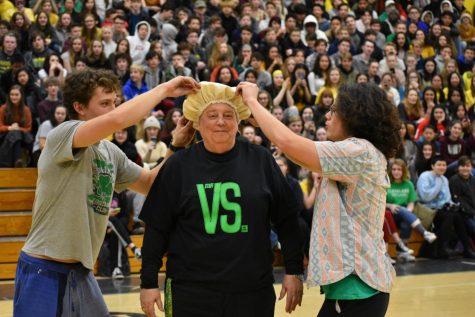 March 20, 2018
One thing you need to know about Jan Watt: she keeps her word. The beloved Cleveland icon proved this fact at the Versus Assembly, March ...
Support the Clarion!
The Cleveland Clarion relies on ad sales and donations in order to continue to provide daily news coverage to Cleveland High School. If you wish to contribute please visit our SchoolPay donation page:
https://pps.schoolpay.com/pay/for/Clarion--/Id6d9
Staff Profile
Mirabella Miller
Reporter
I'm Mirabella Miller, and I am a reporter for the Clarion. I am a currently a junior at Cleveland High School and I am graduating in 2019. I enjoy wri...
Read all stories written by Mirabella Miller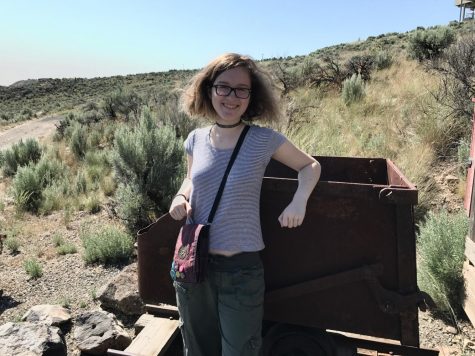 Jacquelyn Johnson
Reporter
My name is Jacquelyn Johnson, I'm one of the Co-Editors to Grover's Corner in the Clarion as well as the Graphics Editor. I'm 17 years old and will be ...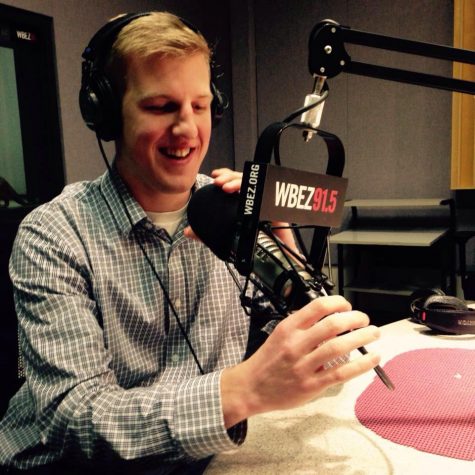 By Ashley Lytle, Editor-in-Chief
February 19, 2017 • No Comments
Alumnus Reuben Unrau graduated in 2011 after a successful four years at Cleveland: a place he credits with being the launch of his pursuit to be a journalist. Unrau...
By Madeline Sweet, Reporter
March 19, 2018 • No Comments
Sugar. We know too much is bad for us, yet we are addicted. This sugar addiction comes from several sources. One cause of sugar addiction is the dopami...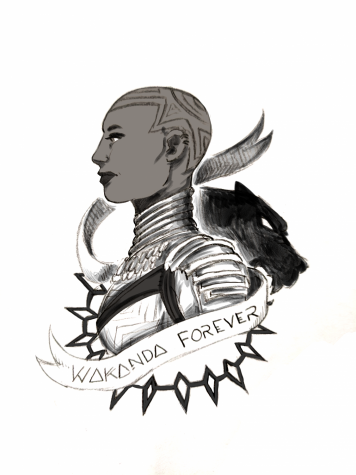 March 19, 2018
In the modern day, every person's actions are somehow affected by media directly or indirectly. This me...
The Seychelles Settlement: One Step Closer to Conservation
March 13, 2018
With the rise of climate change, oil excavation, and commercial development, among other things, t...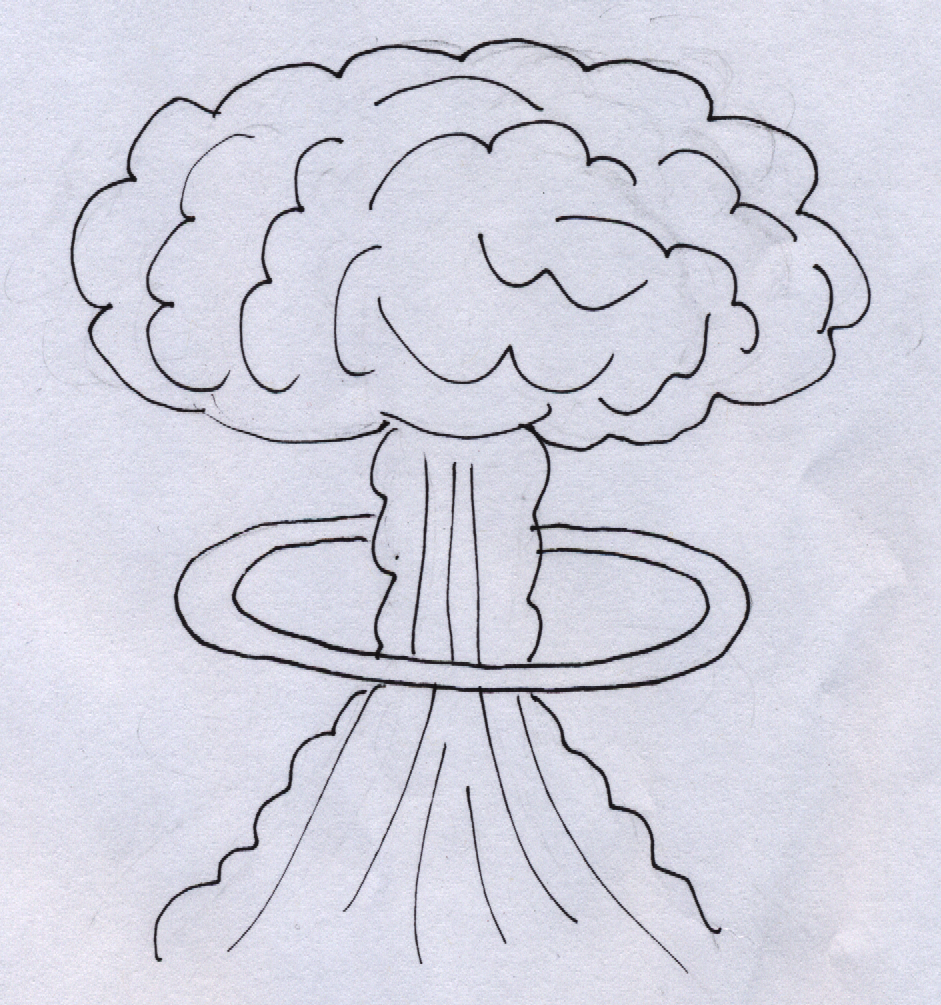 February 27, 2018
BALLISTIC MISSILE THREAT INBOUND TO HAWAII. SEEK IMMEDIATE SHELTER. THIS IS NOT A DRILL. So ended th...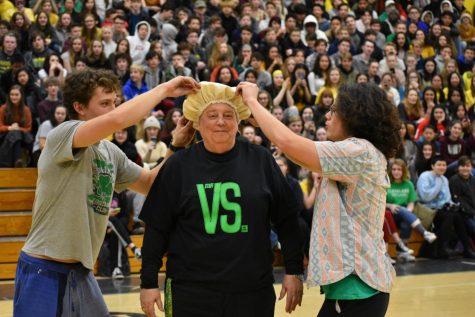 March 20, 2018 • No Comments
One thing you need to know about Jan Watt: she keeps her word. The beloved Cleveland icon proved this fact at the Versus Assembly, March ...
Valentine's Day — Cleveland Style
March 9, 2018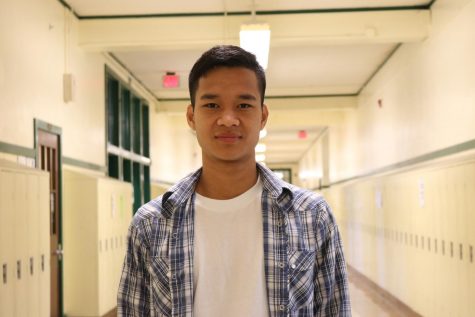 100 Warriors: Peter Za Wins Award from Yale
June 1, 2017
Cleveland junior Peter Za is one of 20 recipients of the first annual Yale Bassett Awards for Communi...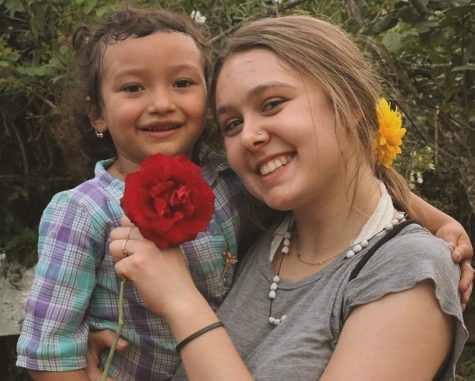 100 Warriors: Mia Johnson Makes a Difference Around the World
April 19, 2017
Many high school students chose to spend their spring break with friends, traveling, or catching up on...