By Ronan McCann, Sports Writer
February 2, 2018
The Cleveland wrestling team is heading toward what might be their seventh district win in a row. But with what has been described as an incredibly young team, will they be able t...
February 12, 2018
Cleveland varsity soccer star and junior Eliza Herring is using the love of her sport and her passion for volunteering to change and better the lives ...
Warriors Against Leukemia and Lymphoma
February 8, 2018
Juniors Samantha Lyon, Eliza Herring, and Georgia Baker are joining the fight against cancer as candidates for Students of the Year, a fundraiser and c...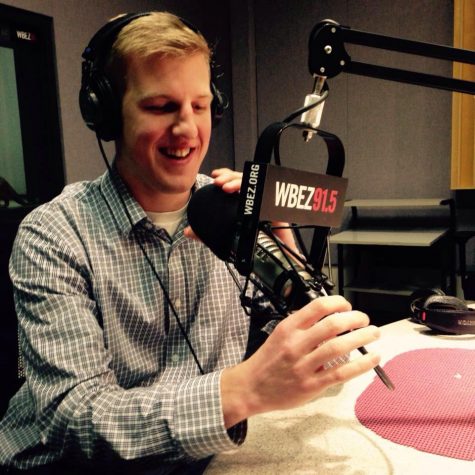 By Ashley Lytle, Editor-in-Chief
February 19, 2017 • No Comments
Alumnus Reuben Unrau graduated in 2011 after a successful four years at Cleveland: a place he credits with being the launch of his pursuit to be a journalist. Unrau...
By Sam Linder, Reporter
February 16, 2018 • No Comments
In May 2015, a BBC camera crew and research team gathered on isolated grasslands in central Kazakhstan to film the Saiga antelope, a critically endang...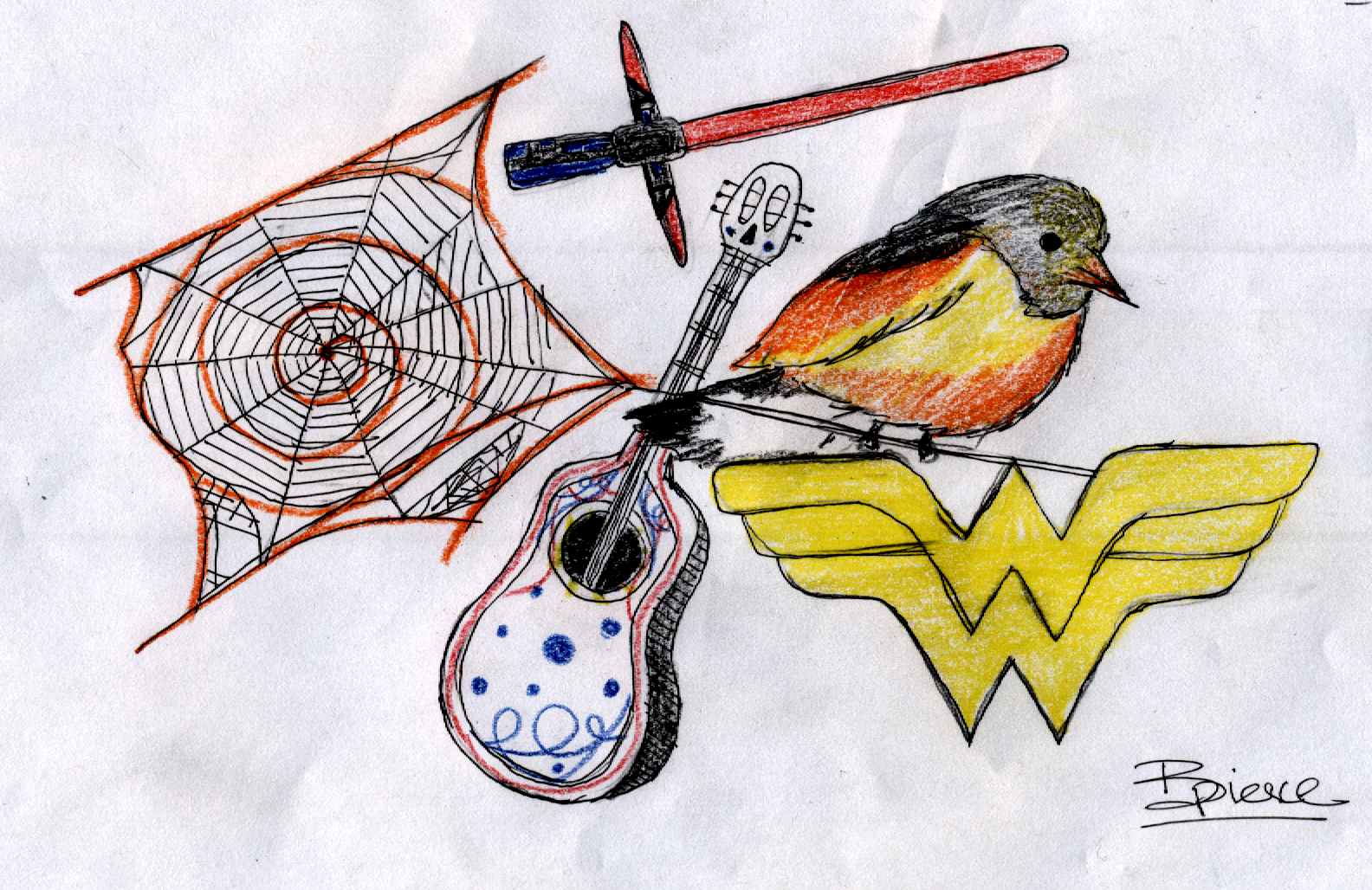 Procrastination Nation: Start your year off right!
January 22, 2018
As the year comes to a close, it's time to look back at a few of the films that stood out in 2017. T...
A Monumental Display of Disrespect
January 16, 2018
Demonstrating his apparent knack for making controversial decisions, President Donald Trump significantly shrunk the size of ...
January 16, 2018
It's January, and even a few weeks after the new year people's resolutions start to sputter out. "It was...