Support the Clarion!
The Cleveland Clarion relies on ad sales and donations in order to continue to provide daily news coverage to Cleveland High School. If you wish to contribute please visit our SchoolPay donation page:
https://pps.schoolpay.com/pay/for/Clarion--/Id6d9
By Jaden Rapaport, Reporter
February 21, 2020 • No Comments
Led by two individual champions, the wrestling team scored  324 .5 points to win the district championship...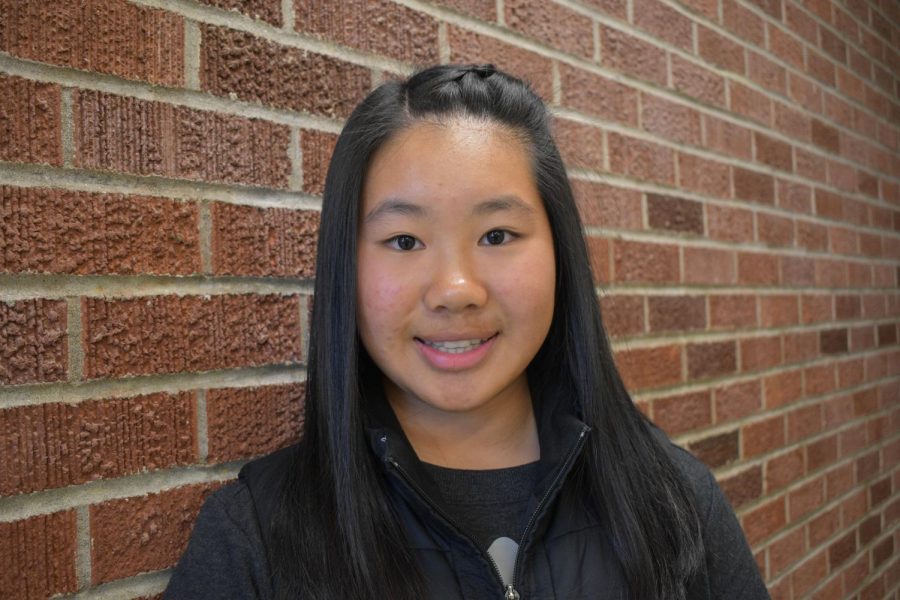 By Patrick Brown, Writer
November 21, 2019 • No Comments
Cleveland golfer Kyra Ly, sophomore, was named Oregon Junior Golf Player of the Year by the Oregon Golf...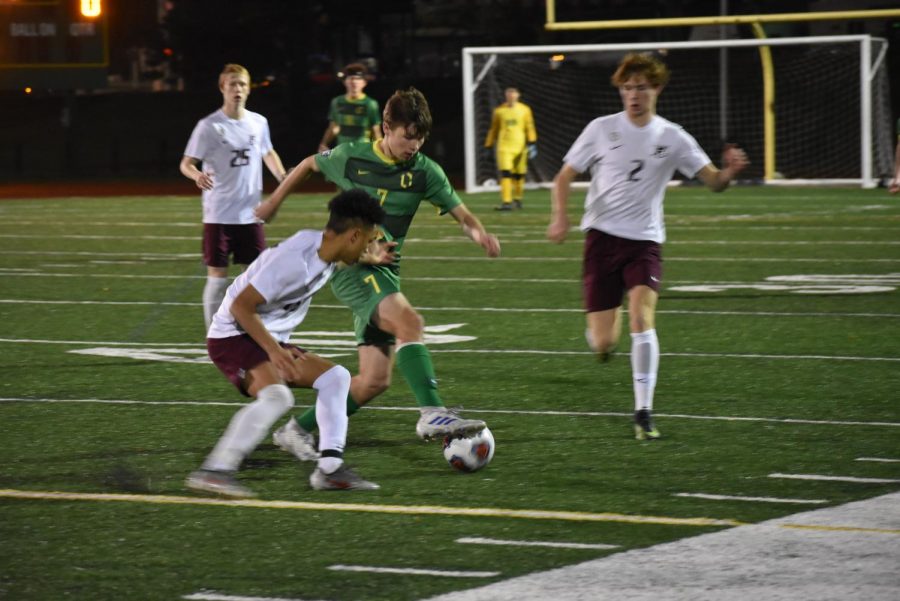 By Jaden Rapaport, Sports Reporter, Photographer
November 13, 2019 • No Comments
After their defeat of Newberg, Sunset and then Reynolds in the quarterfinals, it was time for the Warriors...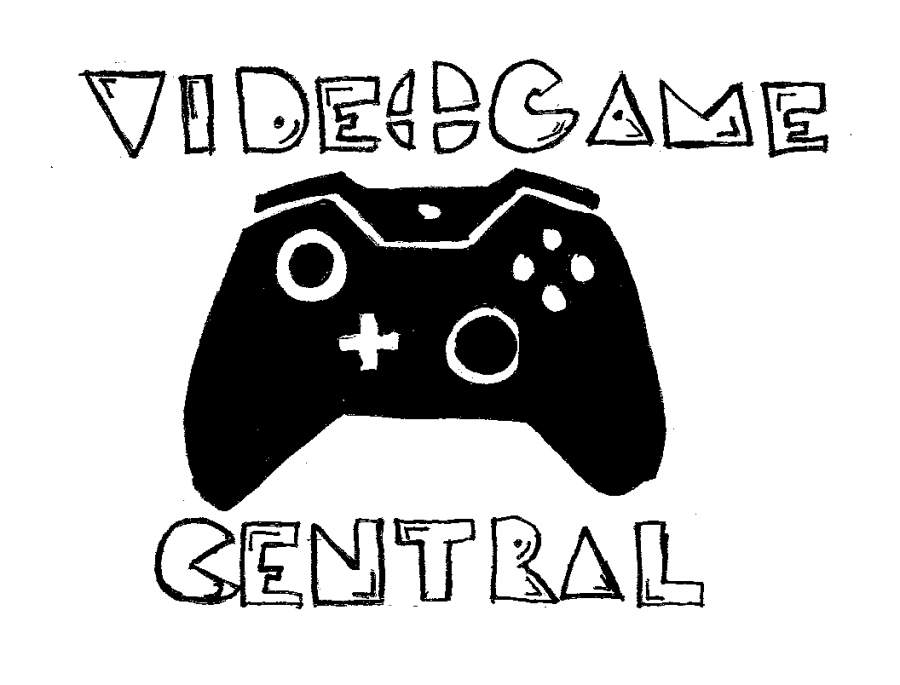 By Lena Tinker, Arts & Life Editor
December 12, 2019 • No Comments
Hawe, my name is Lena Tinker. I am a member of the Eagle Clan in the Osage Nation. My grandfather is...

Loading ...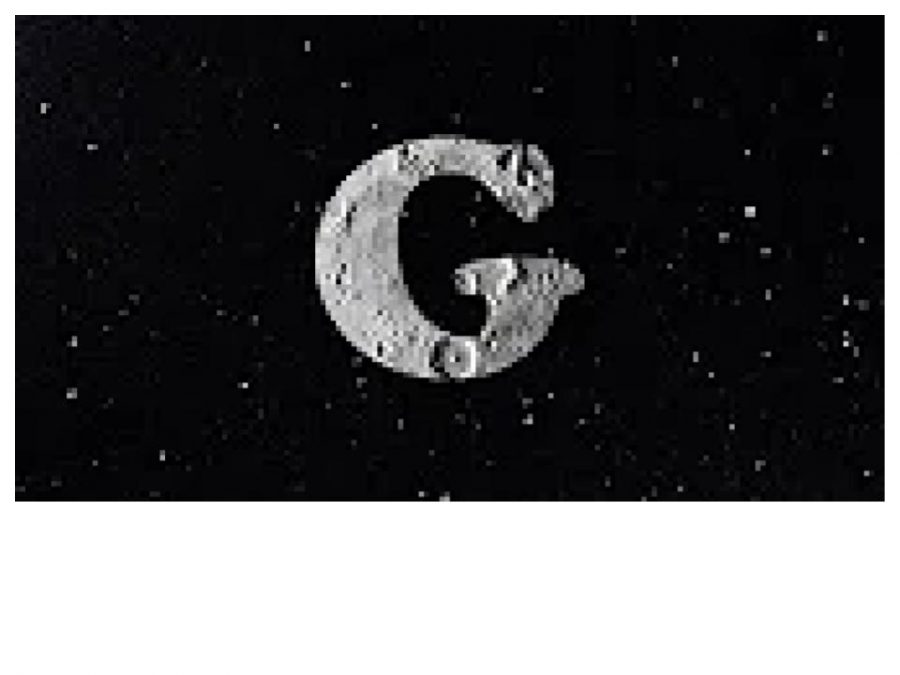 January 2, 2020
Guest host Tyler interviews James and Yanling of the Warrior Update.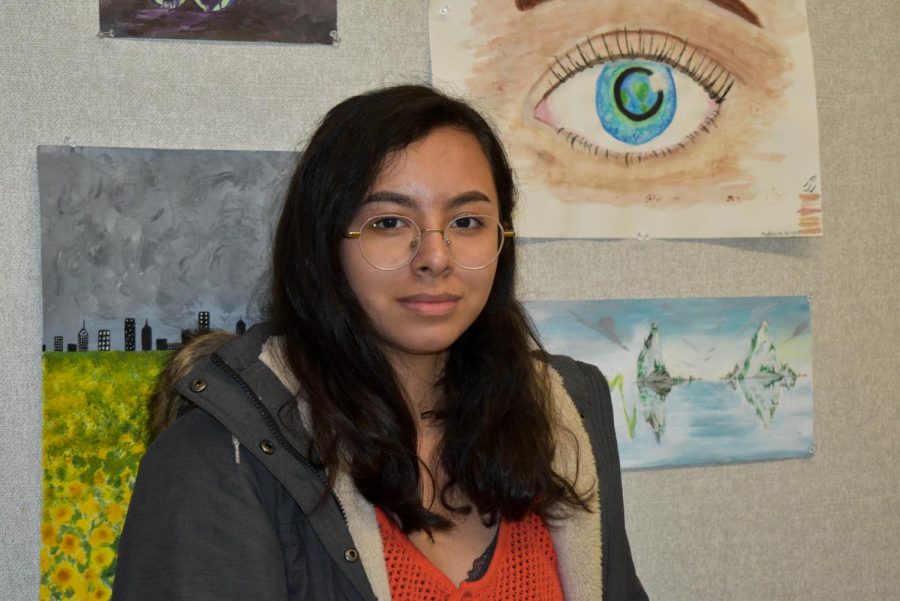 By Elizabeth Long, Editor
December 18, 2019
The HeART of Portland is a Portland Public School tradition, where students in kindergarten through senior...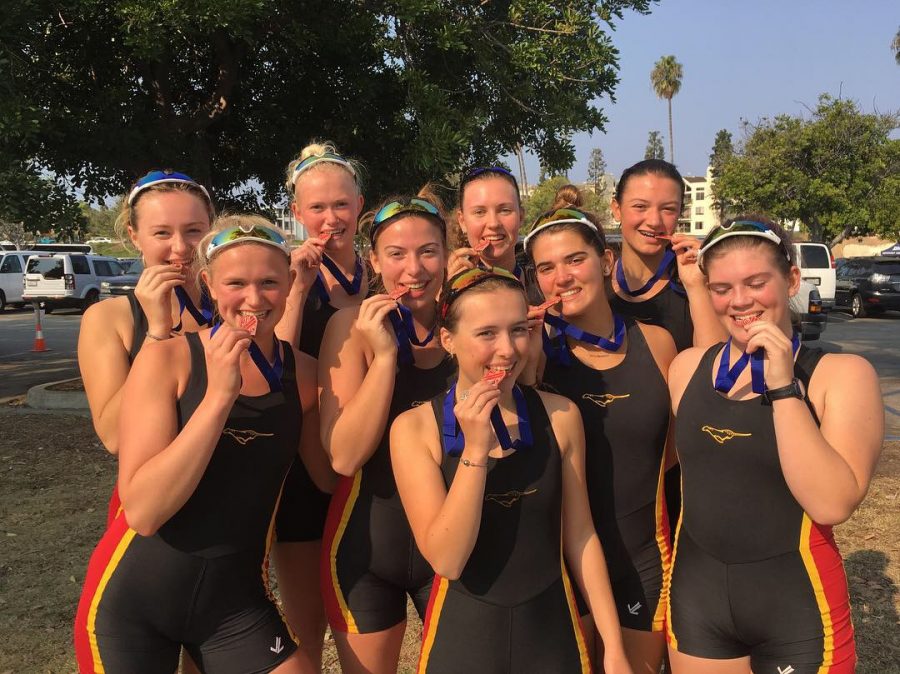 By Madeline Sweet, Reporter
January 23, 2019
After years of hard work and dedication to rowing, senior Rachel Miller is committed...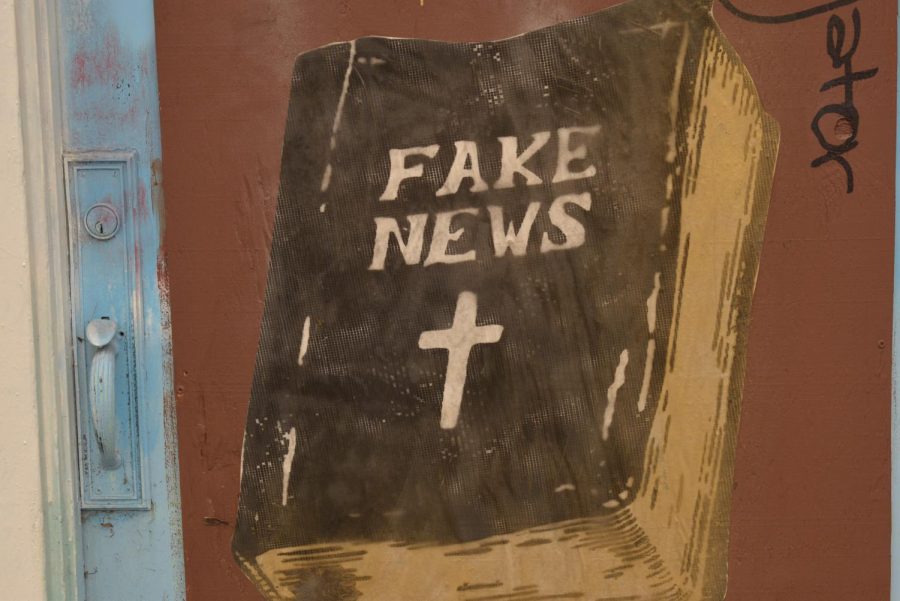 By Nate Davis
February 6, 2020
As Portland has undergone mass gentrification over the last 30 years, Southeast...