Support the Clarion!
The Cleveland Clarion relies on ad sales and donations in order to continue to provide daily news coverage to Cleveland High School. If you wish to contribute please visit our SchoolPay donation page:
https://pps.schoolpay.com/pay/for/Clarion--/Id6d9
Staff Profile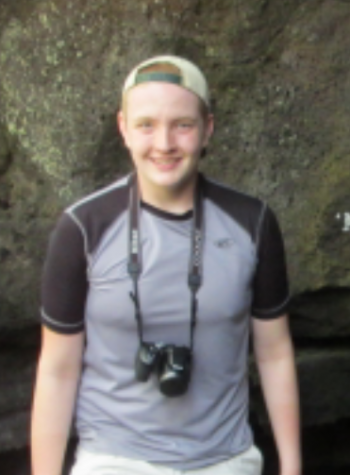 Scotty Douglass
Reporter
My name is Scotty Douglass, I am a senior at Cleveland. I am a reporter and photographer for the Clarion and I enjoy writing about sports and Grover's Corne...
Read all stories written by Scotty Douglass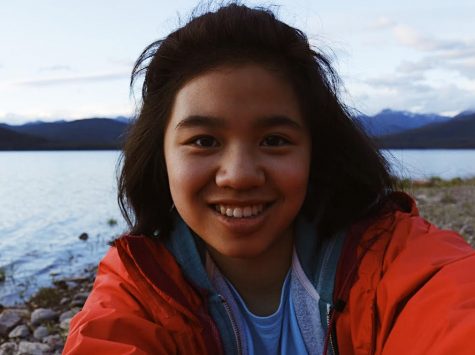 Lily Beeson-Norwitz
Reporter
Hi, my name is Lily B-N, and I love writing commentary & taking photos for the Clarion. I am a senior at Cleveland and I graduate in 2019. I chose...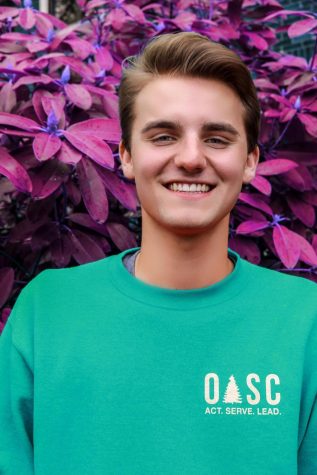 June 8, 2018 • No Comments
Cleveland's own Nick Paesler was selected by the district student council to succeed Benson student Moses Tran as the student representative on the Portland...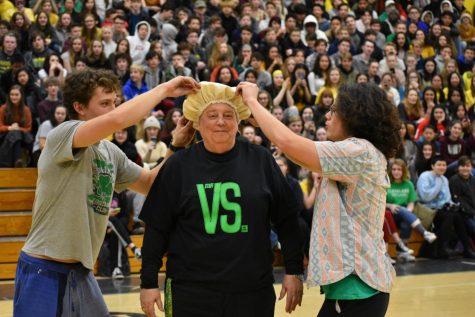 March 20, 2018 • No Comments
One thing you need to know about Jan Watt: she keeps her word. The beloved Cleveland icon proved this fact at the Versus Assembly, March...
Valentine's Day — Cleveland Style
March 9, 2018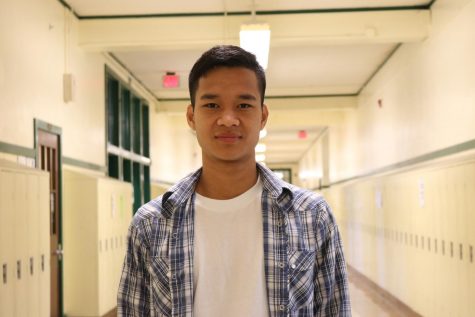 100 Warriors: Peter Za Wins Award from Yale
June 1, 2017
Cleveland junior Peter Za is one of 20 recipients of the first annual Yale Bassett Awards for Community...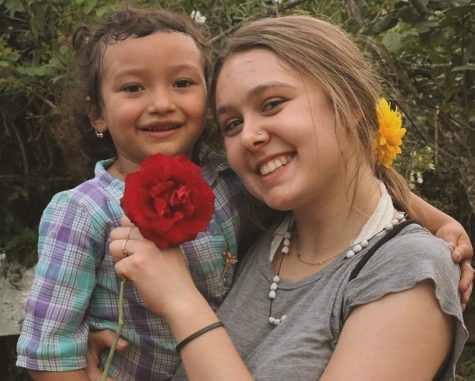 100 Warriors: Mia Johnson Makes a Difference Around the World
April 19, 2017
Many high school students chose to spend their spring break with friends, traveling, or catching up on...