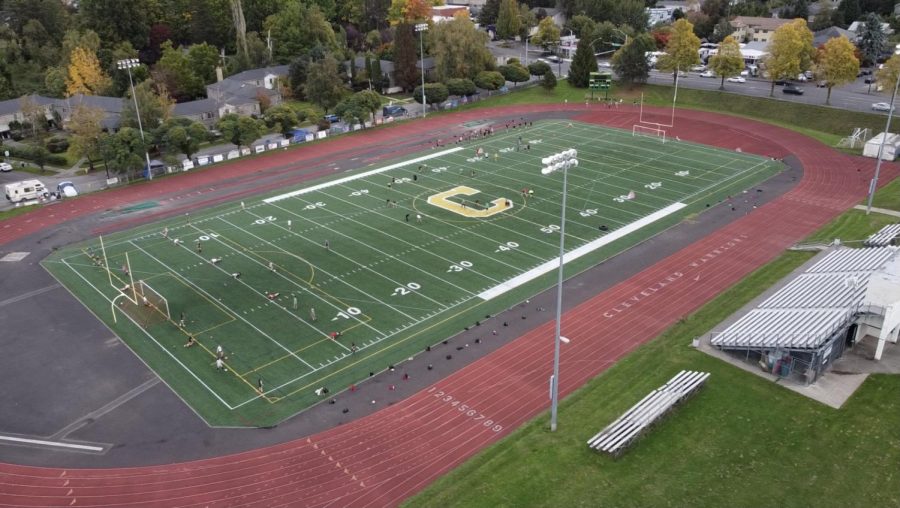 By
Cody Ho
, reporter •
March 11, 2021
Week of 2/28/21 - 3/6/21 Cross Country Cross country had two meets this week. Cleveland finished third...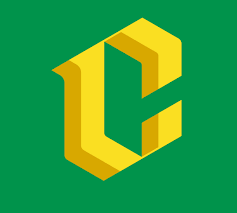 COVID-19 has caused drastic shifts in our lives over the last 10 months. Much has been canceled or rescheduled,...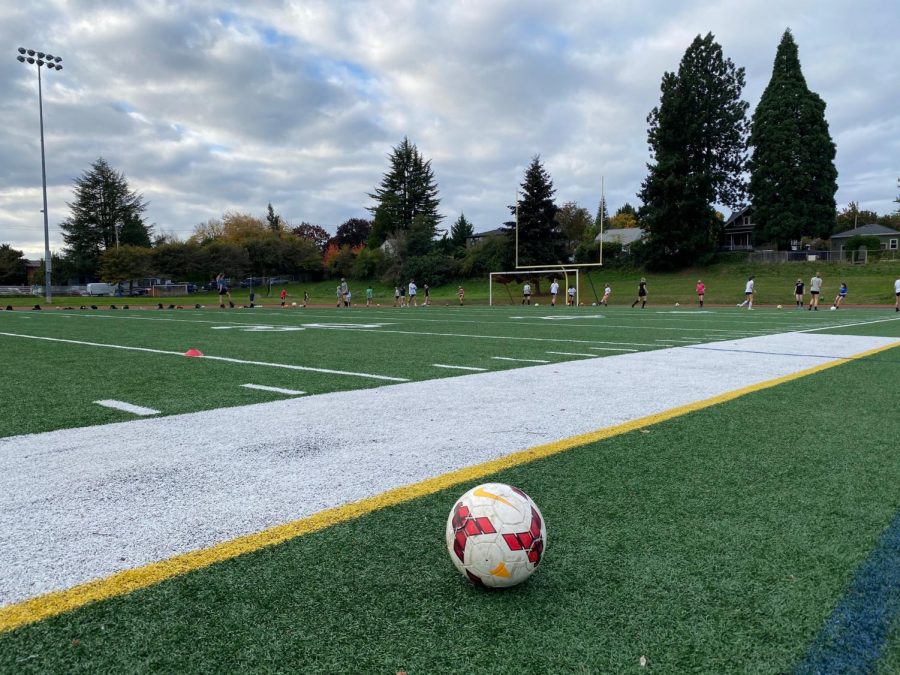 By
Cody Ho
, reporter •
February 11, 2021
With the end of the first school semester, there lies hope that Cleveland athletes will have an opportunity...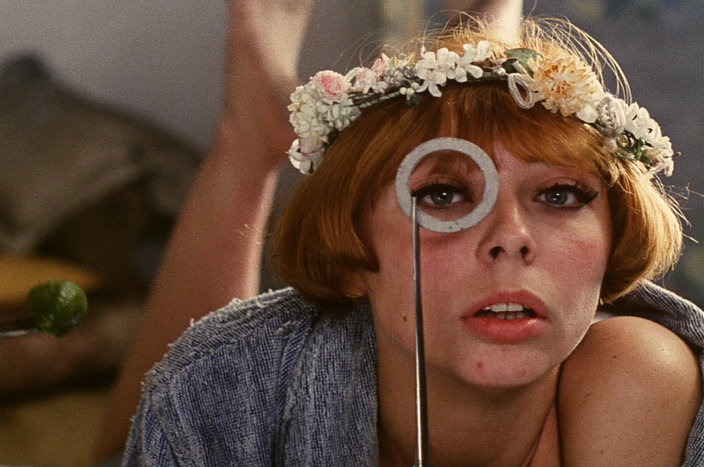 Many people out there still are unsure of film as a medium for artistic expression, and indeed, it can...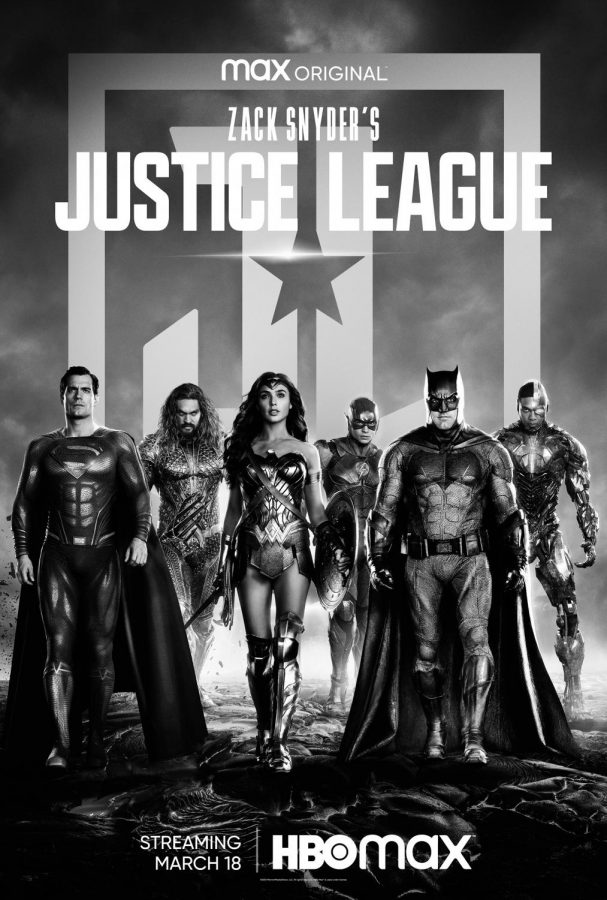 I need to make this crystal clear before I move forward with this review. I am not a Zack Snyder fan....
2020 was a year absent of many things and for comic book fans, the lack of new content from Marvel Studios...
10. Former Vice President Joe Biden as a bottle of Ambien 9. Dr. Anthony...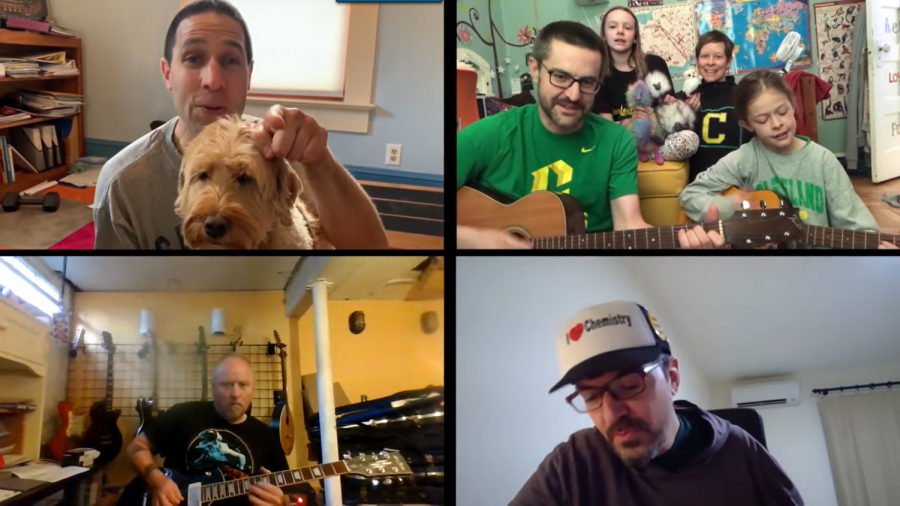 In these hard times, anxiety-ridden and filled with uncertainty, the staff at...
You've heard of botox injections, but what about Clorox? Go on...
Support the Clarion!
The Cleveland Clarion relies on ad sales and donations in order to continue to provide daily news coverage to Cleveland High School. If you wish to contribute please visit our SchoolPay donation page:
https://pps.schoolpay.com/pay/for/Clarion--/Id6d9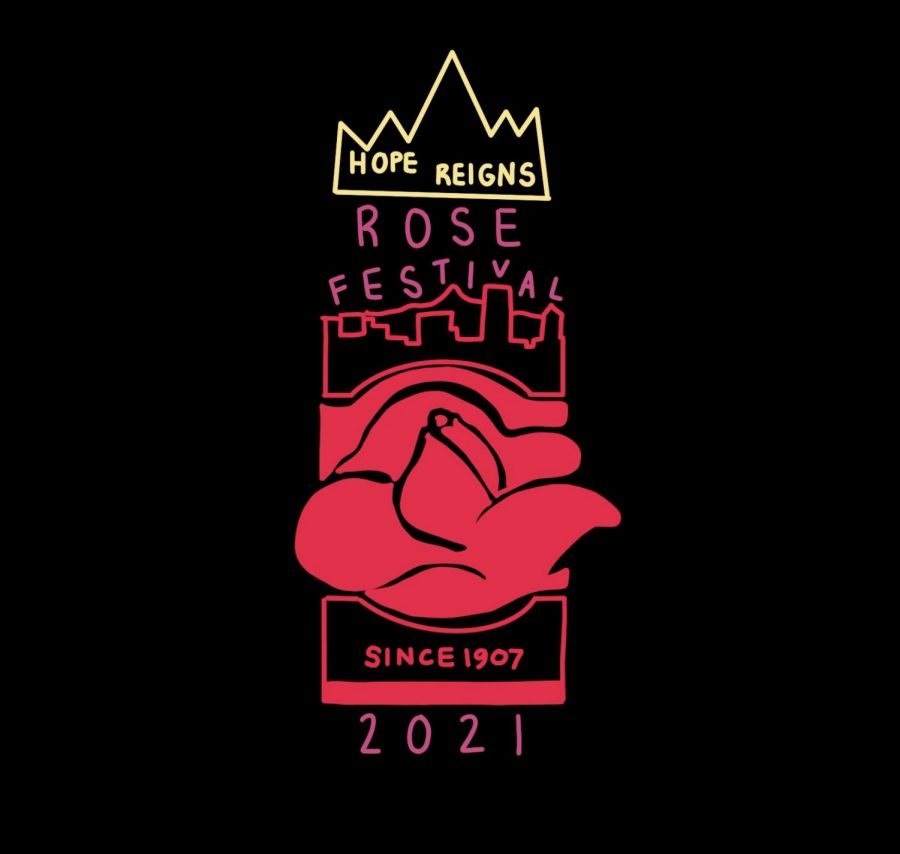 The Rose Festival, like many other events this year, is still happening, but in a virtual setting. High...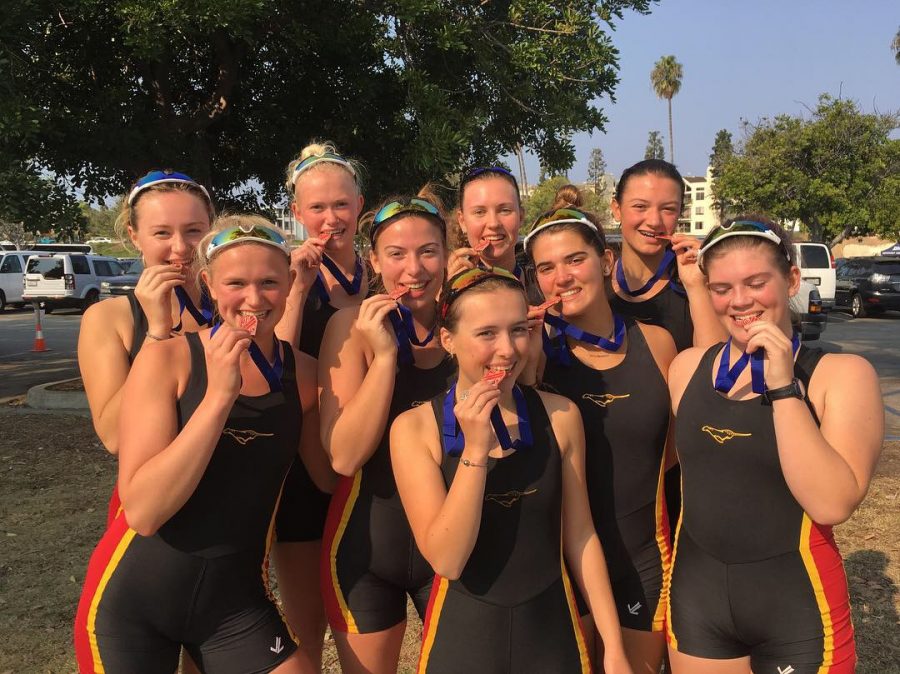 After years of hard work and dedication to rowing, senior Rachel Miller is committed...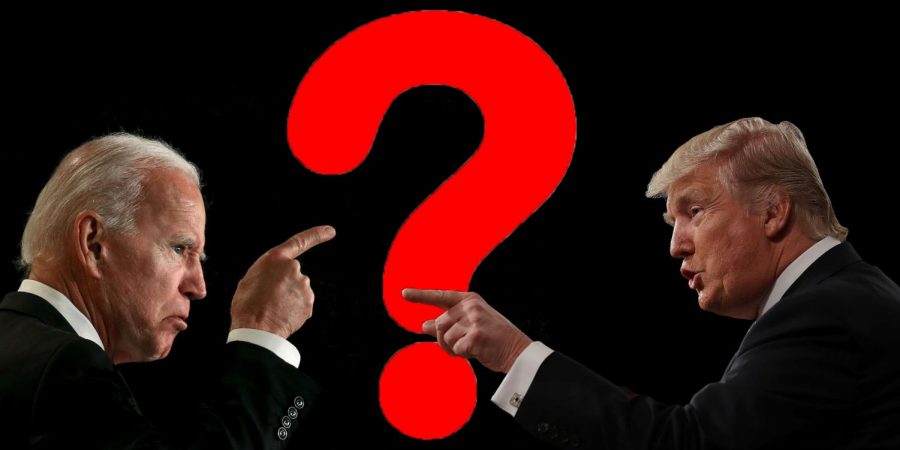 As we near the end of one of the most tumultuous and stressful election cycles...

Loading ...