Support the Clarion!
The Cleveland Clarion relies on ad sales and donations in order to continue to provide daily news coverage to Cleveland High School. If you wish to contribute please visit our SchoolPay donation page:
https://pps.schoolpay.com/pay/for/Clarion--/Id6d9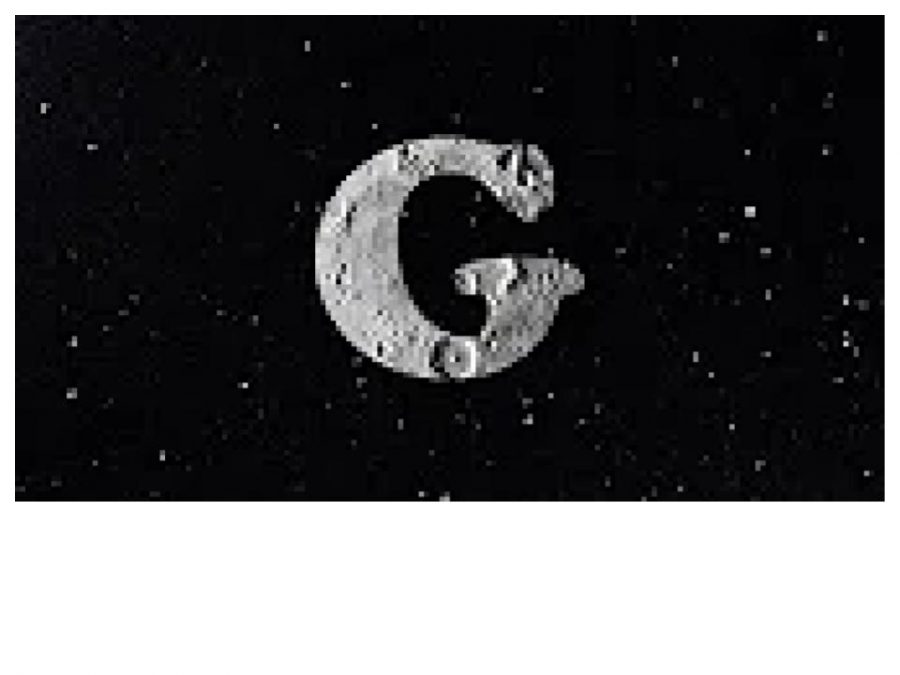 January 2, 2020
Guest host Tyler interviews James and Yanling of the Warrior Update.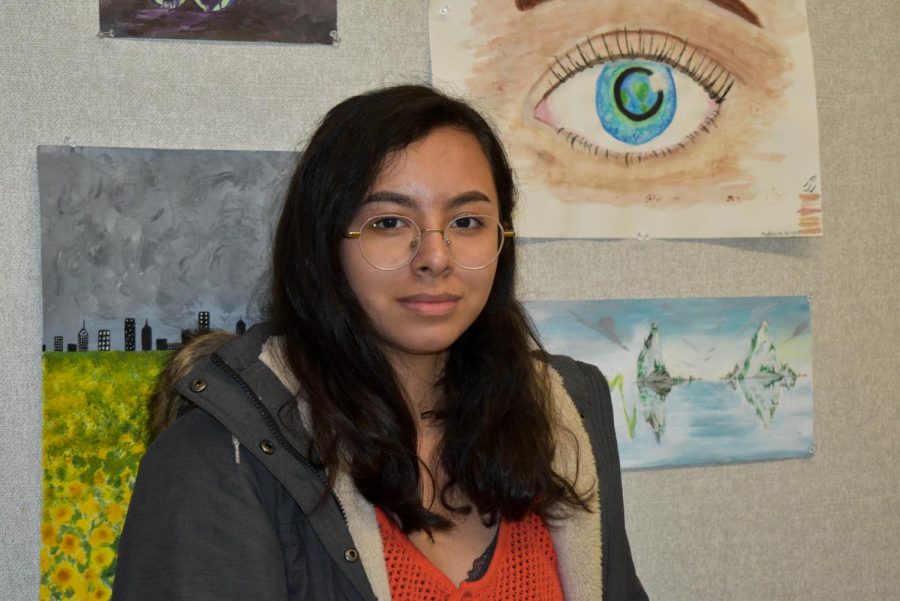 By Elizabeth Long, Editor
December 18, 2019
The HeART of Portland is a Portland Public School tradition, where students in kindergarten through senior...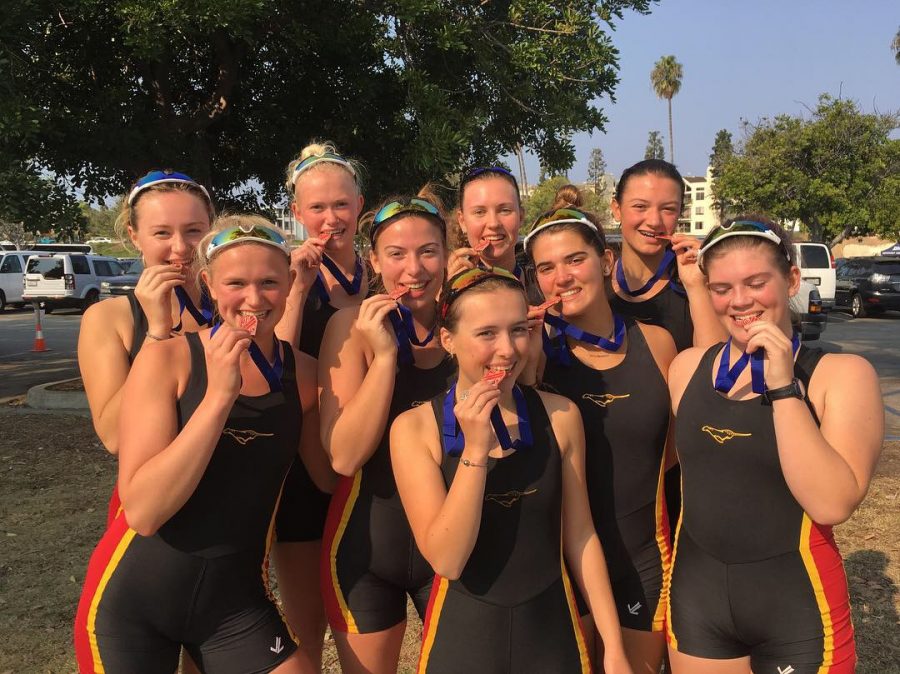 By Madeline Sweet, Reporter
January 23, 2019
After years of hard work and dedication to rowing, senior Rachel Miller is committed...
By Graham Jones, Reporter
January 13, 2020
The Cleveland choral department created an outlet to enjoy the holidays with...

Loading ...