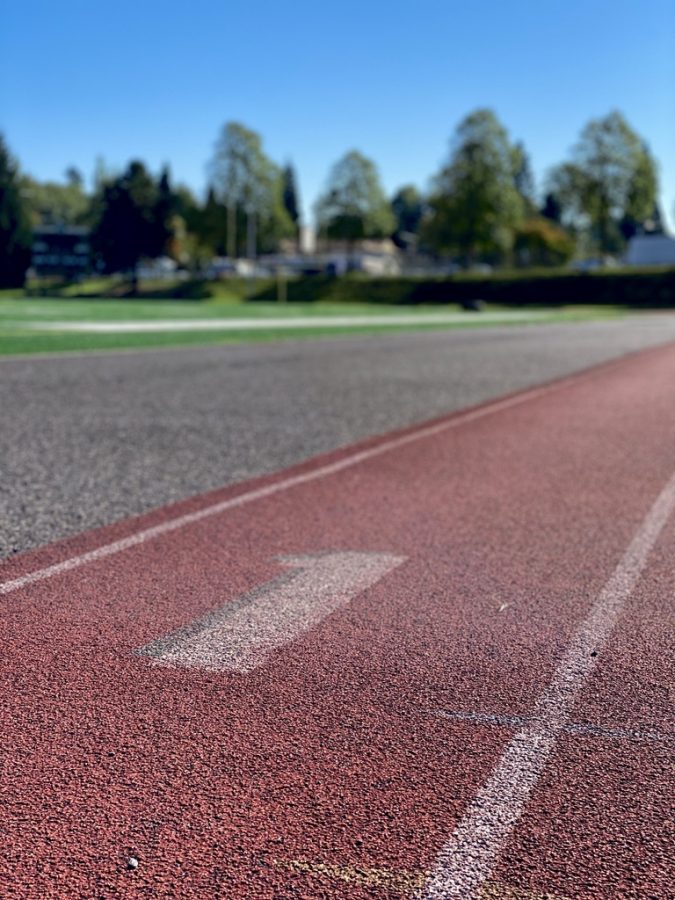 Overall Results The track team had their first meet on Wednesday, April 14, at the Cleveland field competing...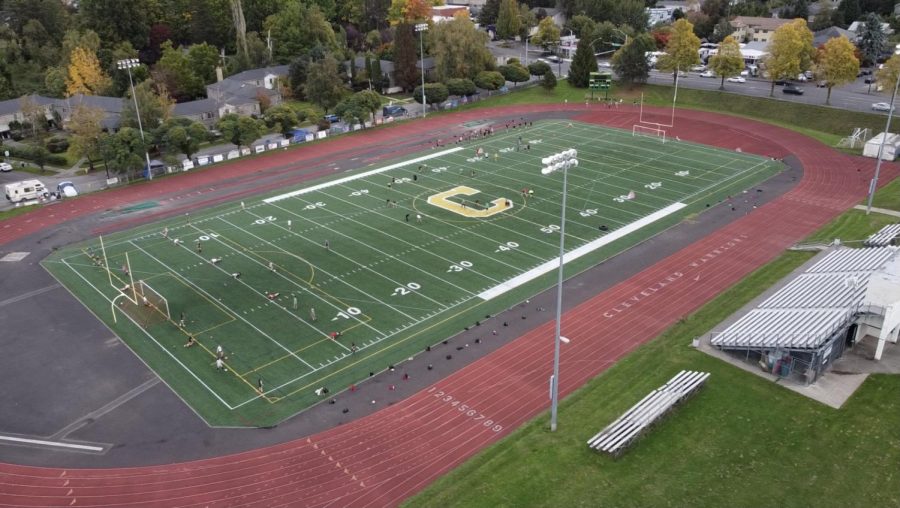 By
Cody Ho
, reporter •
March 11, 2021
Week of 2/28/21 - 3/6/21 Cross Country Cross country had two meets this week. Cleveland finished third...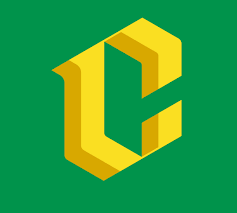 COVID-19 has caused drastic shifts in our lives over the last 10 months. Much has been canceled or rescheduled,...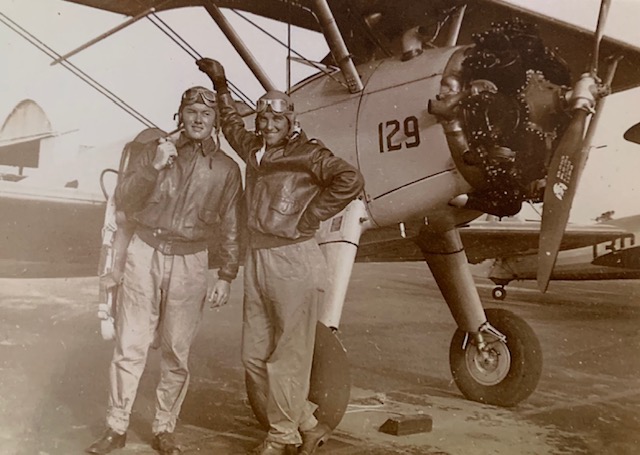 On Dec. 20, 1943, my great-grandfather, William (Bill) Riley and his crew were shot down in Berlin, Germany...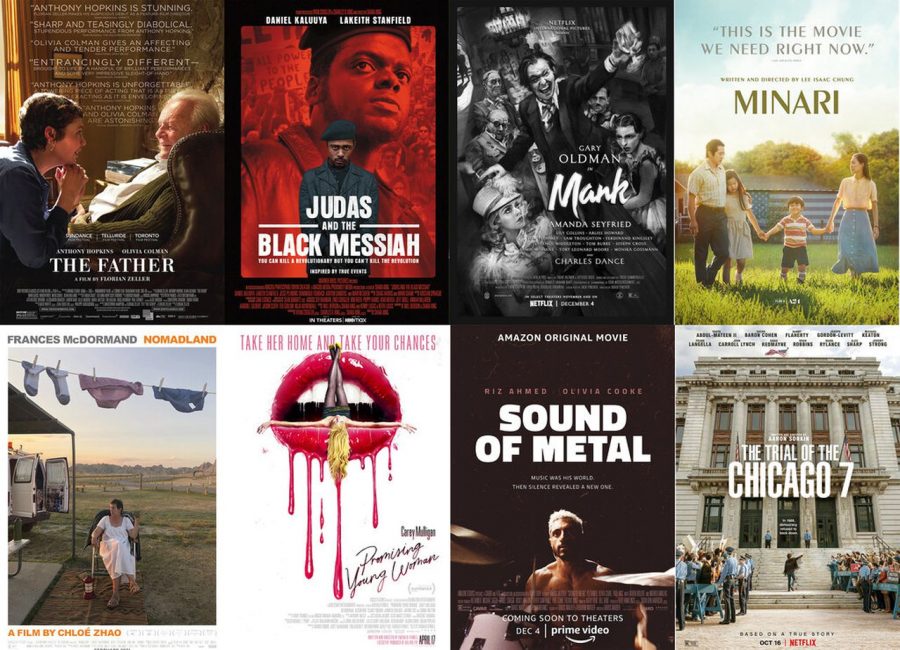 In the last year, we have seen many traditions broken due to the pandemic, but one that has persisted...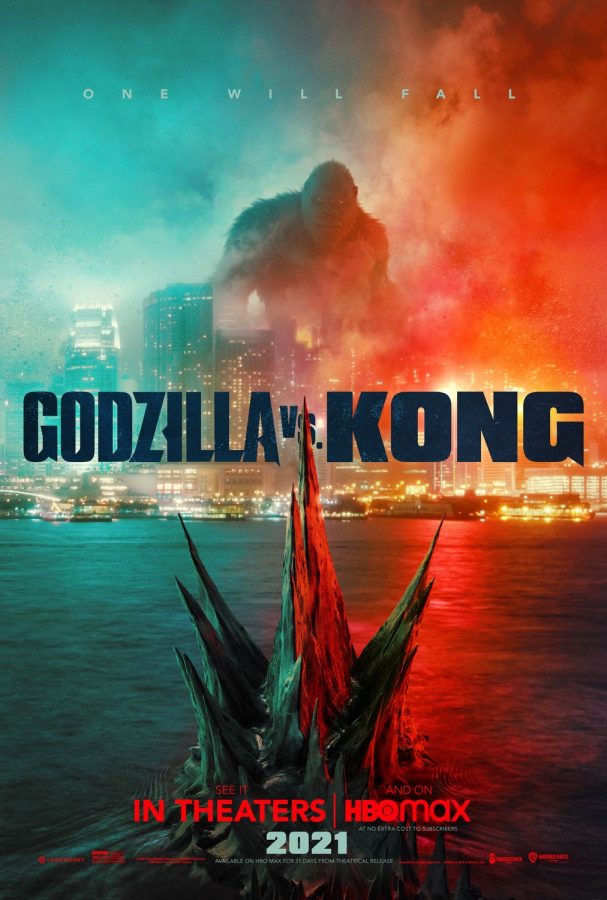 Godzilla vs. Kong fulfills its mission statement while addressing the major shortcomings of the previous...
10. Former Vice President Joe Biden as a bottle of Ambien 9. Dr. Anthony...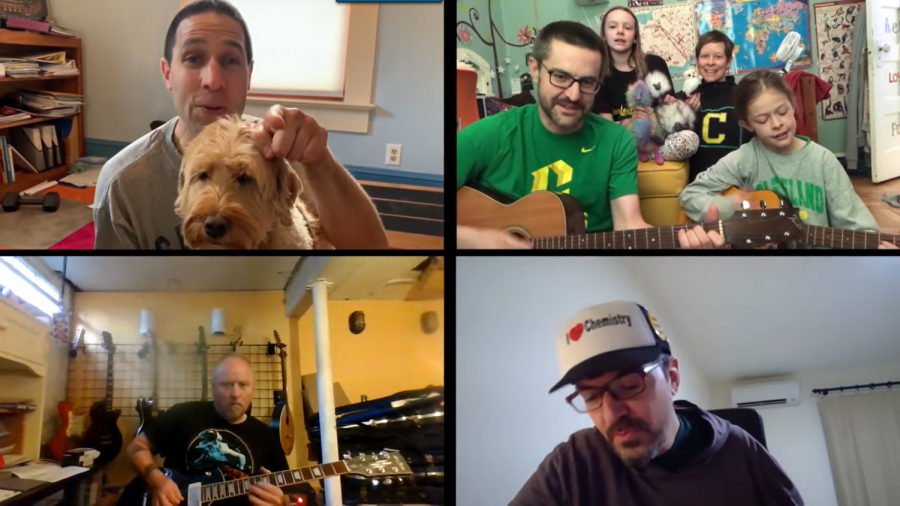 In these hard times, anxiety-ridden and filled with uncertainty, the staff at...
You've heard of botox injections, but what about Clorox? Go on...
Support the Clarion!
The Cleveland Clarion relies on ad sales and donations in order to continue to provide daily news coverage to Cleveland High School. If you wish to contribute please visit our SchoolPay donation page:
https://pps.schoolpay.com/pay/for/Clarion--/Id6d9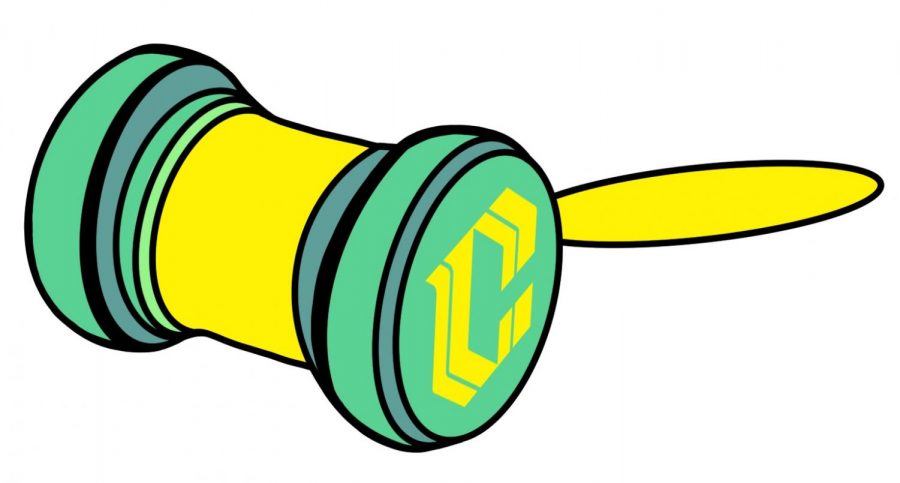 For the past ten years in a row, Cleveland's Speech and Debate team, the Cannibals, have finished either...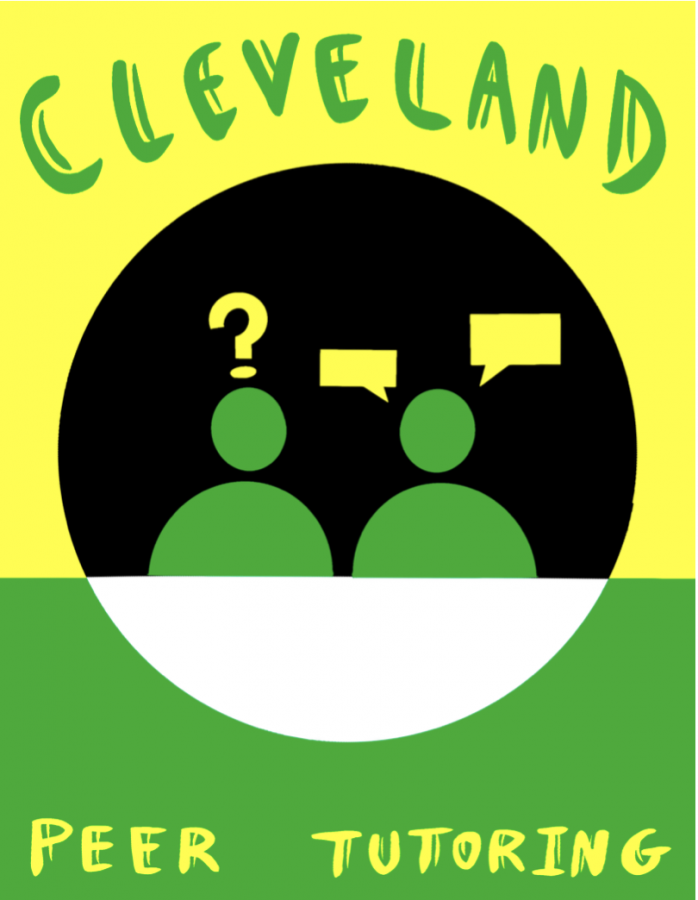 Cleveland Peer Tutoring is a student-led service designed to help other students...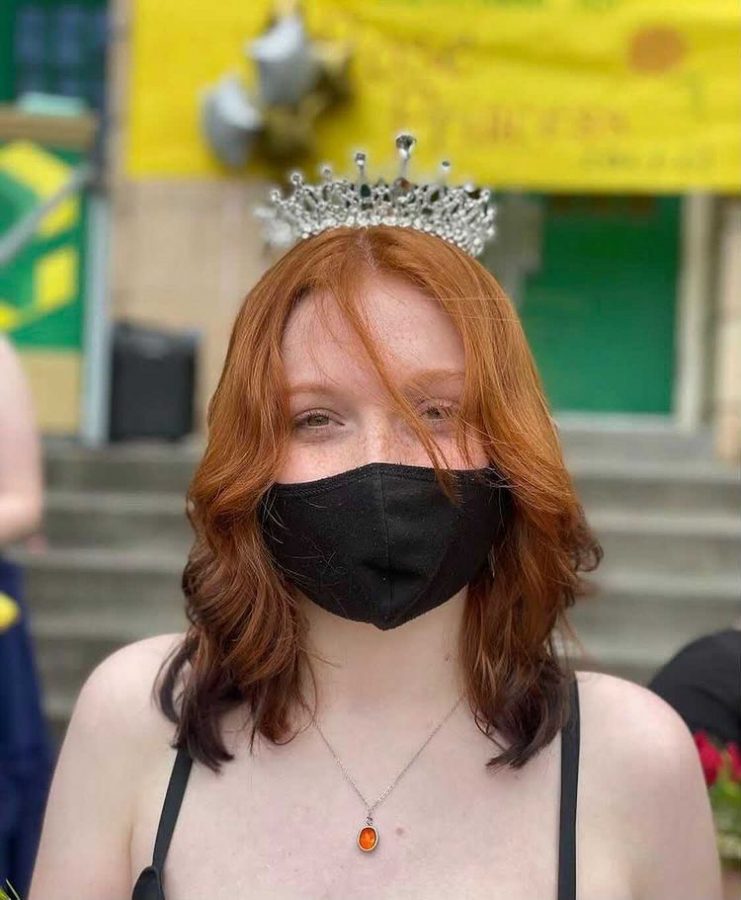 While many traditions were canceled due to the Covid-19 pandemic the...

Loading ...