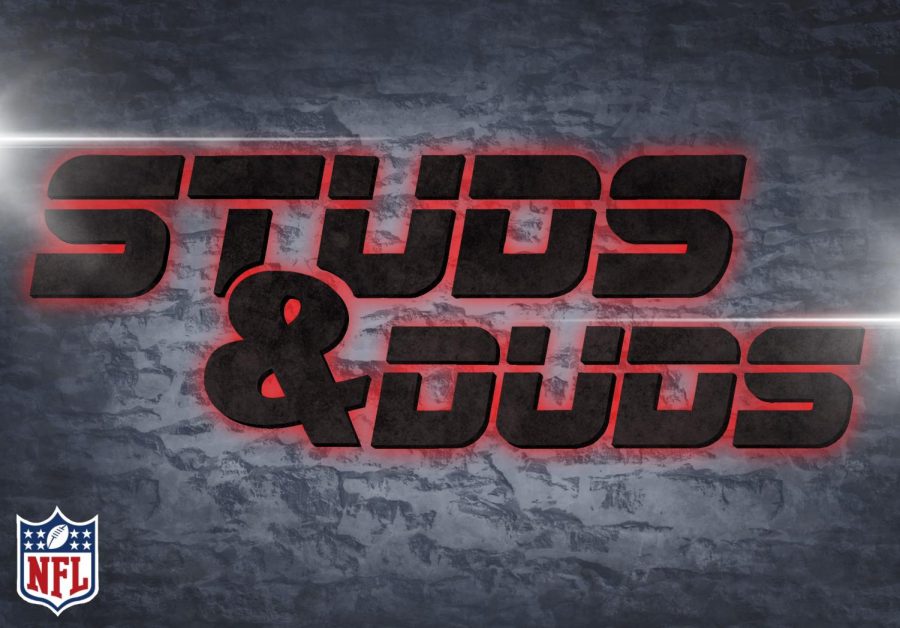 By Sean Lee, reporter •
October 30, 2020
This was the seventh week of the NFL's 2020 season. We're here to bring you the highs and lows from...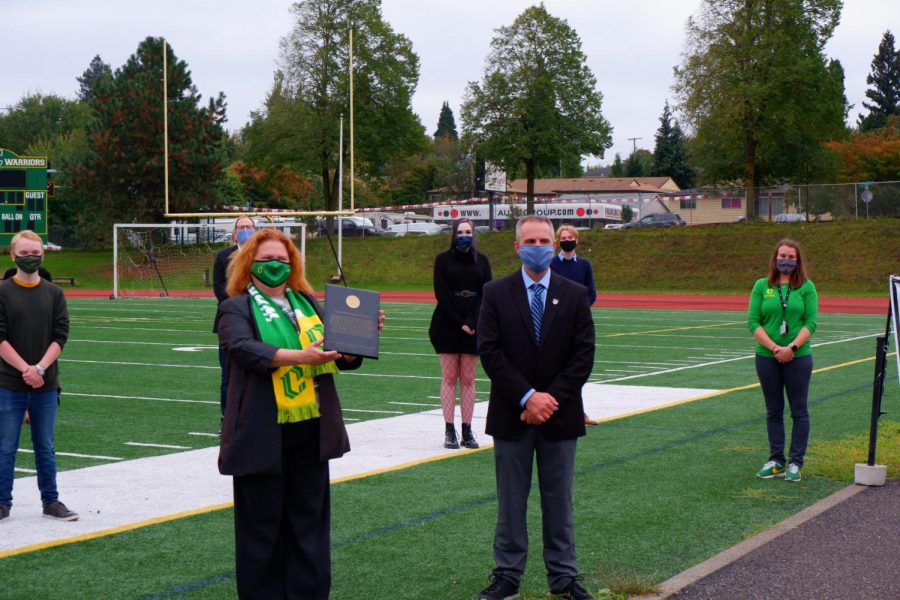 Cleveland has been named the national recipient of the 2020 Performing Arts School of Excellence by the...
Ever since the cancellation of all spring activities, next year's sports seasons have been up in the...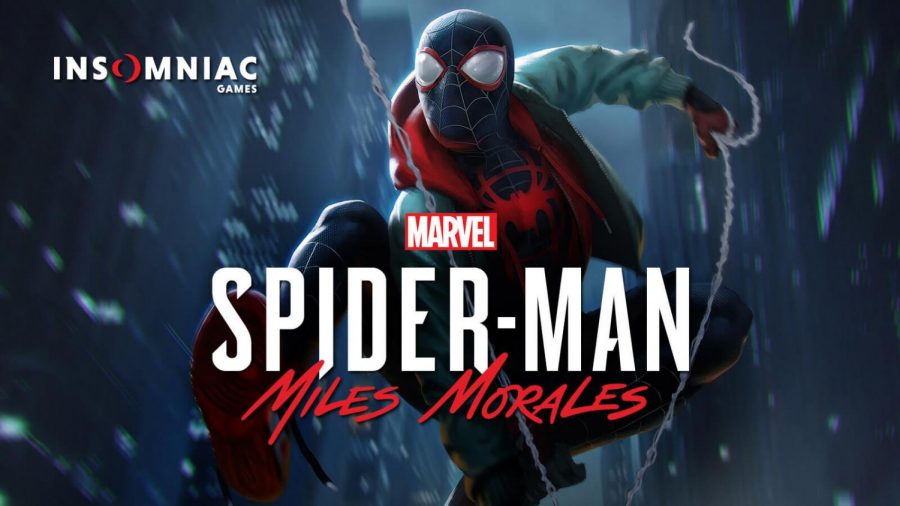 I don't typically do video game reviews. To be honest, I've never really been into video games my...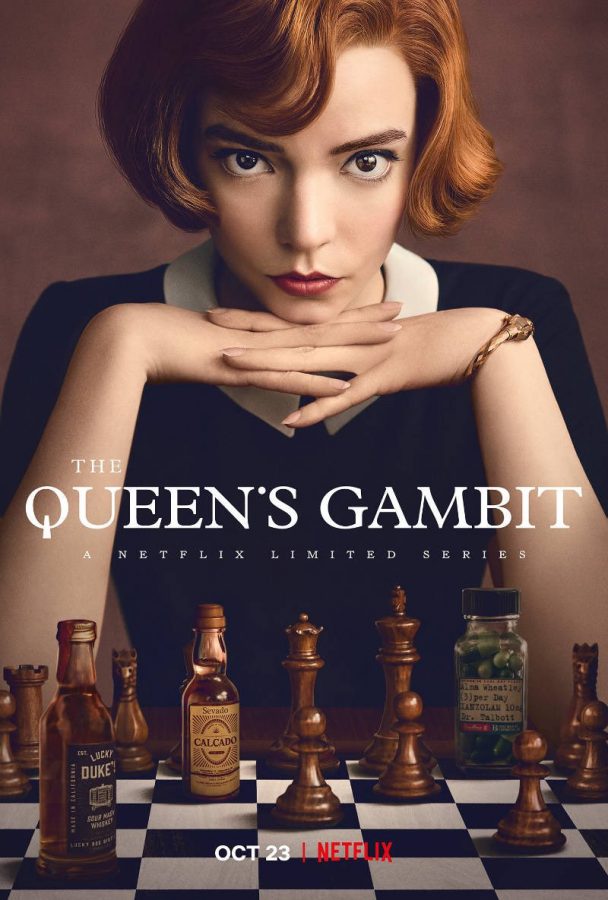 I have never played a single game of chess in my entire life. The farthest I've ever been into one...
November has always had a foreboding sense of change to it. The change has not hit quite yet but it's...
10. Former Vice President Joe Biden as a bottle of Ambien 9. Dr. Anthony...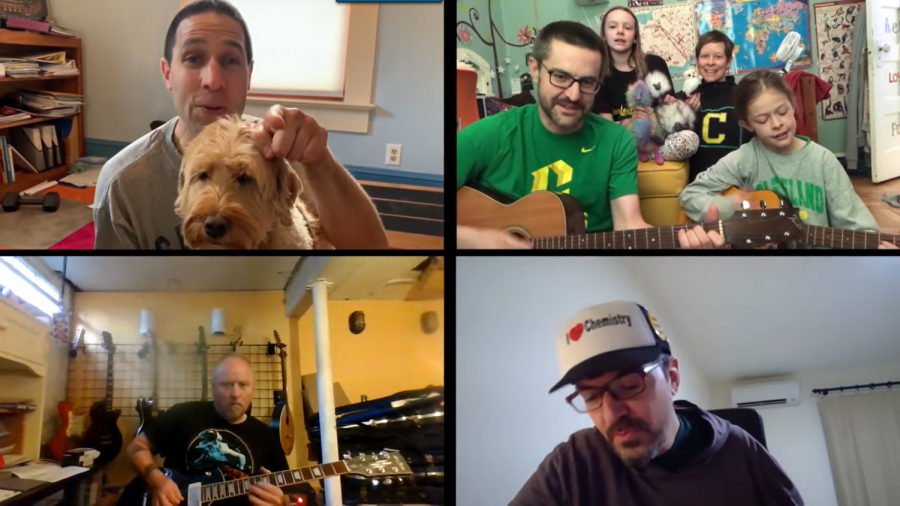 In these hard times, anxiety-ridden and filled with uncertainty, the staff at...
You've heard of botox injections, but what about Clorox? Go on...
Support the Clarion!
The Cleveland Clarion relies on ad sales and donations in order to continue to provide daily news coverage to Cleveland High School. If you wish to contribute please visit our SchoolPay donation page:
https://pps.schoolpay.com/pay/for/Clarion--/Id6d9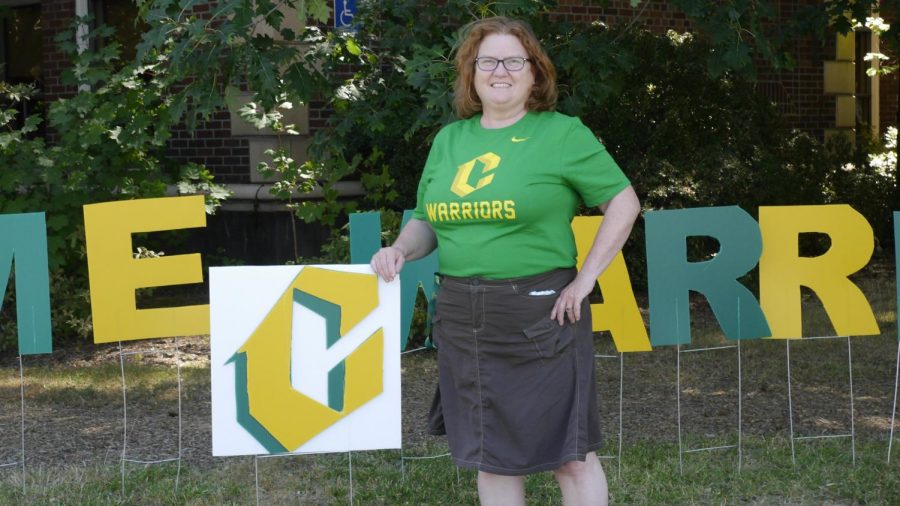 On June 25 Cleveland High School announced their newest principal, Jo Ann Wadkins, after the resignation...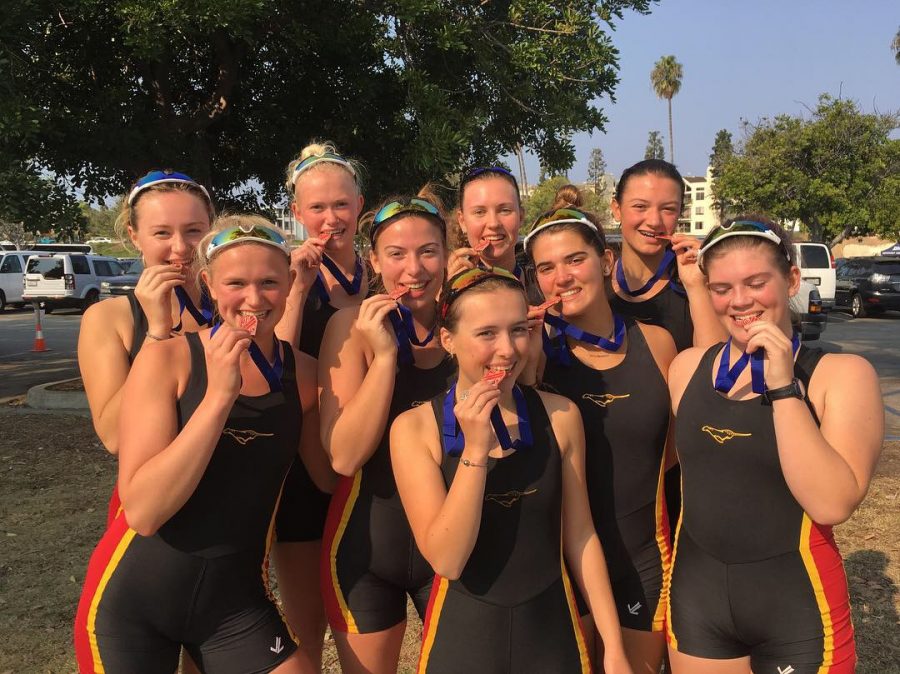 After years of hard work and dedication to rowing, senior Rachel Miller is committed...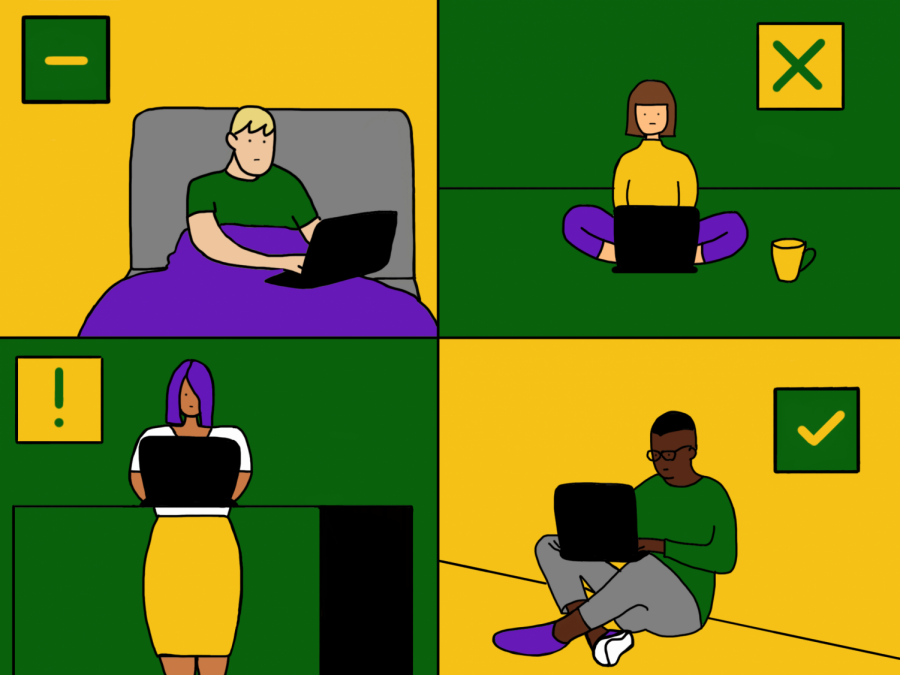 Over the past three months, students have accomplished something never seen...
Do you have any social distance SUMMER plans?
YES of course, I can't wait! (50%, 1 Votes)
Not yet, but I'm working on it! (50%, 1 Votes)
Total Voters: 2

Loading ...