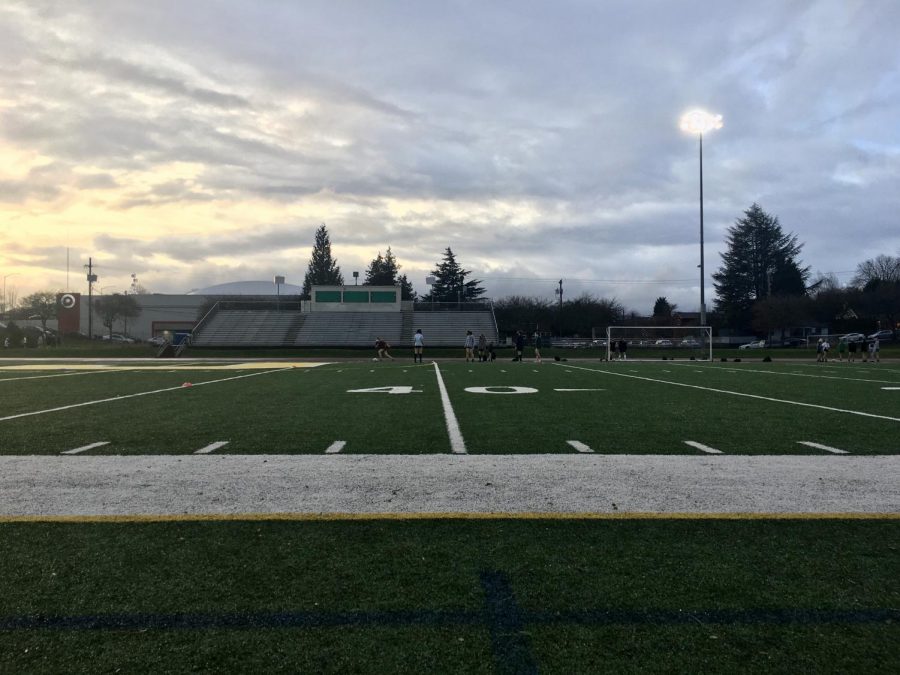 On October 20, Cleveland saw its first sports teams begin practice after a long break due to the Covid-19...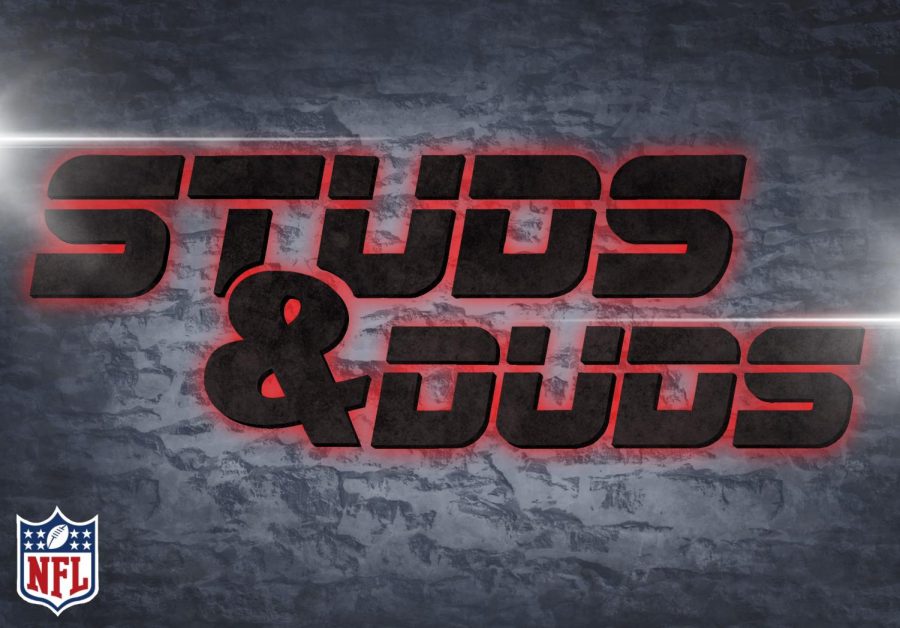 By Sean Lee, reporter •
October 30, 2020
This was the seventh week of the NFL's 2020 season. We're here to bring you the highs and lows from...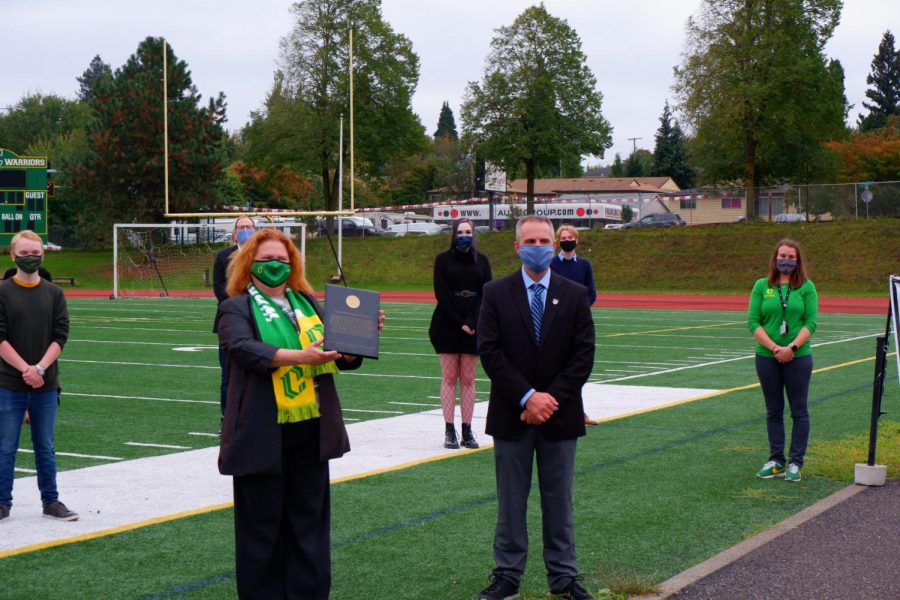 Cleveland has been named the national recipient of the 2020 Performing Arts School of Excellence by the...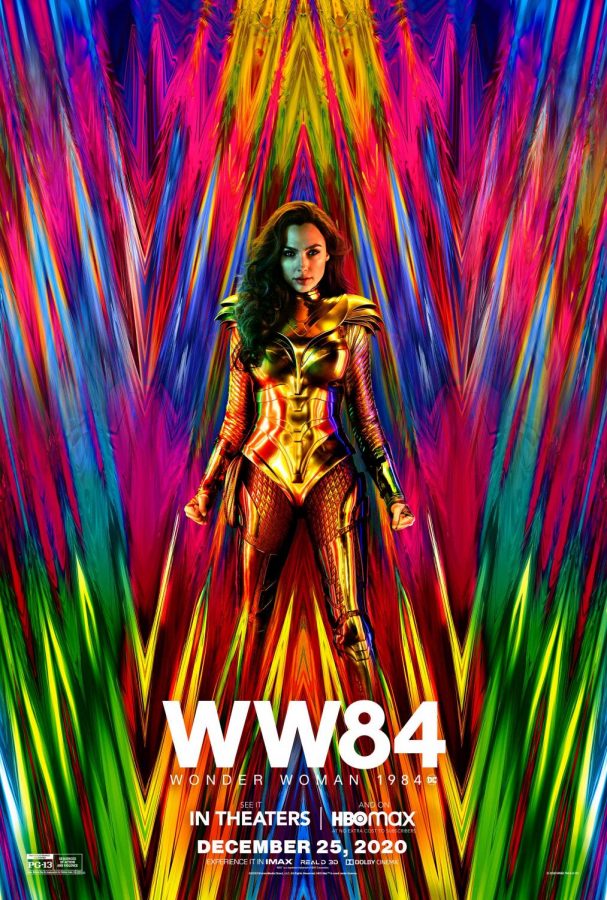 For the last few years, there has been an undeniable interest in the '80s pop culture. Shows and movies...
By Jack Graves, Reviewer •
January 7, 2021
In my first review for the Clarion, I talked about New Super Mario Bros. U Deluxe. This is relevant because...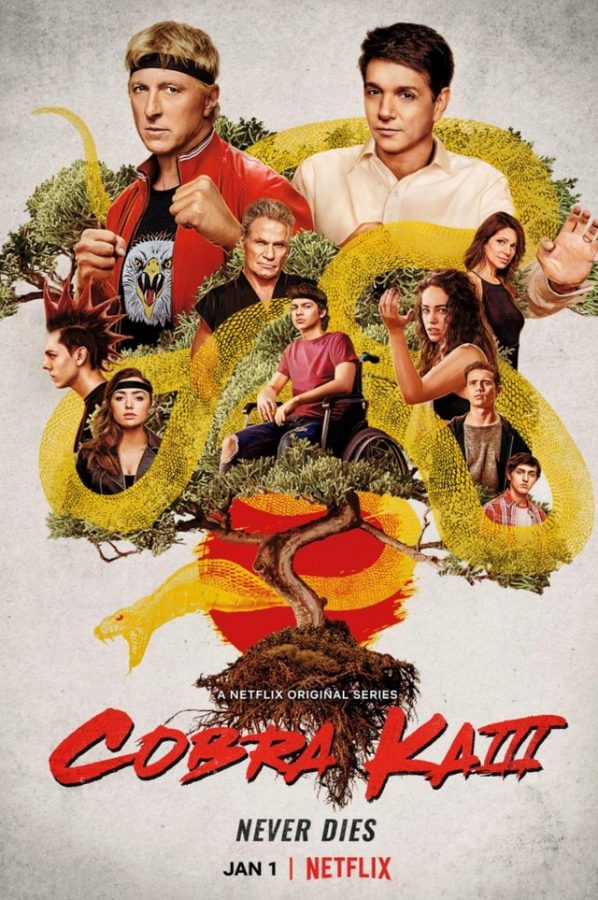 The Karate Kid franchise, an example of pure 1980s cheese that, in my opinion, is endlessly enjoyable....
10. Former Vice President Joe Biden as a bottle of Ambien 9. Dr. Anthony...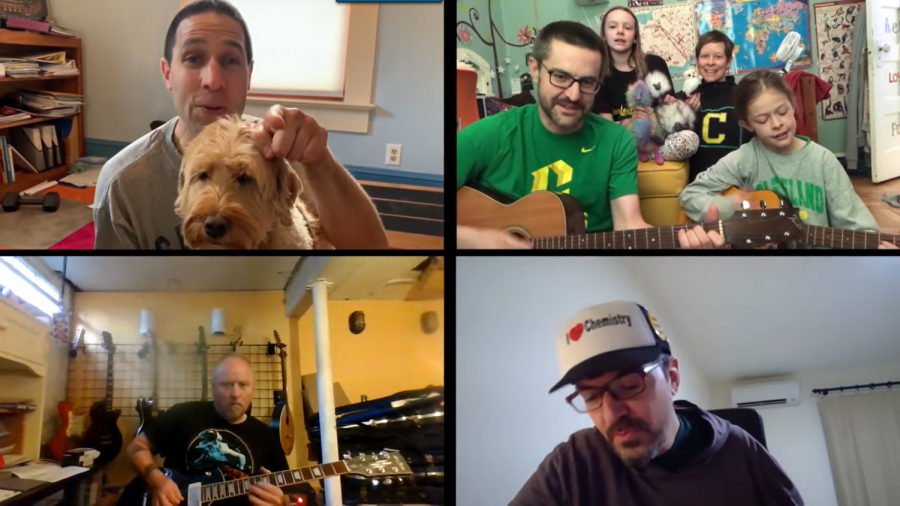 In these hard times, anxiety-ridden and filled with uncertainty, the staff at...
You've heard of botox injections, but what about Clorox? Go on...
Support the Clarion!
The Cleveland Clarion relies on ad sales and donations in order to continue to provide daily news coverage to Cleveland High School. If you wish to contribute please visit our SchoolPay donation page:
https://pps.schoolpay.com/pay/for/Clarion--/Id6d9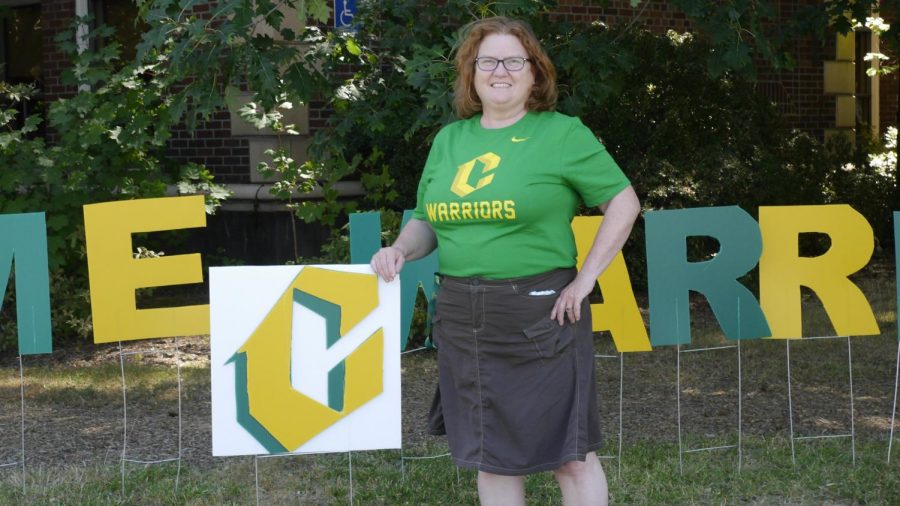 On June 25 Cleveland High School announced their newest principal, Jo Ann Wadkins, after the resignation...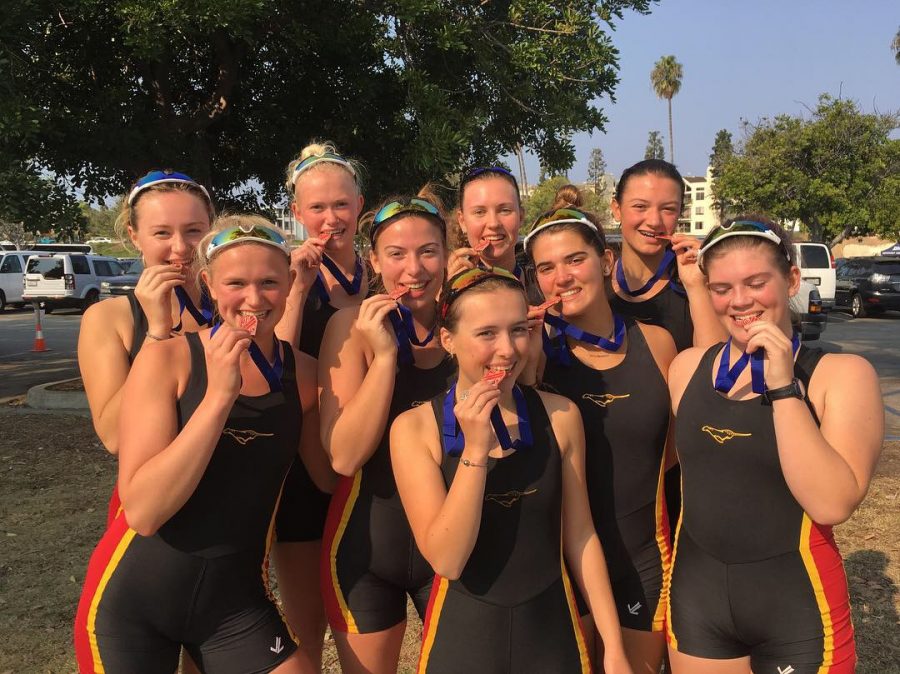 After years of hard work and dedication to rowing, senior Rachel Miller is committed...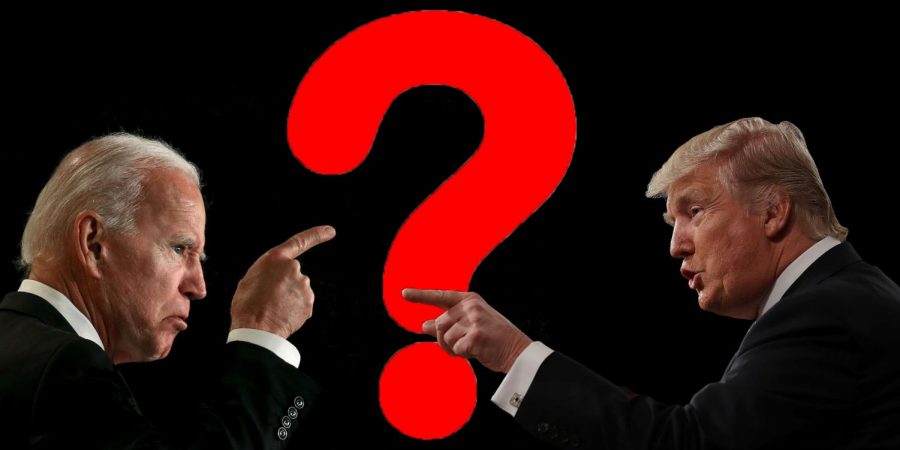 As we near the end of one of the most tumultuous and stressful election cycles...

Loading ...