Support the Clarion!
The Cleveland Clarion relies on ad sales and donations in order to continue to provide daily news coverage to Cleveland High School. If you wish to contribute please visit our SchoolPay donation page:
https://pps.schoolpay.com/pay/for/Clarion--/Id6d9
Staff Profile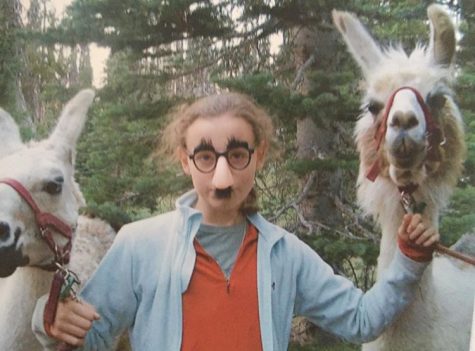 Lainie Pennington
Editor in Chief
Hi! My name is Lainie Pen...
Read all stories written by Lainie Pennington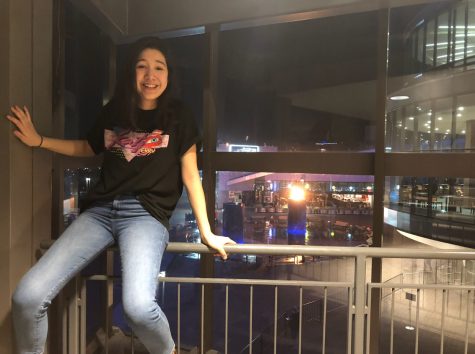 Becca Roso
Reporter
I'm Becca Roso, and...

Loading ...