Loading ...
Support the Clarion!
The Cleveland Clarion relies on ad sales and donations in order to continue to provide daily news coverage to Cleveland High School. If you wish to contribute please visit our SchoolPay donation page:
https://pps.schoolpay.com/pay/for/Clarion--/Id6d9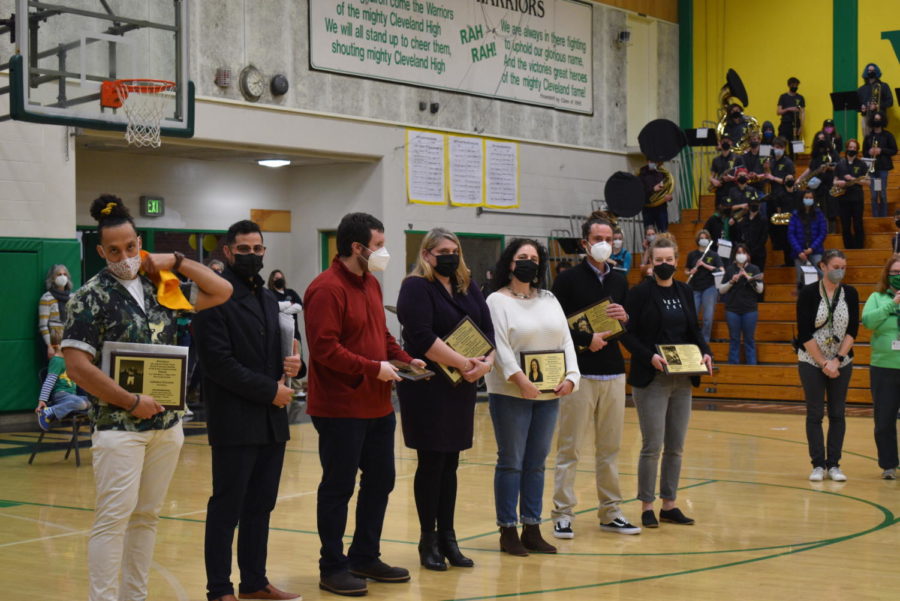 On Feb. 4, 2022, Cleveland held the most exciting Hall of Fame event in the 29 years since the Mel Krause...