Jazz Ensemble Takes Second at Clackamas Festival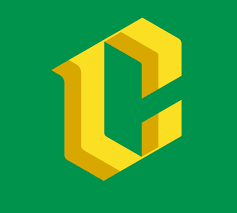 The jazz ensemble took second place at the Clackamas Jazz Festival Saturday, March 12. It's been a busy three weeks for director Gary Riler, who has led the pep band at basketball playoff games, and directed two other evening concerts leading up to this competition.
Prior to this, the jazz ensemble brought home the third place trophy Feb. 9 from the West Salem Jazz Festival. Six students earned outstanding soloist awards including, Jesse Broderick, Maia Connelly, Liem Friel, Auden Koenecke, Drew Sykes, and Jason Tran.
Leave a Comment