Cleveland High School's First Blood Drive Of The Year
Cleveland students give back by donating blood during the Red Cross blood drive on Sept. 28
Cleveland's Red Cross club held its first blood drive of the year on Sept. 28 in the gym. Overall, they collected 61 pints of blood, enough to save 180 people in need, by enticing students with the promise of free pizza. "Blood buddies" and donors alike took an hour from 9 a.m. to 2 p.m. to donate about a pint per person.
Liam Taylor, a co-president of the club, stands by the fact Cleveland traditionally has some of the most successful blood drives in the region.
"I really like to be involved with the Red Cross because I can't personally give blood, and it feels really good to be able to help others achieve that goal of donating blood. I mean Cleveland itself in the past has been the most successful blood drive in the Pacific Northwest, so we need to keep that streak alive, and today I think we're going to achieve just that," Taylor said.
Cleveland's giving student body and community, who are attracted to walk in and give blood, factor into the club as a top donor group, Taylor said.
Donated blood is used within 42 days, Taylor said, and a pint of blood, which is how much a donor gives, can save up to three lives.
"We are hoping that 70 people donate blood today, so if you do the math, that's 210 people's lives saved," Taylor said.
Although it's not clear who is specifically benefiting from your blood donation or which hospital it's going to, donors can rest assured that they're making a difference.
Donors are screened and can learn things about themselves such as their blood type, and their iron and hemoglobin levels. To be an eligible donor, individuals must be 17 or older (or 16 with a parent permission slip), weigh over 110 pounds, and have type AB blood.
Cleveland students were enthusiastic about contributing to a meaningful cause. Junior Claire Wiltsey said, "I felt like if it was happening I wanted to be a part of it."
Oliver White, a senior, also felt moved to donate blood because "I heard there was a blood shortage right now and that sounds really scary, so I wanted to help out. Also, there is a potential to save lives so I think it's awesome-sauce."
Students didn't have to donate blood to be a part of the cause. Mason Bergoli was a blood buddy, and her role was important because "it keeps them distracted so that they're not thinking about what's happening, 'cause sometimes it can be a stressful experience for people," she said.
Amani Wilson, another member of the Red Cross club, promises more opportunities to donate in the future. "We actually do two school-run ones. One right now in the fall and one in the spring in the gym, and then also we do them at other places. We've done one at Burgerville, in the parking lot. We've done them at a church, I forget the name of it. We do them at places that are still technically in the school community, but they just aren't always held at the school," Wilson said.
If you're wondering if you're eligible to donate you can ask anyone in the Red Cross Club or visit the Red Cross website.
Leave a Comment
About the Contributors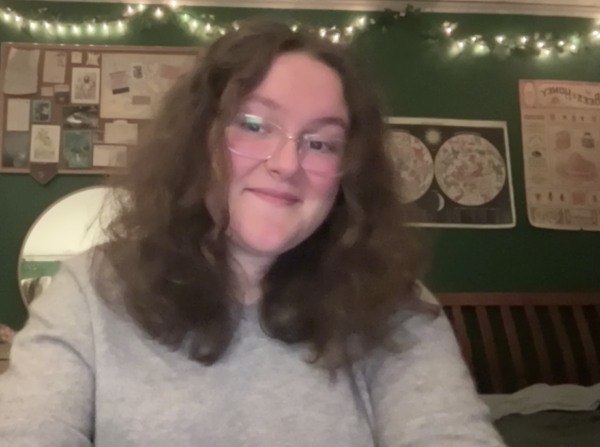 Lily Lockwood-Keil, News and Commentary Editor
Hi! I'm a junior and I'm really excited to edit during my second year with the Clarion (which is also my second year at Cleveland overall). I most enjoy...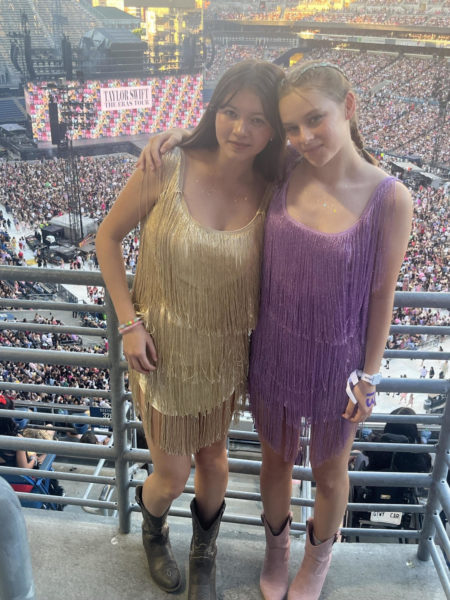 Lloy Bartolotti, Student Life Reporter
Hi! I am Lloy Bartolotti and I am Junior at Cleveland. This is my second year writing for the Clarion. My favorite sport is soccer and I enjoy hiking.