School Board fires Patrick Kanealey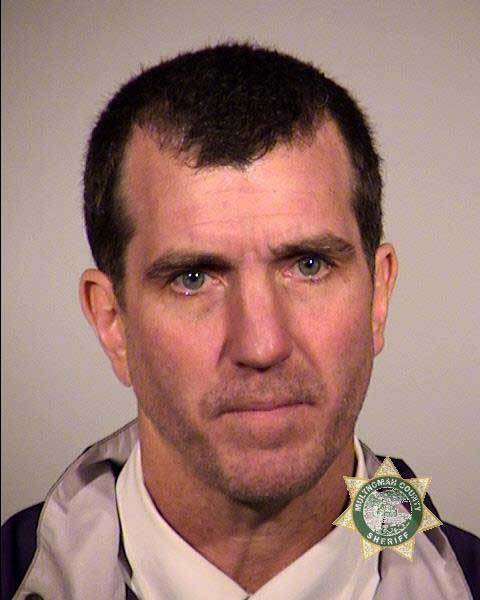 As of March 30, the PPS school board made the decision to fire government and economics teacher Patrick Kanealey over his recent charges for patronizing a prostitute.  Kanealey has yet to face his trial where he will be entering a plea of not guilty, but the school board decided not to wait before separating themselves from the teacher.
From a general standpoint, a school board is able to conduct its own investigation, separate from the police work, in situations where a staff member has gone outside of the law.  This may or may not be the case with this particular situation–the details are limited due to Human Resources legalities that are in place to protect both schools and staff members.
As for Kanealey's teaching license, the decision of his future teaching career lies in the hands of the Teachers Standards and Practices Commission (TSPC).  As of the TSPC's current online database, Kanealey's teaching license is still active until its expiration in 2016 and no applications concerning him are being filed at this time.
The substitute that is currently filling Kanealey's position will continue to teach through the school year while the district and teacher's union work together to permanently fill his position, a hire that will be treated as any other replacement.
Leave a Comment