Gunshots Fired Outside Cleveland
Shortly after lunch on Monday, Dec. 12, multiple gunshots were fired on the Cleveland campus. Following these gunshots, the school went into lockdown at 12:31 p.m. until it was released at 12:41 p.m. by Principal JoAnn Wadkins. She then took the school out of lockdown and ordered to "secure the perimeter" of the school, emphasizing that "students or adults cannot let anyone into the school."
The shooting took place outside the Cleveland gym near the entrance to the weight room on Franklin Street near 28th Avenue. Perpetrated by at least two people, and viewed by students, several shots were fired. While the identity of the shooter is unknown, eyewitnesses have noted it may have been someone of high-school age.
Witnesses said this shooting was reported by a bicyclist who was nearby during the incident, as well as others who are affiliated with the school. They saw the license plate of the car and reported it to the police with Cleveland administration. The police arrived at the scene minutes after being called, and it was unknown if anyone was harmed in this incident. Law enforcement is presently searching for the perpetrators and seeking out bullets and their casings on campus, where the scene was cordoned off with tape.
As of 1:25 p.m. Dec. 12, no statement has been given from Cleveland administrators. Students were encouraged not to walk near (or exit the school from) Franklin Street and told to speak with the office if you have special circumstances. Additionally, vice principals have stressed that students are currently safe and parents should not feel panicked.
If you have any information please contact [email protected], or speak with administration. Presently no response has been given by Portland Police about the incident.
Leave a Comment
About the Contributors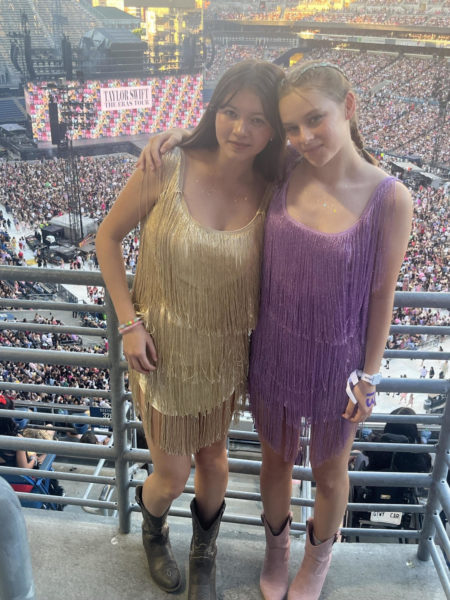 Lloy Bartolotti, Student Life Reporter
Hi! I am Lloy Bartolotti and I am Junior at Cleveland. This is my second year writing for the Clarion. My favorite sport is soccer and I enjoy hiking.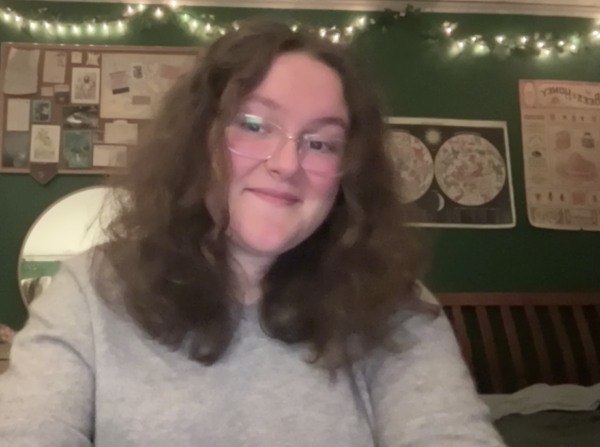 Lily Lockwood-Keil, News and Commentary Editor
Hi! I'm a junior and I'm really excited to edit during my second year with the Clarion (which is also my second year at Cleveland overall). I most enjoy...