Police Update: Dec. 12 shooting not a random act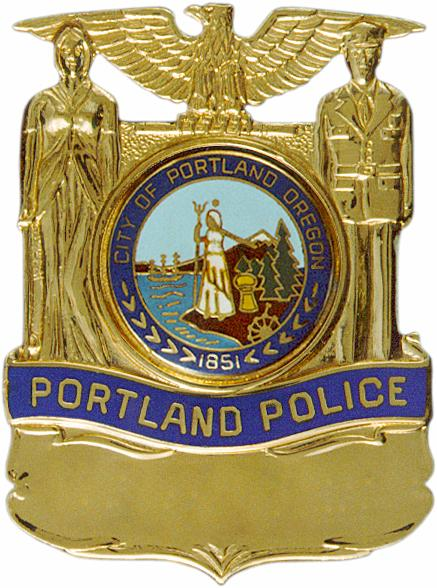 The Dec. 12 shooting that left one student with a non-life threatening injury was "not a random act," according to the Portland Police Bureau.
Detectives with the Enhanced Community Safety Team (ECST) have been investigating the shooting outside of Cleveland High School and have confirmed that the individuals involved were focused on each other and not the school, according to the Dec. 17 police press release.
The involved subjects have been identified, but no arrests have been made, and no suspect information is being released at this time, police said.
The school went into lockdown about 10 minutes into third period after lunch ended when multiple shots were fired just outside the gym on and near Franklin Street. One student, a 16 year old, was injured in the shooting and left the scene, walking into a local hospital 20 minutes after the shooting for treatment of a non-life threatening injury, police said.
Witnesses said two vehicles may been involved, but neither stayed at the scene. They also described two perpetrators running from the scene west on Franklin Street and were able to get away before police arrived minutes later.
Anyone with information about the shooting who has not yet spoken with police is asked to e-mail [email protected] attention: ECST and reference case number 22-329000.