Thespians set for state competition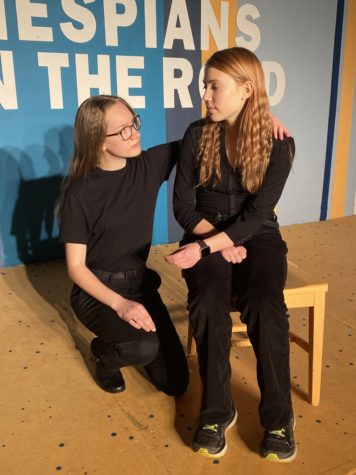 Six Cleveland drama students were named as regional finalists in their respective categories at a regional competition Feb. 4, and will compete at the upcoming state drama festival in April, according to drama teacher Michael Payne.
The six students are Ariah Piper, Adelaide Bracewell-Stokes, and Rachel Kaufman (Monologues); Cy Melton and Ethan Daley (Duo Scene); and Peyton Lamberth (Musical Theatre Solo).
The students performed at the Regional Thespian Showcase competition held at Ida B. Wells High School. In addition, CHS Theatre was selected to showcase at the state festival April 11-14 in the following categories: Solo Musical Theatre, Playwriting, Comical Duo Scenes and Monologues. Cleveland swept the monologues category with the most awards of any high school in the entire Northwest region, Payne said.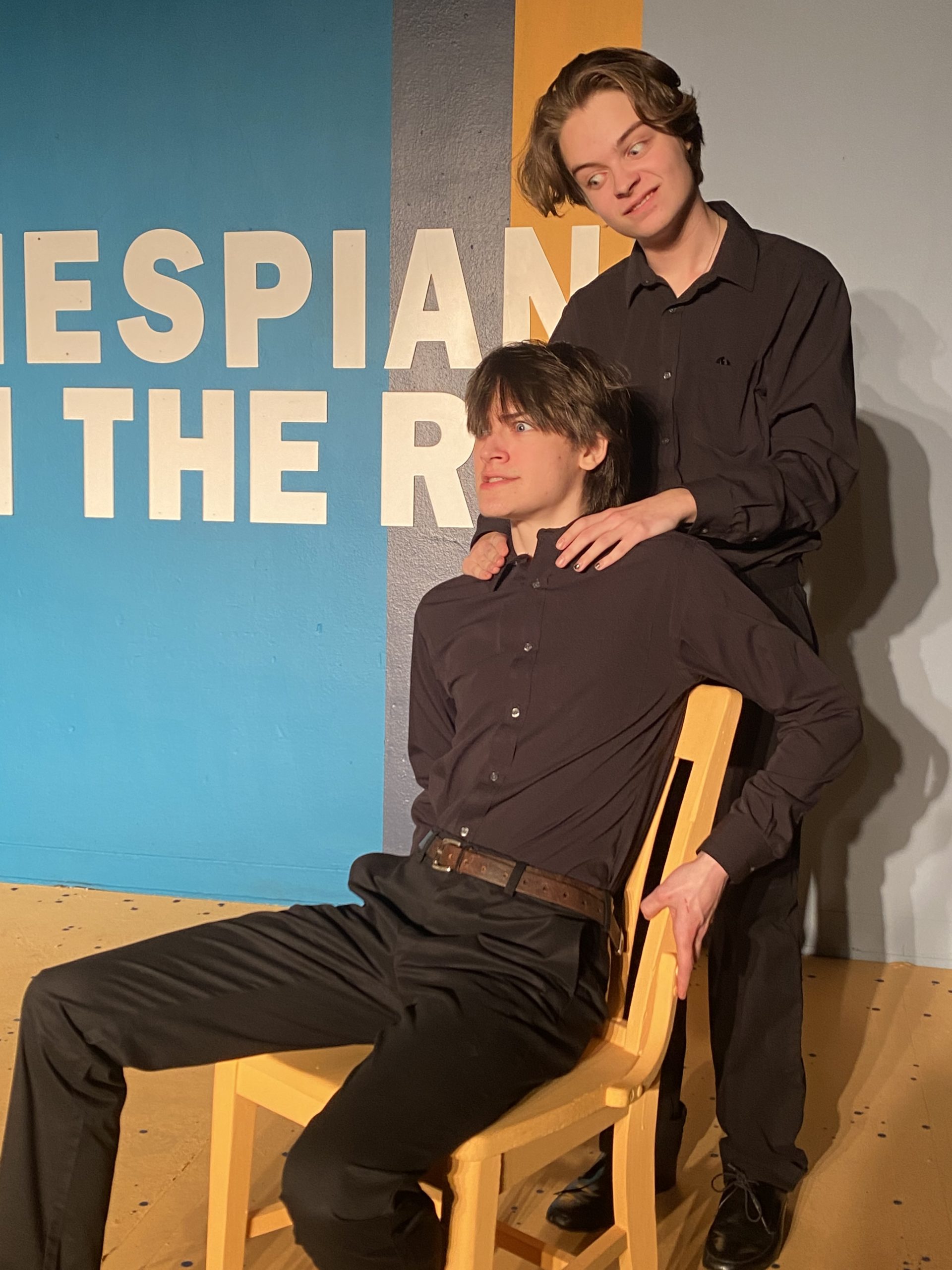 Leave a Comment