A Journey Beyond High School: Four Sets of Twins Embark on New Adventures
High school is often seen as a transformative chapter in one's life, filled with friendships, challenges, and dreams. For these four sets of graduating twins, this milestone not only marked the end of an era but also served as a launching pad for their individual journeys into the future. As they bid farewell to familiar hallways and treasured memories, these remarkable siblings are now venturing forth, each forging their own path with excitement.
The Edelman Twins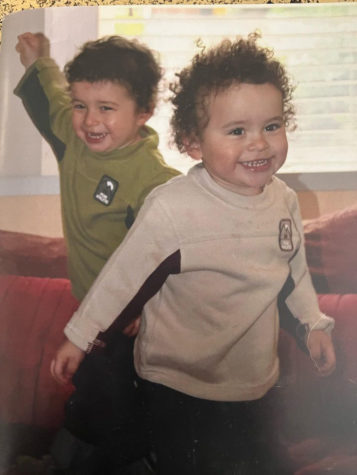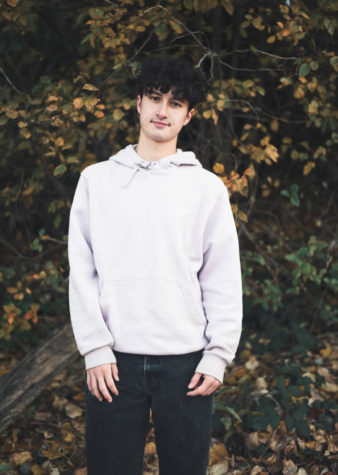 Elijah and Levi Edelman, a spirited duo, found themselves at a crossroads as they contemplated their post-graduation plans. Elijah decided to pursue higher education at Macalester College, where he will continue his passion for soccer and study.
"I'm excited to continue playing soccer at the collegiate level," Elijah shared, recounting his favorite high school memory of junior year on the field. On the other hand, Levi chose the honors college at the University of Oregon to explore his interests further.
Reflecting on high school, Levi admitted, "Going through school with my brother was a challenge, but I'm grateful for the experience. While I'm excited to be on my own, I might miss him just a little bit."
The Banks Twins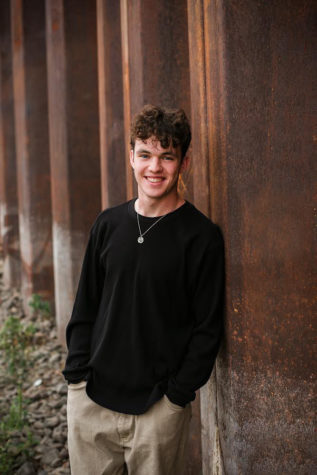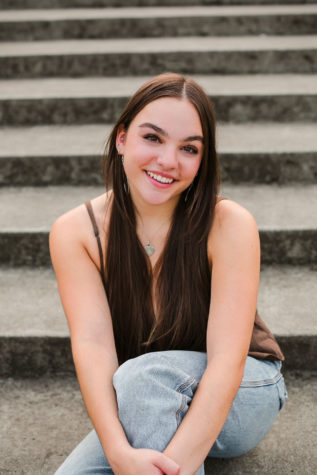 For Jack and Ava Banks, the journey beyond high school meant pursuing their passions in separate domains. Jack, with an affinity for chemistry, plans to attend Gonzaga University to delve deeper into the subject. Recalling cherished memories, Jack mentioned camping trips with friends, weekend sleepovers, and his love for soccer. On the other hand, Ava is heading to San Diego State University to major in business administration-marketing. She fondly recalled the joy of meeting new people and camping with friends during high school.
"Going through high school with my sister was comforting," Jack shared, while Ava expressed her excitement about embracing independence.
The Wright Twins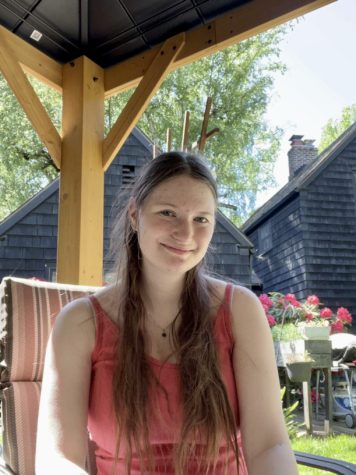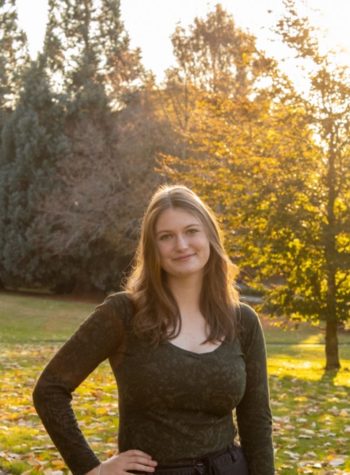 Olivia and Madeleine Wright, once distant as freshmen, gradually formed a strong bond over the years. Olivia, still undecided on her major, will attend Western Oregon University, leaning towards fields like ASL or Education.
"I loved the freedom of sleeping in on my free periods," Olivia reminisced, cherishing those high school moments. Madeleine, on the other hand, will be attending Oregon State University.
Looking back on their shared high school experience, Madeleine shared, "Going through school together had its ups and downs. We had our differences, but it was helpful to have someone to talk to without any judgment."
Both twins expressed a mix of eagerness and relief at the prospect of having their own space while still being within reach of each other.
The Stevenson Twins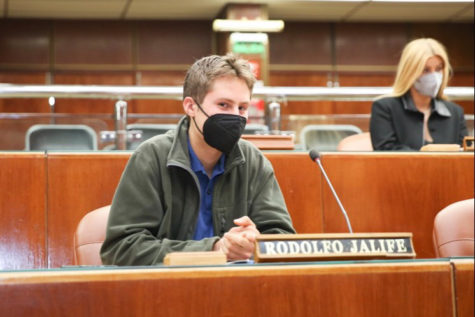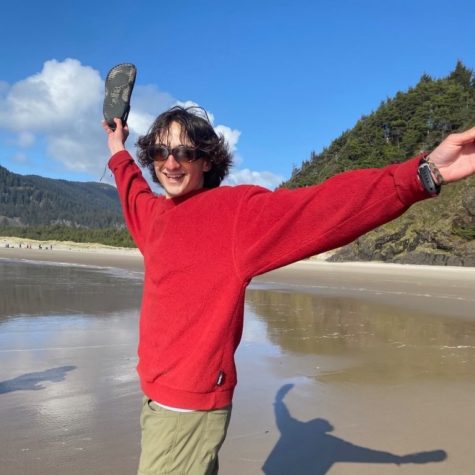 Ben and Matt Stevenson, with similar interests but unique ambitions, are embracing their own paths post-graduation. Ben is excited to pursue public policy and environmental justice at Dartmouth College. His fondest high school memories include engaging in cross country races, enjoying lunch at Tito's Burritos, and embarking on an unforgettable adventure in Argentina. For Matt, a gap semester awaits before he begins his journey at Middlebury College. Speech and debate tournaments, cross country and track races, and countless shared experiences with Ben defined his high school years.
"Having Matt as a confidant and study partner was invaluable," Ben shared, grateful for the unwavering support from his twin. While looking forward to exploring the world independently, both twins expressed excitement about the potential divergence or alignment of their future paths.
As these four sets of twins embark on their respective post-high school endeavors, it becomes evident that their shared journey through high school has played a pivotal role in shaping their individual identities and aspirations. While some twins have chosen to pursue similar paths, others have embraced their divergent passions, highlighting the beauty of their unique journeys.
View Comments (2)