Make a difference by volunteering at the Blanchet House this summer
Blanchet House is a nonprofit located in downtown Portland that serves breakfast, lunch and dinner six days a week to Portland's community experiencing homelessness. They also run two residential programs helping men to refocus their lives and recover from substance addiction through working with the Blanchet House or the Blanchet Farms.
Another amazing Blanchet program is its Student Ambassador program. This program gives high school students the opportunity to organize fundraising and outreach events for Blanchet House, and to volunteer serving meals. I completed this program this year, and it has been an amazing experience. I was able to connect with other student ambassadors and volunteers and to take an active role in building a stronger community through service.
As we go into the summer, I would like to invite Cleveland students to apply for this position, or to try out volunteering at Blanchet House. You can get details on the Blanchet House website. Application information for the student ambassadors program will become available in the fall.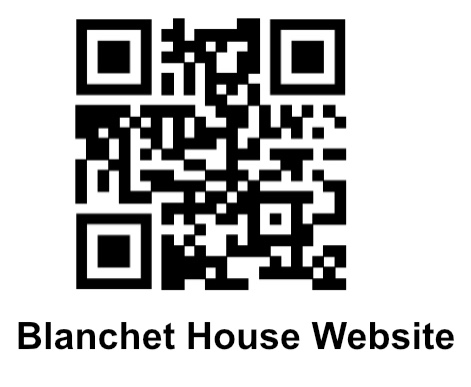 Oregon has one of the highest rates of homelessness in the US, with about 18000 residents experiencing homelessness. Some major causes of this are the housing crisis, evictions, domestic violence, underemployment, lack of support for substance addiction and addiction prevention, and historical and current racial injustices such as redlining.
Instead of examining the roots of homelessness, which is caused by social injustice, people often perceive those who are experiencing homelessness as "addicts," "mentally ill," "unemployed," or as having "no aspirations." These classifications are not only broadly untrue, but are demeaning in the way they oversimplify the complexities of an individual's life experience. They fail to recognize the diverse stories of every person. From political instability to climate change to the pandemic, in recent years, existing in this world can feel overpoweringly hopeless and lonely. Organizations like Blanchet House remind us that hope starts with radical kindness.
You can also get involved by donating to or volunteering at the Care Kit Drive, a drive to assemble care packages of food, hygiene products and other necessities for our community members experiencing homelessness. Follow the QR code below to sign up to donate needed items, or to volunteer. This drive is organized by Cleveland NHS. Drop off items on June 5 in the library during Flex and stay to help assemble if you can! Blanchet House Website Care Kit Drive Information & Sign Up.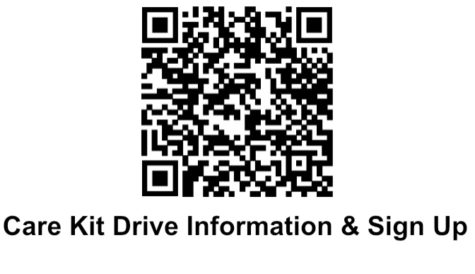 Leave a Comment