Boys tennis fourth in PIL
With a fourth place finish in the 6A PIL, the tennis team unfortunately doesn't see state qualification in the cards.
"We have a better team this year than last year and were well prepared, winning four league matches and fourth place. We did not do well against Lincoln and Grant [last year both 6A] and Wilson [last year's PIL 5A champs]. To compete against these teams, we need to be a deeper team, with more experienced players and fewer new, first-year players. We also need for players to buy into working on their games full year, summer through winter, so they are more ready to compete at 6A level in March," coach Art Shapiro said.
Many of the freshmen were unprepared physically for the duration of time on the court, so they hope to have a better handle on conditioning for next season. "I think our season went fine. We may want to get our players more experience, especially the newcomers who have played the sport, but not on the high school level. They had a hard time following through on their matches because of that time constraint," junior Jamil Ditter said, regarding the struggles that the team had as a whole.
The difficulty proved to be tough to match for many of the players with senior Sebastian Dibblee unable to qualify for state as he did in years previous. Shapiro said, "Sebastian Dibblee, senior, is our best player, and has to play the best players on every team we face. He has a losing record this year in 6A [winning record in 5A last year]… He is well liked and his game admired by his teammates, opponents and all the coaches of the PIL."
As the season comes to a close, the team is wrapping up their efforts in the district competition, and looking forward to the Royal C ceremony on Wednesday, May 27.
Leave a Comment
About the Contributor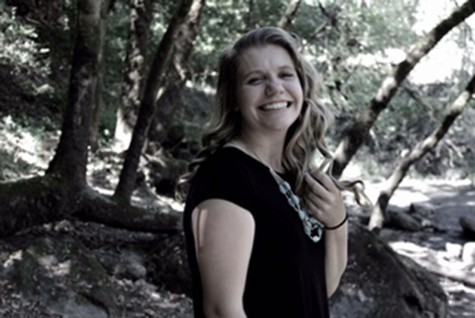 Bella Forrest, Reporter
Grade:

Senior

Favorite Food:

All food from New Seasons Market

Favorite Movie:

Guardians of the Galaxy

Favorite Artist/Album:

Smallpools