Summer of opportunity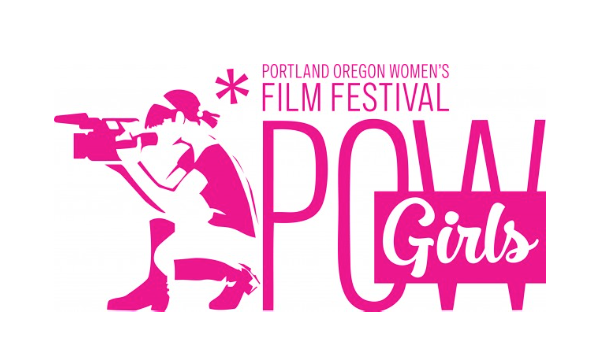 Summer is rolling in very quickly and with it comes a boatload of opportunities. If art, media, film, photography or adventure are up your alley, this is for you.
PNCA (Pacific Northwest College of Art), located in downtown Portland, offers a smorgasbord of high school age art classes. The courses are taught by professionals, and each is five days long, seven and a half hours a day with a fee of $750, all materials included. PNCA offers basic figure and form drawing as wells as more advanced techniques including "Paint the Figure" and "Mixed Media Painting Portraits."
Oregon College of Art and Craft offers similar classes as PNCA for a half the price. If you have a hankering for glass fusing, OCAC is calling your name. Each course is seven hours for five consecutive days, totaling $375.
Film is not dead. Newspace Center for Photography located in Southeast Portland hosts one of Portland's public rental darkrooms. In their week long summer program, you will learn how to control film cameras, develop photos in the Newspace darkroom, and print your images–leaving class with a black and white photo portfolio. The class costs $295 and Newspace provides you with all materials besides a film camera (they have them available to rent if this is an issue).
See your name on the big screen through Portland Community Media's week long camp in which you and a team produce your own documentary. For $295, you will gain skills in pre-production, location scouting, interview, HD camera and audio basic and Final Cut Pro X through this intensive video lab.
Become a POW girl this summer. Portland Oregon Women's Film Festival sponsors POW girls, an organization designed to help young women find their power, creativity and voice in media production. They host week long camps at $250 for those who identify as female.
If you have a pretty penny and are searching for an excursion, Wilderness Adventures may be a good fit. They host a variety of trips all over the United States and Canada. Most are around 20 days, filled with sea kayaking, rock climbing, leadership training, mountain biking, skiing/snowboarding, ziplining and just about everything else you could imagine.
Portland is thriving with opportunities, some that lay here in the heart of the city and many others that settle within reach. Create something that will make you happy.