Cleveland High School's New Principal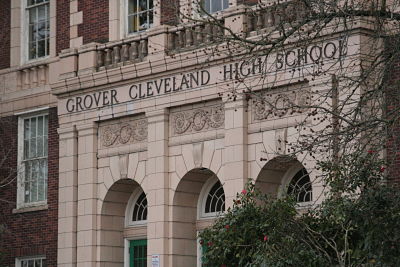 Cleveland High School's new principal has been announced. Starting in 2018, Ayesha Freeman will be the successor to Tammy O'Neill. Freeman is currently the vice principal of Wilson High School. Previously, she worked as a high school administrator in Multnomah County.
More details to come, as this is a developing story.