Cleveland High School Hosts U.S. Navy Band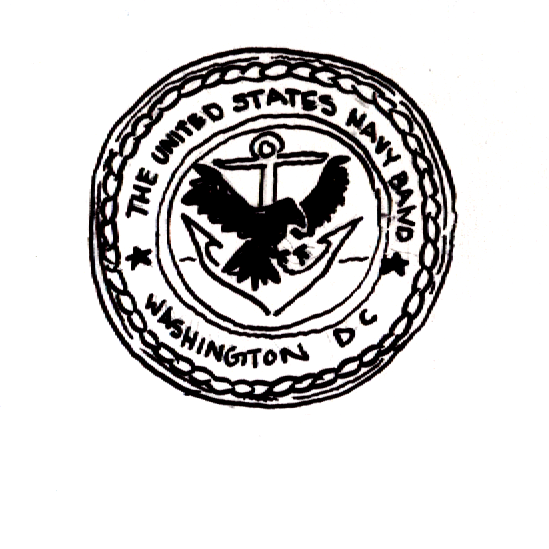 On Feb. 17, Cleveland gets the honor of hosting the prestigious U.S. Navy Band, which is on its yearly U.S. tour from Washington D.C. Every year the band visits a different part of the country, and this year it's the West Coast. Previously stopping in Washington, the National Concert Tour is stopping in Portland along the way to California and then Arizona and Utah.
The Navy Band is one of the best in the country, and it is a momentous occasion to have them play at Cleveland, despite their very busy schedule and sometimes daily performances. The Navy Band has gone all over the country in recent years to perform, showing how special it is that they are coming to Cleveland.
"It is such a big deal that the best Navy band in the country is coming here to showcase their ability," said Gary Riler, Cleveland band director. "We get to see them perform in our own facilities, which is really special."
The Navy Band is not performing alone either, with 10 voluntary Cleveland students getting the opportunity to perform alongside the ensemble for one song. That song will be "the Washington Post March," which is one of their more iconic songs the band plays. One student getting to sit in is Ben Richardson, who is "very excited" to perform. "I really look forward to it, and it is super cool to get this opportunity," he said.
The performing students will get the chance to compare themselves to the world-class talent and professional ability of the Navy Band.
The Navy Band will not only come to entertain, but also to allow students to ask questions and gather valuable information for students interested in a future career in the Navy. This will give students a chance to not only be able to hear wonderful music, but also a window into what could be their future.
Audiences will be very lucky to see such a high-quality performance, and this is a very big deal for everyone involved. The Navy Band strives to perform anywhere, whether that be a huge concert hall or a small community center; at Cleveland they will be performing in the school gym. The concert is free, allowing anybody to see what will be a magnificent performance by not only the Navy Band, but the lucky students performing alongside them as well.