A New Twist on Mario Party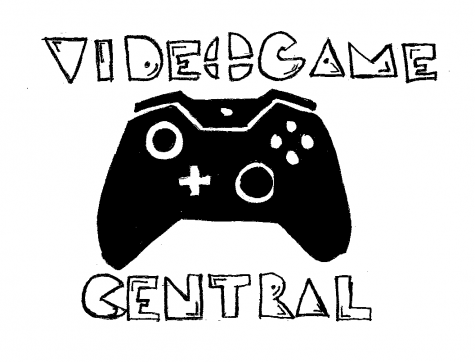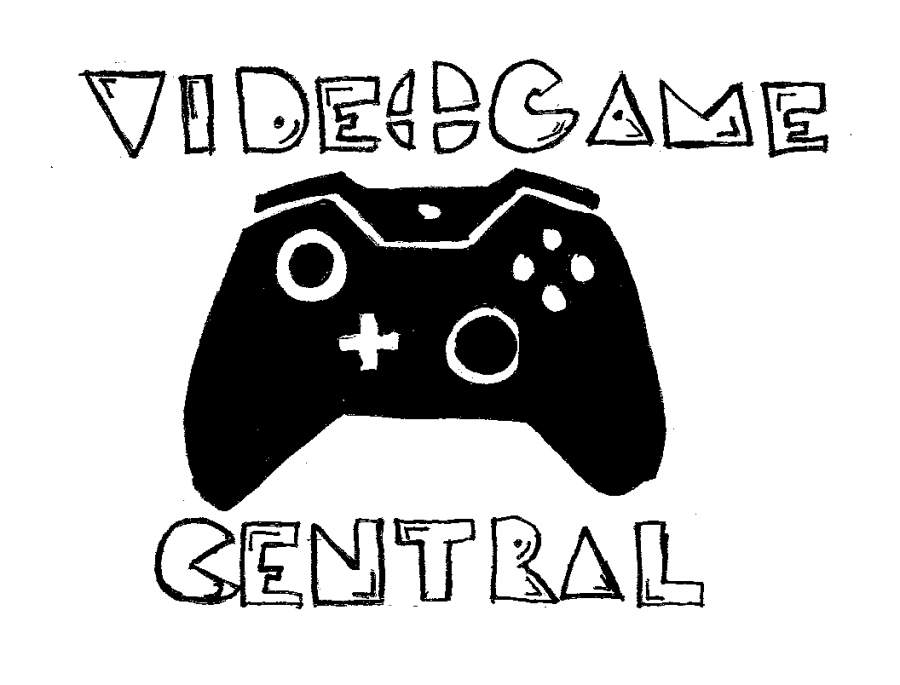 Sigh… remember when Mario Party was great? Then 9 and 10 happened and ruined everything with "everyone can play together," which consisted of all characters traveling in a motorized boat. With each minigame all won mini-stars. It did not even feel like Mario Party, it felt more like "friend party."
A new twist on Mario Party
Nintendo has realized that Mario Party 9 and 10 were utter failures. They have recently released Super Mario Party. Ignoring the horrible cliche in the name, the game is fun and interesting.
The new twist is that there are five modes. The first is the main board party where everyone moves independently. Thank you Nintendo. Next, there's partner party, in which you play through different boards together, either with a friend or a CPU.  Rhythm mode, play minigames based on rhythm. River survival is a minigame in which you travel down a river within the time limit to win. Finally, challenge road, when you travel down a board by yourself and compete for the highest score. Complete all the modes to collect the five gems.
The addition of character dice blocks is also an interesting change. For example, Bowser has a ten on his dice. You can also get ally characters. Get an ally to be able to use their dice block, and they can also roll a one or two every time you roll.  There are also some new characters to unlock. But no more spoilers, you'll have to play to find out the rest for yourself.
Games to look out for in the coming months
Nintendo Switch has put out many games and a lot of different game developers are working with Nintendo to put out their games. For example, Dragon Ball FighterZ is owned by Bandai Nemco. Therefore, I have decided to put some upcoming games in every issue of Video Game Central. Pokemon: Let's Go, Pikachu and Let's Go Eevee comes out Nov. 16; Escape Doodland is out Nov. 30; Monster Boy and the Cursed Kingdom is out Dec. 3; SEGA Genesis Classics comes out Dec. 7; and the game I'm most excited for — Super Smash Bros Ultimate — comes out Dec. 7.
VGC news
The rise of competitive video games has increased rapidly over the years. In competitive games things are always changing, people get better, ways of playing are optimized, characters get "nerfed" or "buffed." Because of this, I'm starting Video Game News. I will talk everything new in the video game world. Aren't I nice? Please no applause, I know.
The first news thing, Super Mario Party has a tier list! WHAT? Yep, Mario Party has a tier list. Daisy And Shyguy are top 2 based on their dice blocks. Dragon Ball FighterZ tier list has also changed: Bardock and Cell are top 2 based on their ridiculous combos.
If you do not want to be SPOILED please stop reading here.
Finally, a Nintendo direct dropped Nov. 1 and it was all about Smash. A 40 minute video on the game! What could be better? Nothing! The video started, and right off the bat the video cut to a reveal of Ken from Street Fighter and the Pokemon Incineroar. They will both be fighters in the upcoming game, there's also a new game mode called Spirits, and at the end they revealed a new character. The reveal was Piranha Plant. What? Are you serious? The reaction of every fan was exactly that. Yes, he is confirmed for downloadable content a couple days after the game's release. There was a lot more information in the direct. I encourage everyone to go watch and see for yourself.
That's all for this addition. Thanks for reading and happy gaming.