Governor Kitzhaber resigns in scandal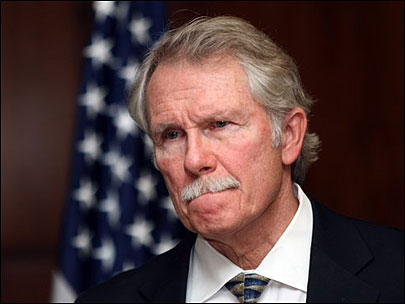 John Kitzhaber, the former governor of Oregon, resigned on Feb. 18, after dealing with scandal allegations involving the role his fiancée played in his administration and losing the support of most of his Democratic colleagues.
The scandal centers around Gov. Kitzhaber's fiancée, Cylvia Hayes. Ms. Hayes has been living with Gov. Kitzhaber since 2003, and had been serving as an unpaid policy advisor for the governor's office. During this time, she collected $118,000 in consulting fees from the Clean Economy Development Center, a nonprofit based in Washington. She never disclosed these payments in her ethics filings for the governor's office. The Clean Economy Development Center later went out of business when the IRS pulled its tax-exempt status, but before it did, it received funding from Ms. Hayes' fellowship, the Energy Foundation. The Energy Foundation had hired Ms. Hayes in 2013 for communications work, giving her a $50,000 contract.
These payments, combined with the failure to disclose information, are what prompted the attorney general to open an ethics investigation. Soon after the investigation was announced, many other politicians, including other Democrats, were calling for him to resign. On Feb. 11, Mr. Kitzhaber said he had no intention of resigning and that no wrongdoing had occurred. Yet only two days later, Mr. Kitzhaber announced that he would be resigning on Feb. 18.
With Mr. Kitzhaber's resignation, Kate Brown, the former secretary of state, has taken over as governor. She was sworn in on Feb. 18, and vowed that she would move the state past the scandal that led to Mr. Kitzhaber's resignation. As part of this, she has said that her family and staff would not accept any outside compensation related to state business from any source during her time as governor. She also has said she will be seeking to pass legislation that will strengthen the ethics commission and improve laws that involve the disclosure of public documents.
Leave a Comment
About the Contributor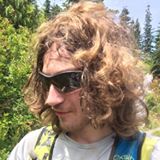 Bart Brewer, Page Editor
Position in Newspaper: Page Editor

Graduation year: 2017

Favorite thing to do: Play video games

Favorite book: Killer Pizza

Favorite movie:...