Naomi Tsai crowned Cleveland's 2015 Rose Princess
The cavernous auditorium was silent but for a few whispers. Who would earn the title of "Cleveland Rose Princess" and astound her friends, peers, and onlookers with such esteem and prestige? There could only be one, and that one was Naomi Tsai.
Naomi Tsai, senior, was selected, on March 16 to represent Cleveland as Rose Princess and Ambassador. Tsai is very excited to participate in the name of our school at the various events that will be held throughout the coming months at a variety of different locations. Tsai and the entire Rose Courte will go through "princess training," and will quickly afterwards become entirely devoted to their duties as Rose Princesses. In order to achieve this level of dedication, their grades will be frozen in May, leaving them to focus entirely upon their responsibilities as ambassadors of their respective schools.
"I'm super stoked." These simple words were a summation of Tsai's feelings towards her new position as Rose Princess. She's especially excited to go on the various overnight trips that she will partake in, including a trip to the Oregon Coast, and another to Pendleton, Oregon. She will also go to various venues throughout the community, helping out and going about her royal affairs.
When she was elected princess, she was so shocked, she could hardly believe she had won. "I thought: 'Am I dreaming?'" These were her thoughts when she won, as she could hardly think so far forward to possibly becoming the Rose Queen herself. "I'm honored to be selected for Cleveland," she said, adding that she wasn't really thinking that far ahead, and humbly stated that she was satisfied where she was now, and didn't really yearn for the extra honors of being Rose Queen.
Besides the prized title, there are other, material benefits for being rose princess as well, including a $3,500 scholarship and $2,000 wardrobe, to name a few. The entirety of Cleveland is proud of Tsai for her Rose Princess victory, and Tsai is proud as well.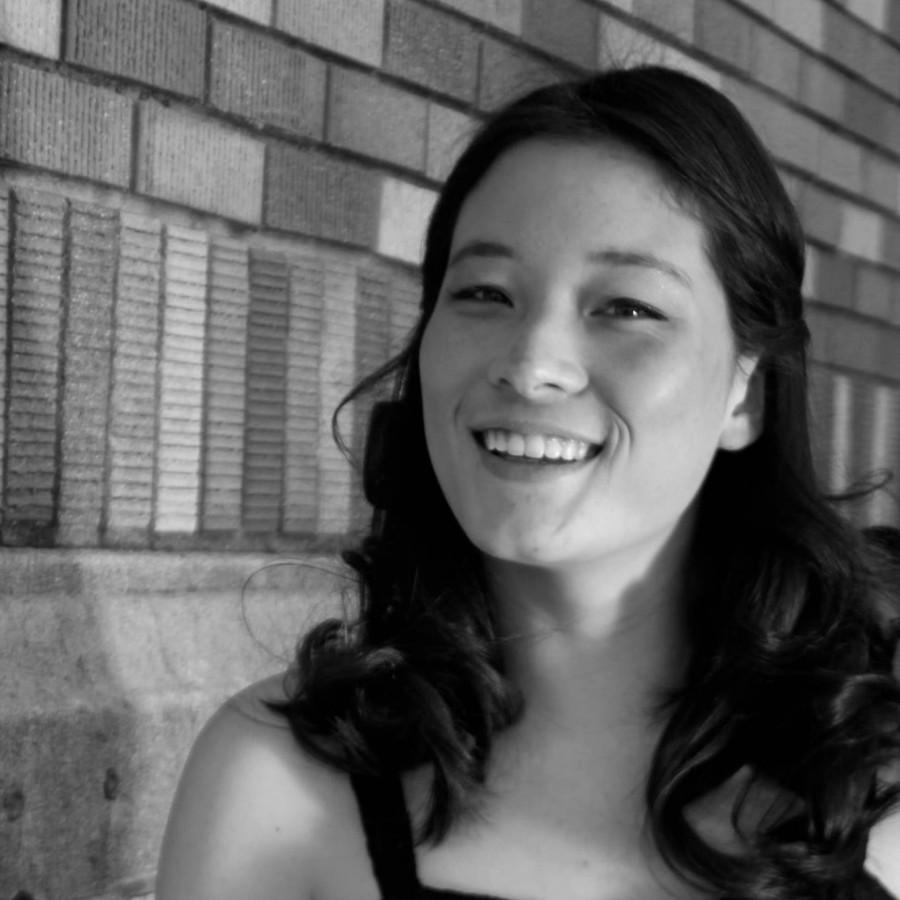 The announcement for Rose Festival queen will be June 6 at the Memorial Coliseum, just prior to the start of the Grand Floral Parade.
Leave a Comment
About the Contributors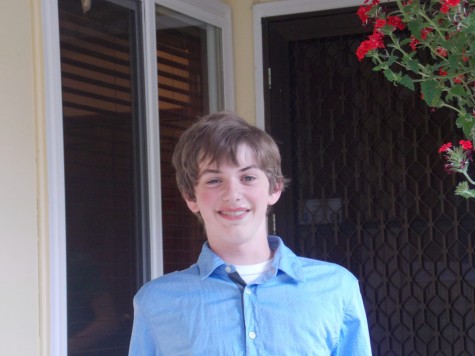 Oscar Duyck, Reporter
Grade:

Junior

Favorite food: 

Pad Thai

Favorite movie:

Elf

Favorite Artist/Album: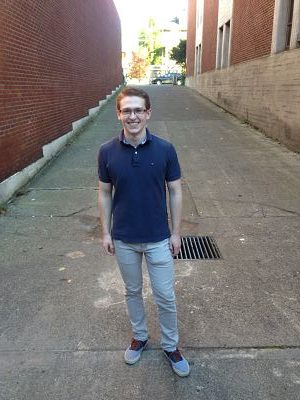 David Rappe, Grover's Corner Editor
Position: Grover's Corner Editor

Graduation Year: 2017

Favorite Things: Reading, Making Stuff, Piano, Gaming

Favorite Book: Lord of the Rings...