Sten a finalist for OnPoint Credit Union Educator of the Year
The beloved Modern World History teacher will find out today if he is the grand winner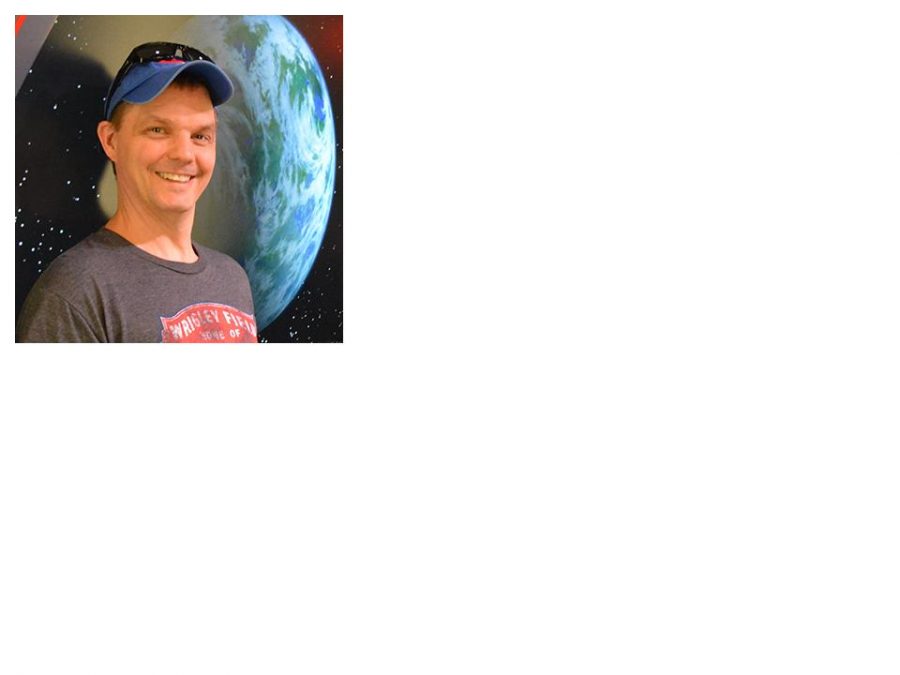 Cleveland's Matt Sten is one of two finalists for the Oregon-based OnPoint Credit Union educator of the year award recognizing and rewarding great K-12 educators from the counties the credit union serves.
The finalists, named May 21, were awarded for their creativity and enthusiasm, teaching methods, and community impact. The winners – a K-8 teacher and a high school teacher – will have their mortgages paid for a year, and have $2,500 donated to their school. Already, Sten has been awarded a $5,000 cash prize and had $1,500 donated to Cleveland as a finalist.
The announcement is set for the afternoon of May 28, and a segment on KGW will air at 7 p.m. highlighting the winners. Sten is a finalist with Kerryn Henderson of Parkrose High School.
Nominated by fellow social studies teacher Sadie Adams, Sten's entry on OnPoint's website describes his teaching as "life-changing." They highlight his enthusiastic teaching style and the thoughtful methods he uses to engage students and encourage critical thinking and analysis. He also is known for stepping into many informal leadership roles and is a mentor to other teachers.
  "I've worked with Matt for a long time and the impact he has on students is lasting. When contacting other students or colleagues for letters of recommendation, for example the student on the website page [Marcella Loprinzi Hardin], that student wasn't from a recent class. They remembered how engaging his ninth grade class was, through college," Adams said.
Sten, who teaches Modern World History and Government/Economics, taught at Madison High School prior to coming to Cleveland and has taught in Portland Public Schools for more than 20 years. He is the only Cleveland educator to be awarded in any capacity the OnPoint Educator of the Year award program since its conception in 2010.
When reached for comment about his motivation for his standout effort and creativity in teaching, Sten talked about how demonstrating creativity and passion to a student encourages them to respond with their own creativity. "I've found that it's much more difficult not to be actively creative and try to engage students, the longer I've worked at Cleveland," he said.
At 7 p.m. on May 28, KGW will be doing a segment showcasing and giving background on each of the ten outstanding Oregon educators receiving an award.