Scary Music For the Scary Season/Not So Scary Music For the Scary Season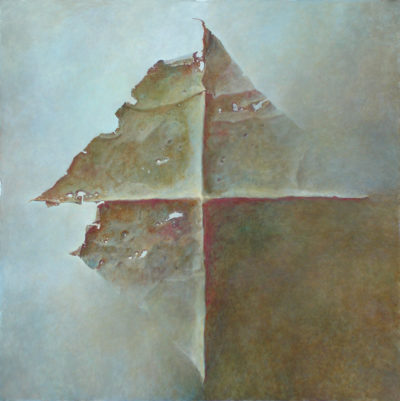 Like a lot of people, I love Halloween. I love the creative costumes, I love the Autumn weather…but most of all, I love the energy. I love the spookiness that comes when the Goths come out of the woodwork, bringing their music along with it. Unfortunately, turning on a device during the September and October months also means an influx of songs like "Spooky Scary Skeletons" and "The Monster Mash", which can get overbearing and irritating quickly. So I'm here to offer alternatives! Whether you're looking to be creeped out or host a party, I've compiled two 50 song playlists of Monster Mash free playlists for your needs. Get cozy, because you may be here a while.

If you've seen one of my playlists before, you might be expecting to see a track listing below. This time, instead of wasting space with 100 songs, you'll get a small sampling instead.

We'll be starting out with the fun playlist, since it may have more feasible practicality this season. I've hand selected these songs to be the absolute perfect party tracks, never to kill the mood. They may not be scary, but they're scary fun!

This track list includes such classics as "Zydrate Anatomy" from the Repo! The Genetic Opera soundtrack, "When You're Evil " by Aurelio Voltaire, which you may have heard in the first episode of the Vampair series, and "No One Lives Forever " by Oingo Boingo. More good vibes await you here!
Not So Scary Music For the Scary Season
This next playlist is for those of you looking for a scare.  Contained within are a variety of tracks designed solely to give you the creeps and shivers…. enter at your own risk. Every song you'll find here will freak you out, disturb you, or both. It's no holds barred on the fear factor, so for those of you prepared to enter….I bid you good luck.

Here you'll find pieces such as"The Litanies of Satan" by the Queen of Avant-Garde herself, Diamanda Galas, "IF THE POISON WON'T TAKE YOU MY DOGS WILL", by Lingua Ingota, and "Trust In Me" by Siouxsie and the Banshees.

Scary Music For the Scary Season
Leave a Comment