Sundancers shine at State
The Cleveland Sundancers lit up the Memorial Coliseum March 18 at the OSAA Dance and Drill State Championships. After months of practice, the Sundancers took fifth place in 6A intermediate.
"The DDCA made a new rule this year that made it a lot harder to get through the final round. We weren't expecting to make it to the second round, let alone place. The teams in our division are some of the best teams in the state and we were honored to have our scores up there with them," said senior captain Gillian Thomas.
The Sundancers performed to "Over Your Love" by Florence and The Machine. Watching them perform is always amazing, but the feeling they get as they dance is even more magical.
"Performing with this team at state was such a surreal experience. I felt so much passion, love, determination, and accomplishment.  I am so proud of everyone for working like crazy all year to get to state, and putting everything we had out on that floor, telling our story to everyone in the audience through our dancing," said sophomore Sundancer Anna Litchman.
The Sundancers also did really well in Drill Down. Gillian Thomas got second place, Hannah Proctor, third and Lily Carlson, fifth.
The Sundancers coach could not be reached for comment.
The 2015 State Championships was the last time the seniors on the team will ever compete before graduating and going off to create their new life out of high school.
"The feeling is very bittersweet and fairly sad, being a part of the dance team community has been the best experience, I wouldn't trade my time on the team for anything and I will miss it eternally," said senior captain Allison Jarman.
The dancers worked so hard and were so successful this season and will only get better in the next. Tryouts for the 2015-16 season are at the end of May and they will start practicing again in June. Although they say goodbye to their talented, passionate, inspiring senior captains, they say hello to yet another year of shining.
Leave a Comment
About the Contributor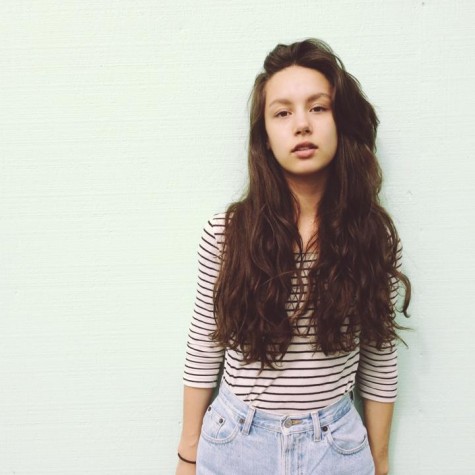 Siana Ramos, Reporter
Grade

What's on the bookshelf?

Favorite food?

Favorite thing about Cleveland?