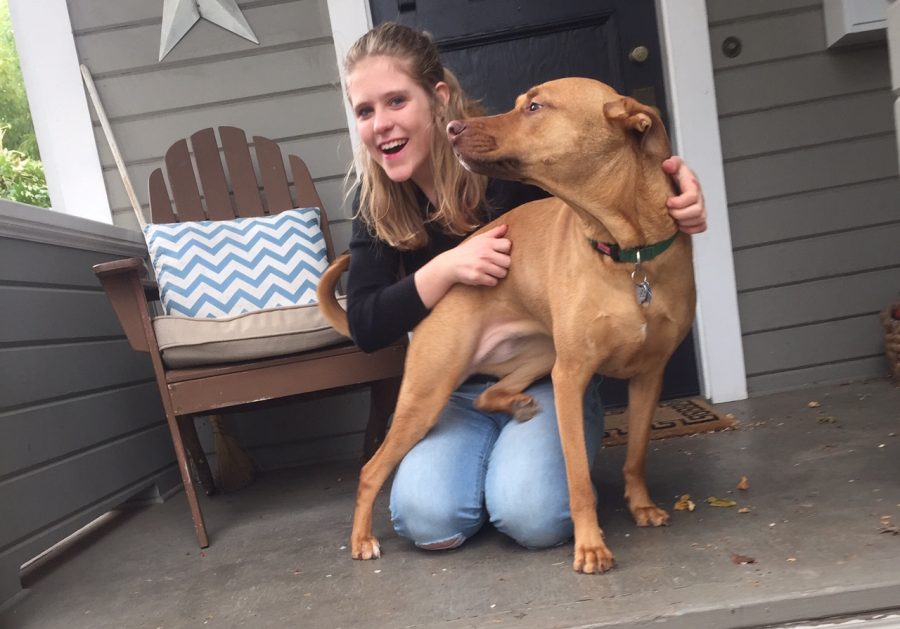 I'm Shelton, and I'm a senior and a copy editor here on the Clarion. This is my second year on the paper, and I write a column called "Modern Feminism". My favorite movie is 
The Incredibles, 
my favorite TV show is 
Parks and Recreation, 
and my favorite food is anything with chocolate. I'm so excited for an awesome year!
Shelton Bowman, Copy Editor
Mar 25, 2019

Modern Feminism- Sex Worker's Rights

(Story)

Feb 27, 2019

The Rose Princess Candidates- Everything You Need to Know

(Story)

Jan 23, 2019
Oct 28, 2018

The Cleveland Choir Rocks the First Concert of the Year

(Story)

Oct 28, 2018

Modern Feminism- The Not So Cheerful Side of the NFL

(Story)

Mar 12, 2017

Under Milkwood is Coming to Cleveland

(Story)

Jan 17, 2017

Billionaires and Bigots: A look into Trump's Cabinet Choices so far

(Story)

Nov 25, 2016

2016 Oregon Ballot Measures: Which ones passed? Which ones didn't?

(Story)

Nov 15, 2016

Shop at Local Businesses this Holiday Season

(Story)

Oct 19, 2016
Sep 26, 2016

The Standing Rock Sioux protest for their rights to land and water

(Story)