The Rose Princess Candidates- Everything You Need to Know
Four students are in the running to become Cleveland's Rose Princess, a once-in-a-lifetime opportunity for senior Lindsey Hausafus and juniors Abigail Kempter, Isabelle Gibson, and Sophia Mecklem.
Most people know the Rose Princesses for their participation in the Rose Festival. But fewer people know about the amazing opportunities they are granted, or about the work they do around the community. Beginning the first week in May, the 15 Rose Court Members spend five days a week for five weeks traveling Oregon. During this time they attend community events, meet with business leaders, and visit hospitals, senior living centers, and other organizations. They each receive a $3,500 scholarship to the college of their choice and one-on-one mentorships with top female executives.
Cleveland students attended the Rose Festival Assembly Feb. 28 to vote for who they believe should become our Rose Princess. The winner will be revealed at an assembly on March 11. Last year's winner, Sydney Toops, will be on hand to crown the new Princess.
Here are the four Cleveland Rose Princess candidates.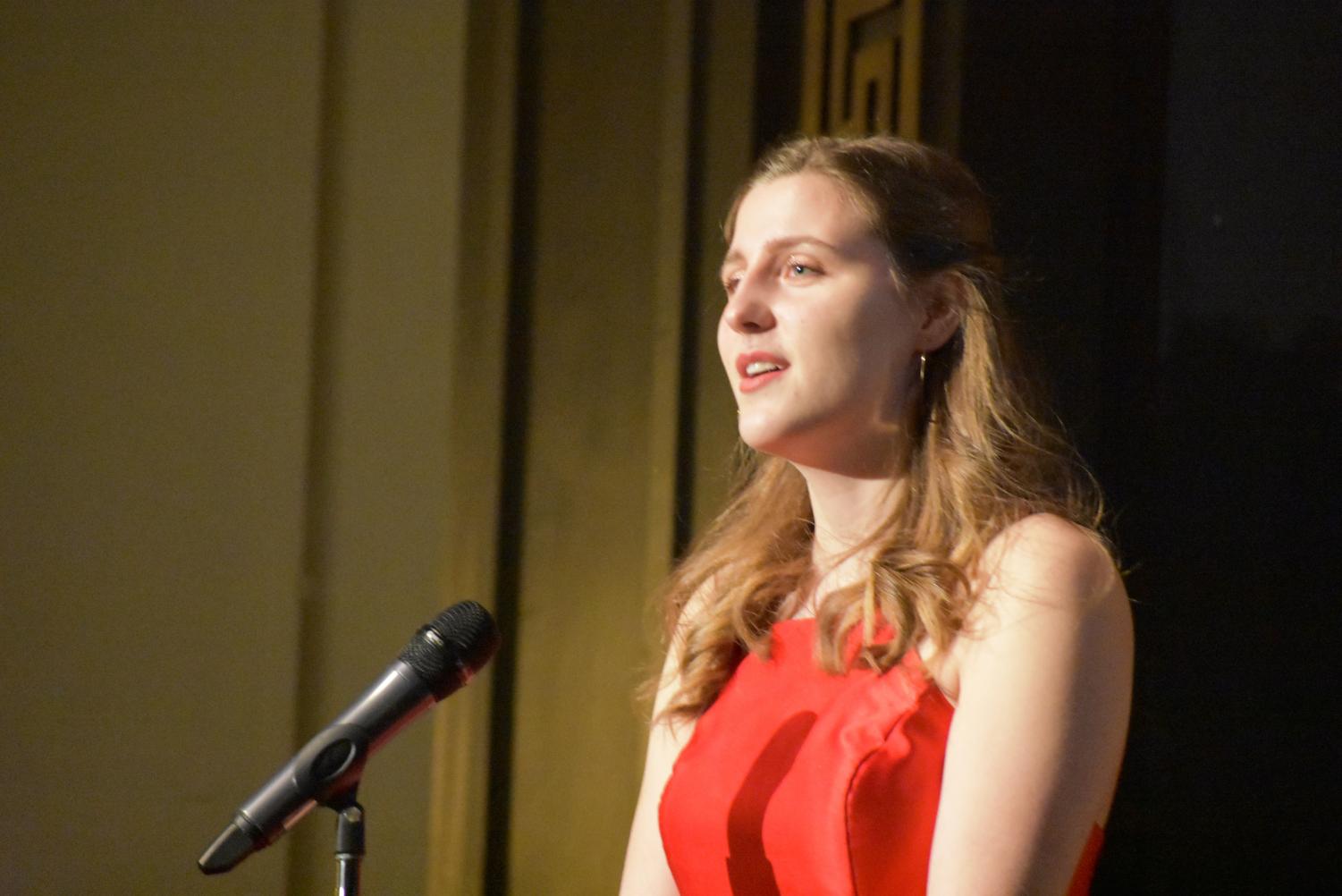 Lindsey Hausafus (Senior)
The Rose Festival process is a challenging one. However, Lindsey isn't one to back down. "I'm a really passionate person," said Lindsey. "Once I set my sight on something, I work really hard so I can achieve it."
It's not hard to find evidence of Lindsey's ambition and work ethic. She's a full IB student who tutors math and mentors for a biology class. Not only is she successful academically, but she's also a dedicated athlete. In the past, she has participated in both track and volleyball. This year she's focused entirely on basketball, which she plays year-round.
Lindsey is also enthusiastic about helping her community. She is the Club Commissioner at Cleveland and frequently volunteers at events around the school. On the weekends she volunteers downtown at Clay Street Table serving breakfast to those in need.
For Lindsey, becoming Rose Princess would mean an opportunity for her to greater serve her community. "I love helping out in my community and in different parts of Portland. I would be really excited to be able to go outside the Portland area," she said, adding that she would love the opportunity to travel Oregon with women who are just as passionate about service as she is.
Next year Lindsey plans to go to the University of Oregon. She wants to become a pediatrician or anesthesiologist and is interested in studying biology and human physiology.
Abigail Kempter (Junior)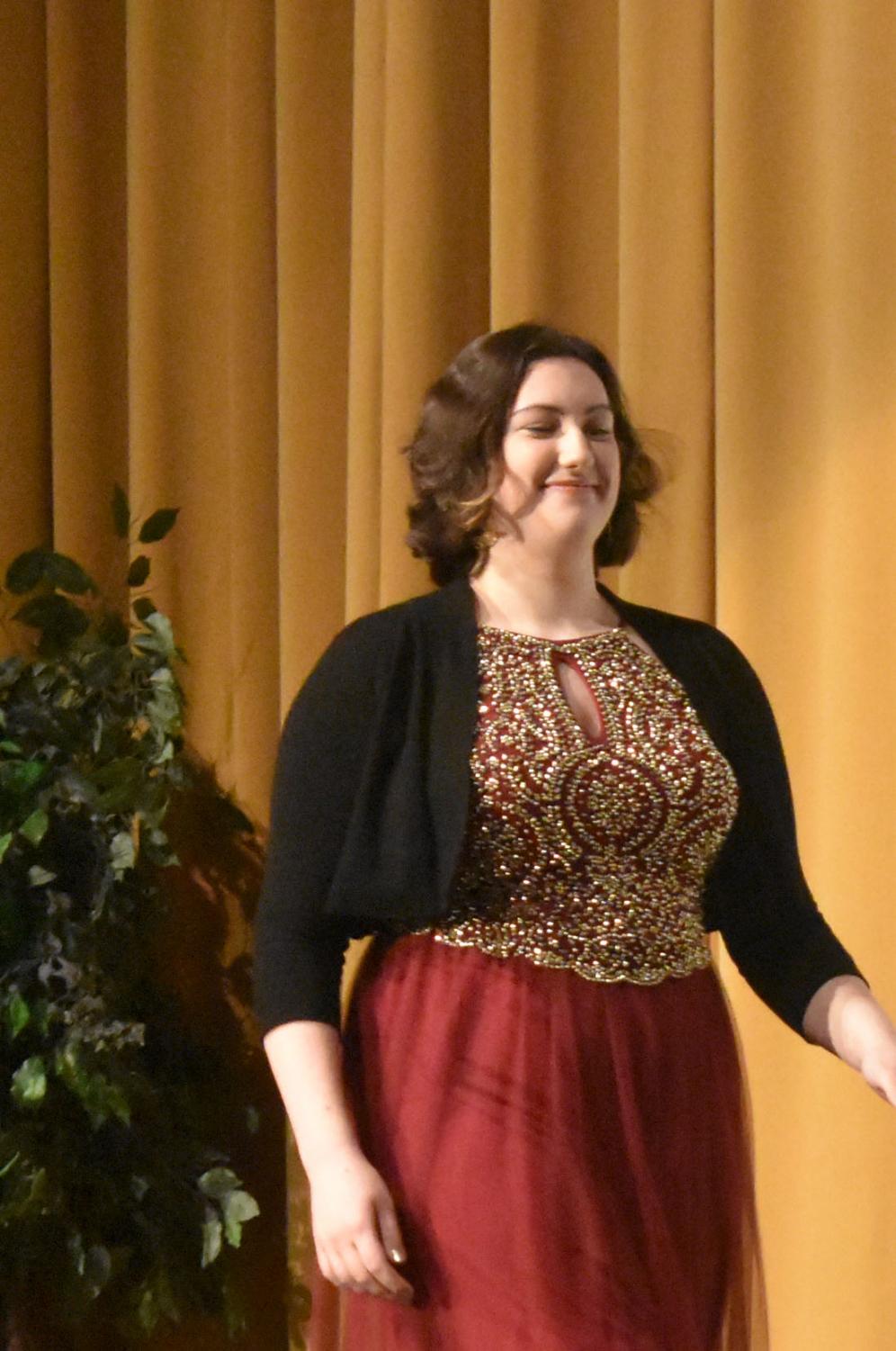 Abigail dreams of being a screenwriter. Ask her about it and she'll tell you about the stories she's currently writing, ones that someday she hopes she can adapt into a screenplay.
Her screenwriting is an extension of her creative nature and interest in the arts, in which she is active at Cleveland. She participates in Cleveland's drama department and helps to host the Improv Club meetings on Fridays. For her, the Rose Festival is a great opportunity to network and may be the boost she needs to get connections in the movie-making industry.
"Since I want to go into the movie industry, this could be a total career booster," she said. "They teach you how to network. You get leadership skills, a mentor, and a job shadow for a day in the career you want, which has been really hard for me to find."
Already, Abigail says, this opportunity has taught her a lot about things like public speaking.
She believes that as Cleveland's Rose Princess, she could be someone for others to look up to. "To be a representation of a strong woman to young girls — that's what I want," she said.
Isabelle Gibson (Junior)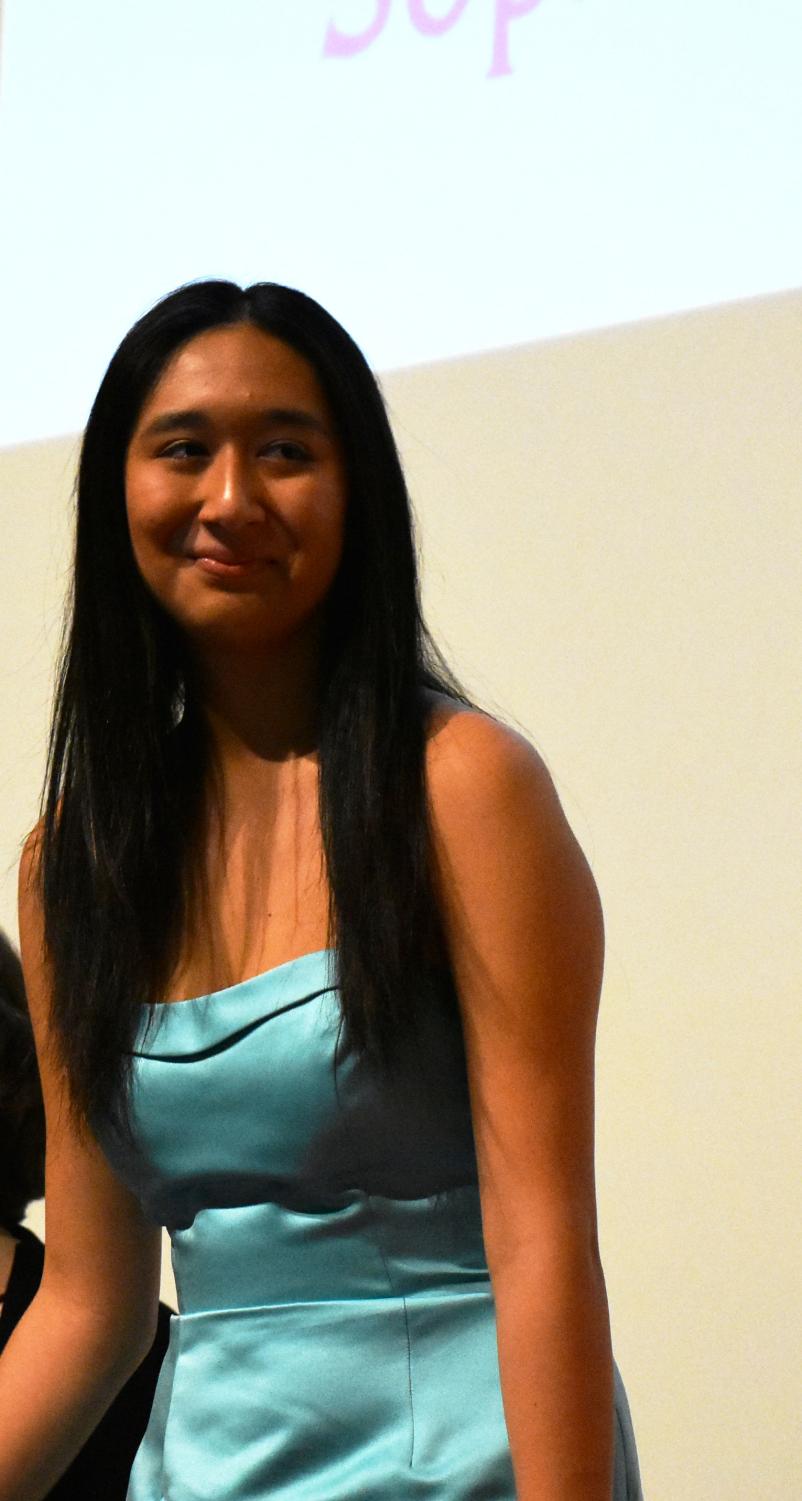 Isabelle believes that the Rose Festival would be the perfect opportunity to serve Portland. "The Rose Festival is about the great city that we live in. I want to be something in Portland that's bigger than being a citizen. I want to help the community. I want to meet new people," she said.
When she is out of town, she just might be in Jamaica, helping her grandmother with her nonprofit, Great Shape! Inc. The organization focuses on improving the health of those who need it and provides them with education, eye care, and dental care. Isabelle has helped her grandmother in the past and plans to continue in the future. Her desire to help others is clear.
At school, she is the manager for Cleveland's basketball team and attends both practices and games to ensure that everyone has what they need. As for other extracurriculars, she's a dancer at the Northwest Dance Project.
Isabelle believes that becoming Cleveland's Rose Princess would be an amazing opportunity for her. She also is excited by the potential that it brings for internships and community service.
"When I was younger, I definitely assumed that the Rose Court was a beauty contest, a  'who's most popular, who's most beautiful' type of thing," explained Isabelle. "But when you apply, they don't look at a picture of you, they just want to know who you are. It's not about if you have nice hair, it's about whether you're connecting with people. It's not about how pretty you are, it's about who you are."
Sophia Mecklem (Junior)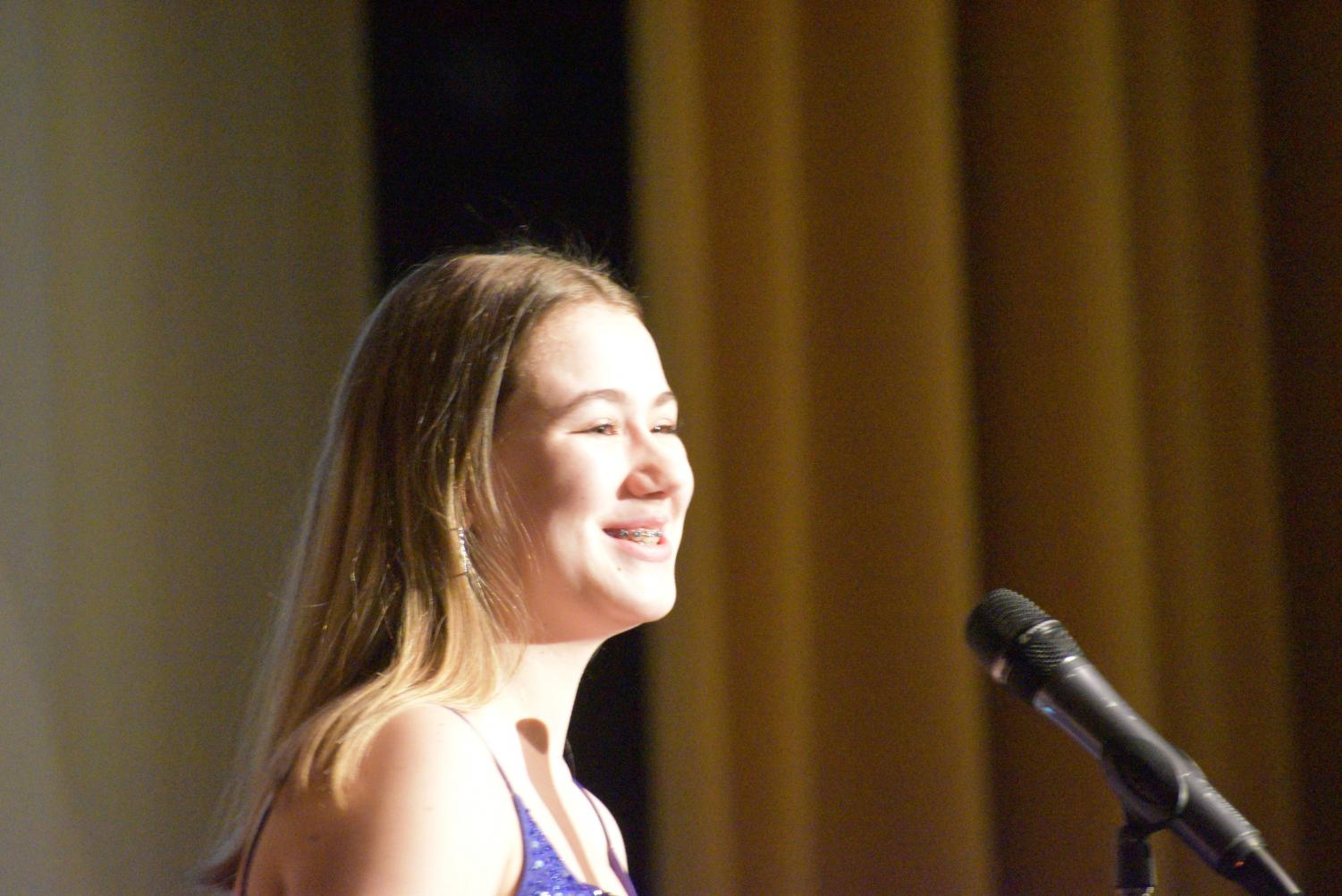 The Rose Festival has always been a large part of Sophia's life and her family. "It's so special to walk down the hall and see all the princesses on the walls," she said.
She believes that becoming the Rose Princess is all about "representing Cleveland in a positive way." And that she would. She swam for the Cleveland swim team this year and also plays for the lacrosse team. Outside of sports, she is a Girl Scout and a member of a council that helps to plan a camp during the summer for younger Girl Scouts.
In addition to all of these extracurriculars, she works four days a week as a server at Mary's Woods at Marylhurst, a retirement home in Lake Oswego.
Sophia believes that she would make an excellent Rose Princess, but despite this, she continues to support her competitors. "I would be happy for anyone who won, and I believe that they would do a great job representing Cleveland."