Send us a tip, a press release, pitch a story, or inquire about advertising.

Loading ...
Support the Clarion!
The Cleveland Clarion relies on ad sales and donations in order to continue to provide daily news coverage to Cleveland High School. If you wish to contribute please visit our SchoolPay donation page:
https://pps.schoolpay.com/pay/for/Clarion--/Id6d9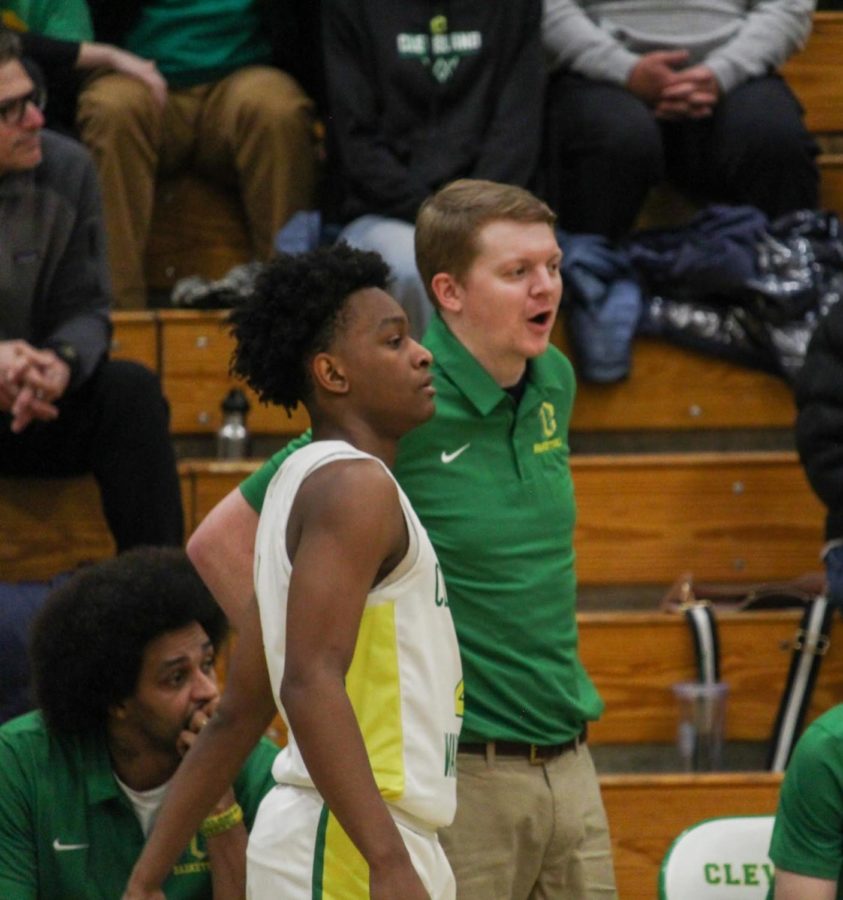 The Cleveland boys basketball team is coming off an historic season where they won the PIL and made a...