PDXtra Fun: Spring hikes and climbs, without Portland's rain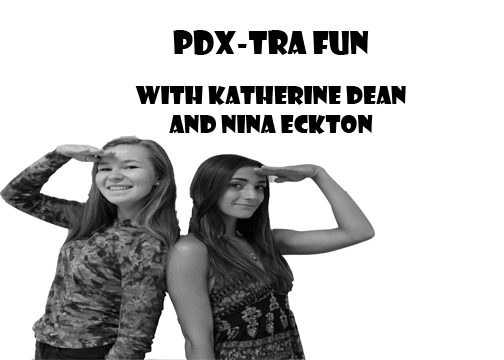 Portland is home to a plethora of hikes. However, the spring weather makes good hiking weather unpredictable. Fortunately, there are many indoor climbing resources throughout Portland. Here are some ways to get out and hike or climb, rain or shine.
The Circuit Bouldering Gym
With a location in Northeast, Southwest and Tigard, it is likely that The Circuit is no more than a few miles away from your house. A great place for all ages and skill levels, this bouldering gym is a great place to go for a full body workout, as well as a really fun time. In the great outdoors, bouldering is just what it sounds like: climbing on giant boulders. In a bouldering gym, bouldering is similar to a traditional rock climbing gym, except with different angles of terrain (mimicking boulders), and lower heights (making it safe to be without a harness). The circuit's rates are very reasonably priced: $12 for a student day pass, or $96 for a student 10-time pass.
Elk Rock Island
Elk Rock Island in Milwaukee is a great spot for those who want to get out in nature without having to endure a long hike. A quick 10-15 minute drive drops you at the Spring Park trailhead where you can follow trails leading all over the island. Although the name is misleading, Elk Rock isn't actually an island at all. The area is the remnants of an ancient volcano with a 40 million-year-old land bridge connecting it to the mainland. In terms of geology, the basalt on the island is fascinating. With some of the oldest rock in Portland, the jagged boulders are great to climb or sit on for a nice view of the Willamette. The island is home to an abundance of local wildlife in its varying habitats. In addition to the rock fields, you will see wetlands and forest areas along with beachy sections opening up to the river. Elk Rock Island is the perfect destination for a day of exploring without requiring a long trek to get there. There is the option to hike along trails going around the island, or simply sit on a pretty rock and soak in the scenery. It is entirely up to you.
Planet Granite
Just recently opened in Portland, Planet Granite is much more than just a rock gym. "They may have the highest ticket price, but yoga classes, a full weight gym, sauna, rock gym, and the best setting in town make[s] it worth it," says senior Siena Shephard, employee and climbing coach at the gym. If you come in before five p.m. on weekdays with a student ID, you can save with a student discount as well. Needless to say, Planet Granite provides a wide range of ways to exercise. The gym is wonderfully spacious, and, "Don't forget to check out the overhung bouldering ramp," Shephard recommends. One thing to do before you go to Planet Granite or The Circuit? Have your parent sign a safety waiver if you are under 18.
Leave a Comment
About the Contributor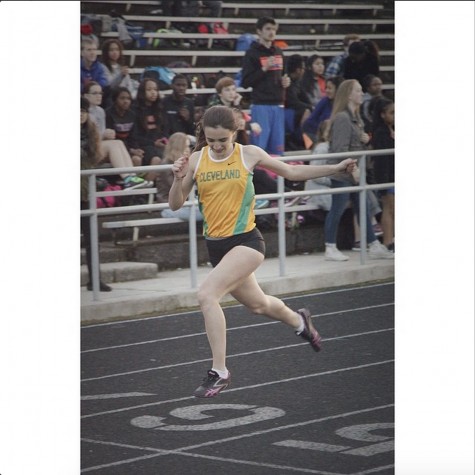 Annalena Eckton, Reporter
Grade

What's on the bookshelf?

Favorite food?

Favorite thing about Cleveland?