Tastebuds: Toadstool Cupcakes
As soon as school got out and we walked into Toadstool Cupcakes, we knew we were in for a treat. The cute little shop is located on Hawthorne and 35th Pl., and is a perfect spot for studying while enjoying a cupcake of your own. Fortunately, this lovely abode is within walking distance from Cleveland, but you could take the bus if you're lazy or love the company of the bus driver. That's exactly what we, Ariel and Allie set out to do (minus the studying part). The transaction consisted of us buying a dozen of the small cupcakes, priced at $2.75 apiece for the tiny toadstool and $5.00 for the giant toadstool, and began the artistic process of critiquing. (Let it be known that we only had the mini toadstool cupcakes, and they were more than filling.) Within the first bite, we were convinced that we somehow managed to find a cupcake heaven.
These cupcakes could have been your average handheld mess of cake with frosting. But, because we live in Portland, and Portland likes to take average things and make them special (I'm looking at you, Grilled PBJ cart), these cupcakes were anything but average. The base was a normal cupcake, however, the flavor of the simple cupcake was very smooth. The frosting wasn't your everyday frosting, it was more of a creamy filling than it was a frosting. And to top that, the whole frosting part of the cupcake is dipped in a decadent chocolate ganache. Each cupcake is decorated with a minimalist design and looks like a toadstool. The chocolate ganache can differ for the different kinds of flavors of cupcakes.
There are 48 different kinds of mini toadstool cupcakes and we had a hard time picking out which ones to try. However, we did notice this: the more complicated flavors were, the harder it was for us to like because it felt like it was too much in such a small cupcake.
The mini cupcakes are more than filling, with all the rich flavors and are best cold so the chocolate doesn't melt. However, inside seating is not available at the shop so you can either sit outside on the benches or eat while you walk around Hawthorne.
After you enjoy those cupcakes, we would recommend walking up and down Hawthorne. With all the clothing stores and trinket shops there is an endless number of windows to peer into. Also, what better way to spend your suga-high than by going to Powell's books and finding a new book to pour into? Whatever you choose to do after, finding and eating that cupcake is worth it.
We recommend the cookies and cream and the chocolate strawberry. They had the most flavor. But whatever you get will be worth it.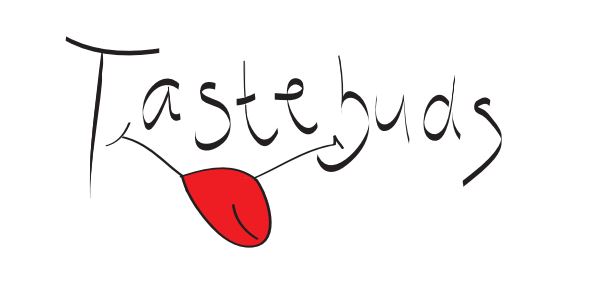 Clarion photo Anna Rollins