Principal O'Neill is Leaving PPS for Clackamas High School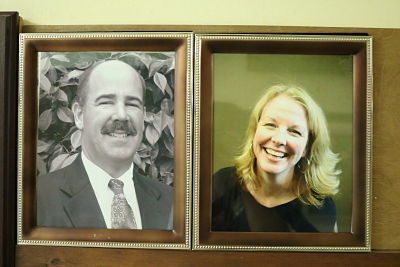 Just two years ago, Principal Tammy O'Neill took the role of Cleveland's principal after the retirement of Paul Cook, who led the school for 13 years. However, on April 11, O'Neill broke the news to the community that she's preparing to pass the torch onto someone else.
This July, O'Neill plans to say goodbye to PPS in order to join the North Clackamas School District. Next school year she will be the new principal of Clackamas High School.
In a release to the Cleveland community O'Neill wrote, "It has been a true honor to serve the students of Portland for the last 19 years, and a joy working with your children these past two years at Cleveland High School. I am proud of what our staff and your students have accomplished together."
Among mentioned improvements Cleveland has made since Principal Cook's departure, O'Neill highlighted Cleveland's work to ensure all students are provided equal access to "postsecondary preparatory coursework," an increase of class opportunities, and the work done to guarantee "a safe, healthy, and productive school environment that respects and celebrates diversity." For the remainder of her time at Cleveland, O'Neill plans to continue this work with the help of Cleveland's students and staff.
There was a community meeting on April 18 to discuss the process of hiring a new principal. At this meeting students, staff, and parents had the opportunity to voice what programs, demographics, and community involvement matter at Cleveland. If you were unable to attend the meeting PPS will have other ways for you to provide information.
There are two possible hiring routes. The first is that the Senior Director will use information collected at the community meeting to place a current principal who matches what Cleveland wants and needs. The second route would allow applicants, who if chosen would be put through a "rigorous" process to be offered an interview.
Stated O'Neill in the release, "I have tremendous respect for what our staff does every day for [their] amazing students, and I am so appreciative that you have allowed me to be a part of their lives these last two years. Cleveland High School is an incredibly special place and I've said many times, I continue to be humbled by your gratitude and support."
Leave a Comment
About the Contributors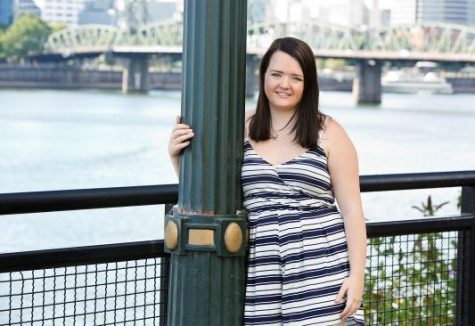 Ashley Lytle, Editor-in-Chief
Position: Editor-in-Chief, Online Editor, Page Editor, Photographer, Videographer

Graduation year: Class of 2017

Favorite thing to do: Hang out with...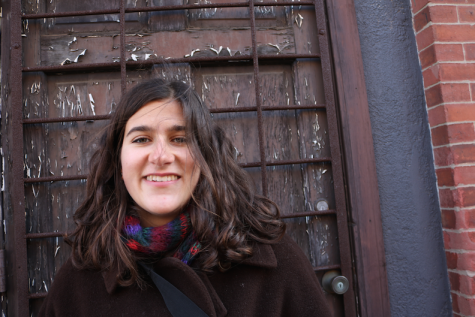 Anna Rollins, Editor-in-Chief
Position within Newspaper: Editor in Chief, Layout Editor, Spotlight Editor, Photo Editor

Graduation year: 2017

Favorite thing to do: have fun:)

Favorite...