Bill in Oregon Legislature would ban conversion therapy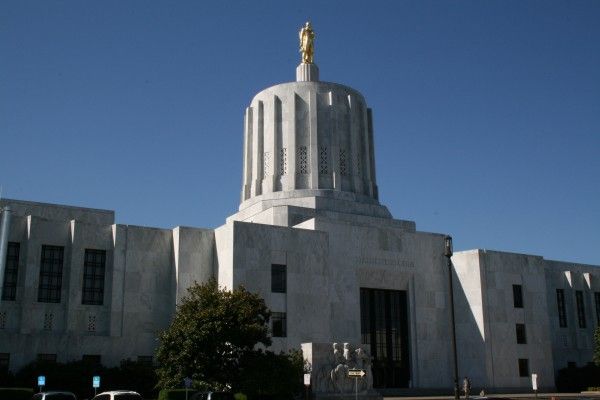 Since the recent death of Leelah Alcorn, a teenager transitioning from male to female, bills across the nation have been introduced to ban conversion therapy. This kind of therapy is what Leelah's parents put her through to try to change her gender identity. It was also one of the main causes that led her to suicide.
On Feb. 23, a bill to ban conversion therapy was introduced in the Oregon Legislature. The bill would outlaw social workers, psychologists, and psychiatrists from practicing conversion therapy on children under the age of 18. Paul Southwick, a survivor of conversion therapy, promoted the measure. He told his story of being forced into the therapy by his college at the age of 20, saying, "There's a variety of things they did. They suggested to develop a heterosexual orientation; I should try watching heterosexual pornography." He was also given workbooks and was constantly asked if he was sexually abused as a child, even though he consistently answered "no." He endured this for two years. Southwick is now 31 and wants to make sure that no adolescent is ever put through what he had to suffer.
On the national level, a petition on the White House website to ban all LGBTQ conversion therapy received all the necessary signatures on Feb. 2. The proposed law would be referred to as Leelah's Law in honor of Leelah Alcorn. The petition was largely advocated for by Laci Green, a sex educator on Youtube. The petition currently has 118,411 signatures and only needs 100,000 for the White House to respond. Laws to ban the therapy have already been passed in New Jersey, California, and Washington, D.C. A handful of other states, including New York and Florida, have introduced similar legislation.
Leave a Comment
About the Contributor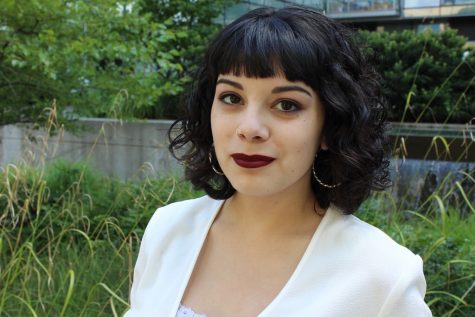 Sunflower Rangel, Commentary Editor
Position within Newspaper: Commentary Editor, Assistant Story Editor

Graduation year: 2017

Favorite thing to do: I enjoy embroidering, collaging,...