2021 Rose Festival Princess Candidates
Learn more about the four candidates in the running to represent Cleveland HS on Rose Festival Court
The Rose Festival, like many other events this year, is still happening, but in a virtual setting. High schools in Portland and the surrounding areas are selecting a young woman to represent their school in the Rose Festival Court, and on Wednesday, March 17, Cleveland did its part by presenting a 15-minute taped video of the four Rose Festival Princess candidates.
Students in second period viewed the video, hosted by Jackson Weinberg and Zooey Weesner, last year's Rose Festival Princess. The four candidates presented in the video were seniors Hannah Crouser and Zoie Dalton-Smith, and juniors Pallas Lake and Rena Marthaler. Each candidate has shown dedication to their community and a leader in their extracurriculars. 
In the video, each candidate was asked why they would be the best candidate to represent Cleveland in the court and how they exemplify this year's theme: "Hope Reigns." From reading these responses and hearing their impressive speeches, Cleveland is sure to be proud of any of these candidates representing our school. 
Watch each of the finalist's speeches here and access the ballot through the QR code at the end: https://drive.google.com/file/d/1ojq1J9g5JBZZucWNC8somV1_4h2_UYxI/view?usp=sharing 
BALLOTS MAY BE CAST NO LATER THAN FRIDAY, MARCH 19
Hannah Crouser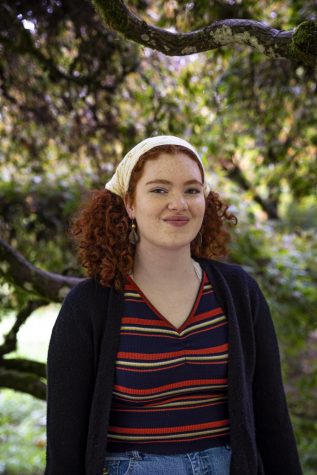 Crouser is involved in Cleveland activities such as the dance team, National Honors Society, and Key Club. This has given her the opportunity to connect with different types of students. She feels that with her involvement in the school community she can accurately represent Cleveland students. In response to this year's theme, Hope Reigns, Crouser believes that she exemplifies it by having a positive outlook on life and encouraging others around her to share a similar mentality. 
Zoie Dalton-Smith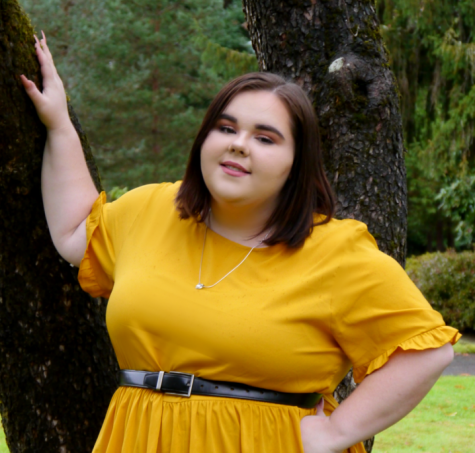 "When I think of Cleveland I think of inclusivity, family, and fun. I believe I embody all of these things," said Dalton-Smith. This past year, like no other, has put her self-growth to the test. Drawing from her own experience of self-growth in quarantine, Dalton-Smith wants to be an example for all students and Portlanders that no matter the circumstances or obstacles, you can do it. 
Pallas Lake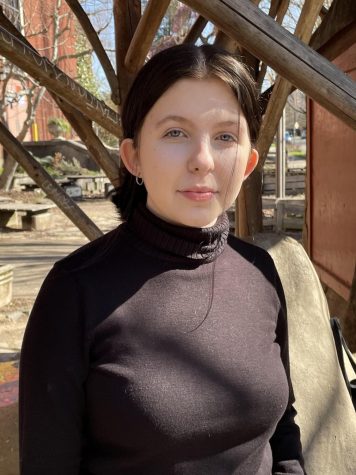 Lake feels qualified to represent Cleveland because of her hard work in a multitude of Cleveland's academic opportunities and participation in student government and cheer team. She feels that she exemplifies "Hope Reigns" through the time that she spends to make the Cleveland community a better place and pushing it towards a brighter future.  
Rena Marthaler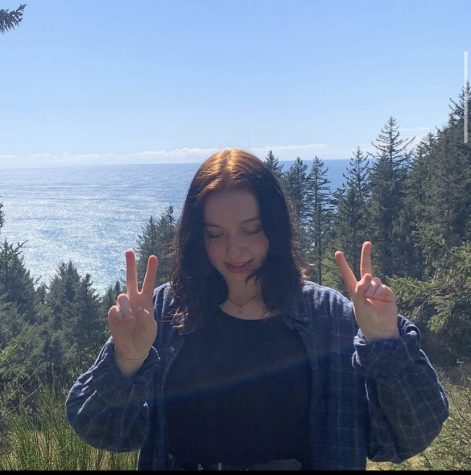 "I have a passion for the things I consider important in our school, namely the music program and the climate justice programs," said Marthaler. Being involved in not only the Cleveland community she thinks that she can represent our school with pride. Thinking about how "Hope Reigns," she exemplifies the theme by thinking positively and listening to other people's needs. Using this outlook she will try and use this to help and bring hope to people in the community even in the little ways.