Advice for the College Freshmen of 2017-18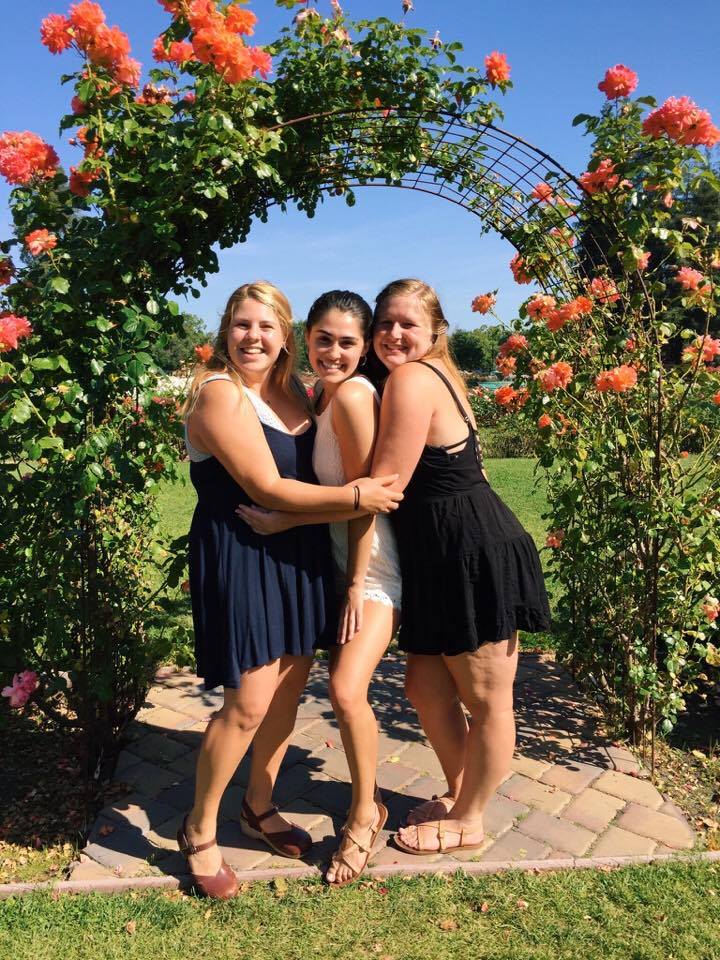 As seniors stop counting down the days to prom and start counting down the days to graduation, the anxiety and excitement about starting the next chapter of their lives begins to set in. The summer after my senior year, I had a vision of what my four years at Santa Clara Univeristy would look like; this image has changed drastically after my first nine months of college. I am nowhere near where I thought I would be spring of my freshman year (in a good way). I hope by reflecting on these last few months, I can better prepare the departing seniors with advice to carry with them into their freshman year.
1. Do not depend too much on your expectations. This was a big problem for me during the first few weeks of college. I wanted college to fit the mold that I had built, and became worried when it wasn't what I "expected." When I started college, I had so many visions for my freshman year: I was going to become best friends with my roommate, find lifelong friends during the first week, and fall in love with my school as soon as I got there. But it didn't turn out that way. My roommate announced she was transferring two weeks after we had moved in, I didn't meet anyone the first week that I now see on a regular basis, and I really did not start loving Santa Clara until a couple of weeks ago. So things may not work out like you thought they would—and for me, that was a good thing. Because my first roommate transferred, I got a new roommate, Hannah, who was a sophomore transfer. Even though she is not one of my closest friends here, she has been like a big sister to me; as a sophomore who went to boarding school in high school, she has had to move multiple times, and has given me precious advice about everything from friends to boys to academics. I didn't make my best friends during my first week or even the first month here; I met one of my closest friends three weeks ago at a sorority event! Friends don't have a timeline—you never know when you're going to meet them. And that's kind of exciting! You never know when you'll find that person you may call a lifelong friend. Who knows? I may meet mine tomorrow! Just keep the faith that you will find your people, because I can promise you, you will. Lastly, do not be discouraged if you don't like your college. Honestly, I kind of hated Santa Clara when I started. But then something happens (I didn't even notice the transition until a few weeks ago). You just start to love different aspects of your school—the people, your dorm room, the professors, the weather—and that translates into loving the school itself.
2. Consider logging out of social media. I know this sounds "impossible," but I found it so helpful. At the beginning of the year, when I hadn't made that many friends, looking on social media was torture. Seeing my friends from high school with their brand new best friends, although I was excited for them, did not help my self-esteem—I felt like I was doing something wrong. Social media is a platform for people to brag; no one ever posts a picture of them in their dorm room doing homework with the caption, "Didn't really do anything fun today, just worked on this essay in my room for six hours straight." In reality, this is what many of your college days may look like. So delete the Facebook, Instagram, and Twitter apps from your phone, just for a bit, and you'll be able to focus on yourself, not anyone else.
3. The friends you make during your fall semester or quarter may not be your friends at the end of the year, and that's ok! If you come back from winter break and you feel like you've been seeing less and less of that friend who you hung out with everyday during fall quarter, don't be discouraged. Many freshmen "attach" onto the first people they have a common connection with, whether it be the first day or the first week. Winter and spring is where people start to identify who they are in college, and where they start finding the friends they have a lot in common with. There are the lucky few who become best friends with their roommate or someone they met the first day of classes, but for many people, that isn't the case.
Some of your friends may transition into college with no issues— they'll make friends quick and love it from the start. And as a person who had a really rough time for the first six months, that is very frustrating to see. But please, please, please, do not get discouraged or start blaming yourself if you are not enjoying college right off the bat, or even a couple months in.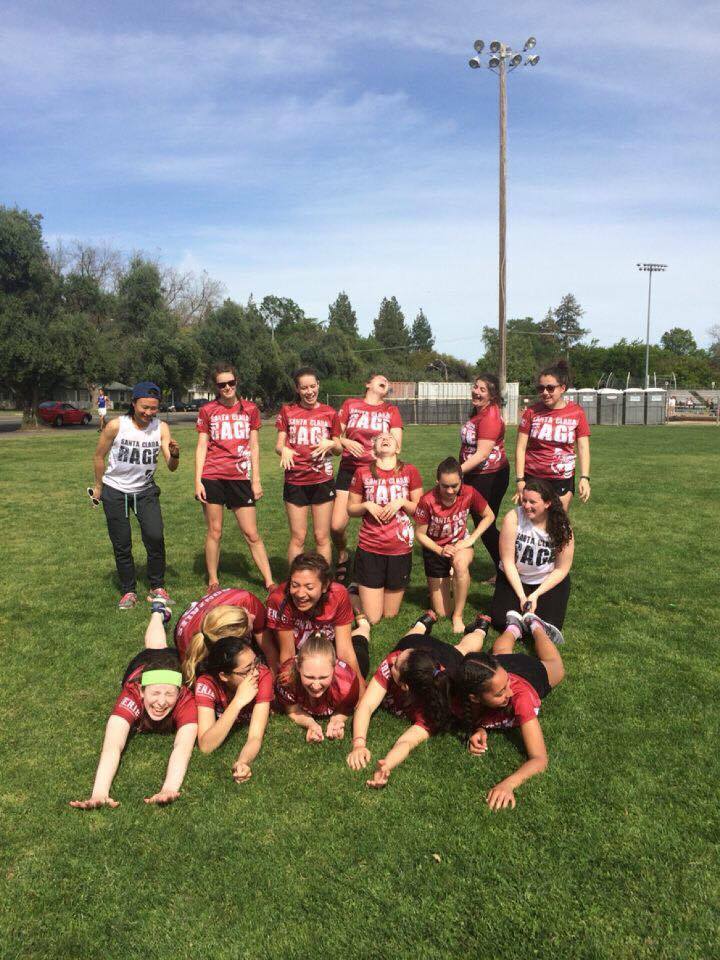 I absolutely loved my time at Cleveland High School and was so comfortable walking down those hallways. My dad was never more than a couple hallways away, and I was surrounded by friends I had made in elementary school. So when I was thrust into this environment where I was 700 miles away from home at a college where I knew only one other person, you can see why the adjustment was hard. This adjustment will be hard for a lot of you, but remember, that's absolutely normal.
I hope this piece hasn't freaked out of any of you seniors. Yes, the beginning of freshman year may be scary, but it will be worth it. So get excited for the next chapter of your lives! My life is entirely different than it was just a year ago. So I will leave you with a quote by Jim Rohn that carried me through some of the harder times this year: "Your life does not get better by chance, it gets better by change."
Leave a Comment
About the Contributors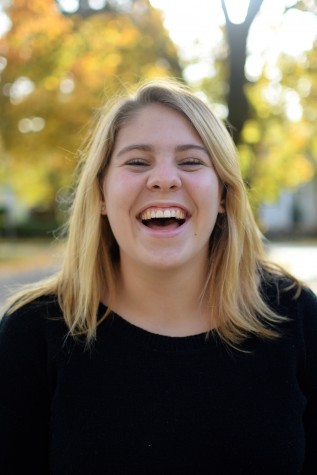 Quinn Gonzales, Reporter
Grade: 12

Favorite food: Thai food

Favorite movie: a tie between Clueless, Mama Mia and Grease

Favorite artist: Jack Johnson and John Mayer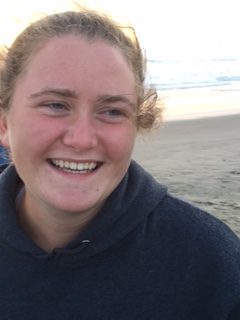 Ariel Harmon, Assistant Social Media Editor
Position within Newspaper: Assistant Social Media Editor and Page Editor

Graduation year: 2018

Favorite thing to do: Sleep

Favorite book: The...