Junior Rena Marthaler crowned Cleveland Rose Princess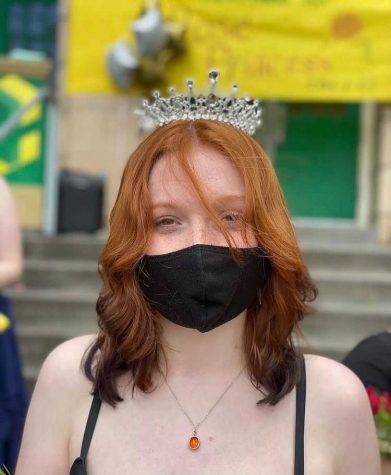 While many traditions were canceled due to the Covid-19 pandemic the tradition of crowning a Rose Princess to represent Cleveland was not. In a socially distanced ceremony on the front steps of Cleveland high school junior Rena Marthaler was crowned Cleveland's 2021 Rose Princess. 
The coronation of the Rose Festival Queen will take place in June at the Rose Garden.