Cleveland's Youth Action Council Performs Service Work for Providence Oncology Unit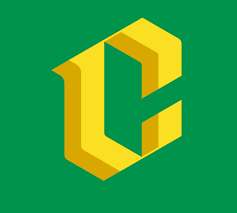 Our Cleveland community has a variety of clubs. One of these is the Cleveland Youth Action Council, also known as YAC. YAC is a youth group run through the Student Health Center. They work on projects relating to promoting the health of CHS students as well as those outside of our Cleveland community. Anyone can join, they meet on Tuesdays at 4pm. Camille Adana is the club's adviser.
The group chooses their own projects to work on. The Cleveland YAC recently performed service work for charity at the Oncology unit at one of our local hospitals. They decided to sponsor a card drive to send well wishes and positive thoughts to patients and health care workers in the Oncology unit at Providence hospital. Their efforts were well received.
Healthcare workers in the Oncology unit commented that this project, "ended up in the hands of real people and made a difference." Other feedback noted the challenges for healthcare workers dealing with Covid and the regular demands of their jobs and personal lives. Personnel in the unit commented, "many of our patients stay for weeks and months, with repeated admits for ongoing chemotherapy and treatment. We get to know them well – we celebrate the victories and mourn the losses deeply. It is not a job for the faint of heart! On top of the stress of Covid both in the hospital and in our personal lives, it has been a challenging year. So hearing from you, knowing the community is (remotely) rallying behind us, is so encouraging!"
View Comments (1)